Apple's Cheap iPad 9 Drops to All Time Low Price of $269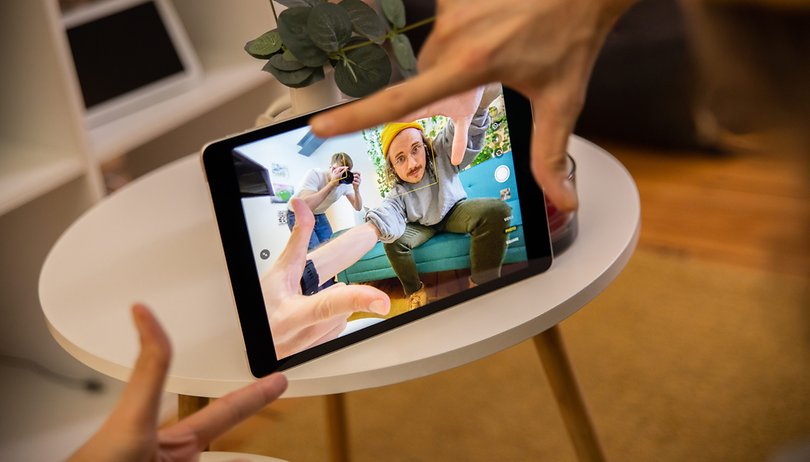 Although Father's Day is still over a week away, you can already prepare a surprise gift for your dad ahead or even as a treat for yourself. Apple's iPad 9 (2021) which has been discounted for a considerable time is even lower today, putting it at a record-low price of $269 (18 percent off) on Amazon.
You can pick the non-cellular Apple iPad 9 in either silver or gray colorway during the sale and this is for the 64 GB variant. If you want to quadruple the storage, this sets you $399 or $79 off than the usual price of $479.
Why the Apple iPad 9 (2021) is an ideal present
The iPad 9 (review) is a lightweight and sleek tablet made of aluminum chassis that makes it a great companion for an extended period. It has a 10.2-inch high-res display in a 4:3 aspect ratio and can be coupled with the 1st generation Apple Pencil for upgraded drawing and note-taking.
When it comes to internal hardware, the iPad 9 is no slouch. It has plenty of horses at its disposal, thanks to the A13 Bionic chipset, which smoothly handles multitasking and gaming. There is also a large 8557 mAh battery capacity that delivers phenomenal endurance for the Apple slab, lasting a few days in a modest setup between charges.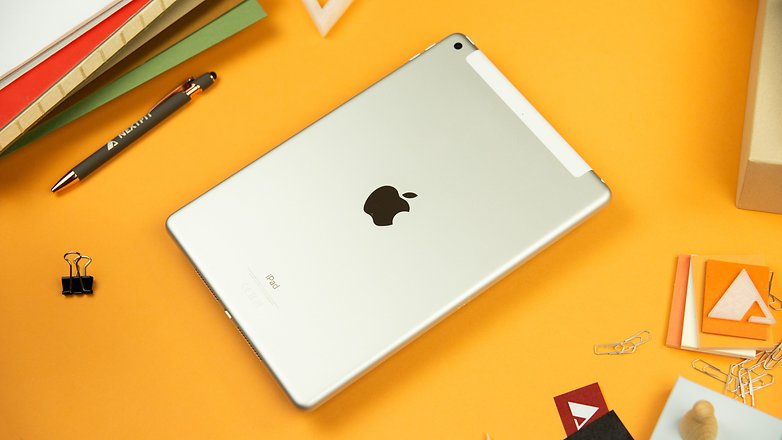 In addition, the 12 MP selfie camera with ultrawide optics is more than decent for FaceTime and regular video calls. You can also rely on the 8 MP rear shooter for taking pictures of your important documents.
Apple's iPad 9 is a great reliable machine for casual use. So, if your father or yourself is always up for binge-watching TV shows combined with browsing and games, the budget iPad at its current cost is a worthy purchase. Meanwhile, hit us up with your best Father's Day surprises in the comments.