Apple's 14-inch iPad Ultra May Feature Powerful M3 Pro Chipset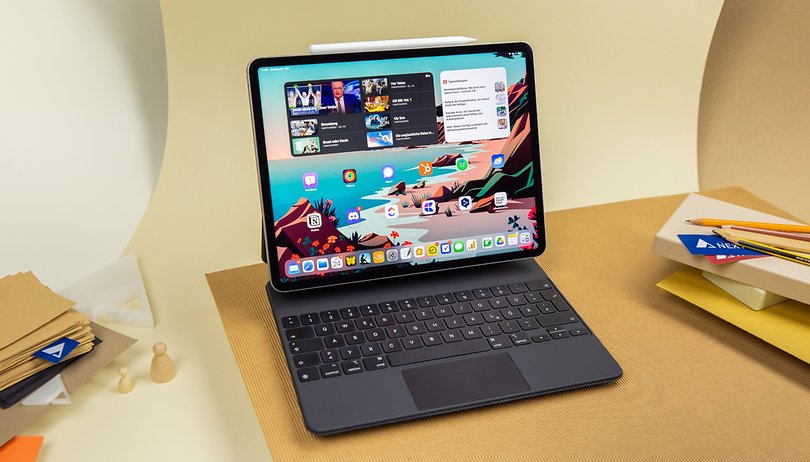 There was word earlier on that Apple will launch next-gen and more expensive iPad Pro models in 2024, including the rumored Ultra or 14-inch model. There is now a new leak that dropped hints about this particular model which will be powered by a high-end custom M3 Pro chipset.
It is widely believed that Apple is set to announce two iPad Pro models next year: 11-inch and 13-inch models. Apparently, there could be another one in the pipeline, which is the larger and more premium iPad Pro or iPad Ultra.
The rumored 14-inch iPad Pro or Ultra processor
According to frequent leaker TechReve, Apple will introduce a 14-inch iPad Pro equipped with an unannounced M3 Pro chipset. If this were to materialize, it would be the first time that a more capable Apple M silicon will make its way to Cupertino's tablets. Apple has only been using a base version of the chip on its tablets in recent years.
The same system-on-chip is expected to power the next year's MacBook range. There are no details on how this upcoming chip will perform or what processing and graphical improvements it can offer over the Apple M2 Pro.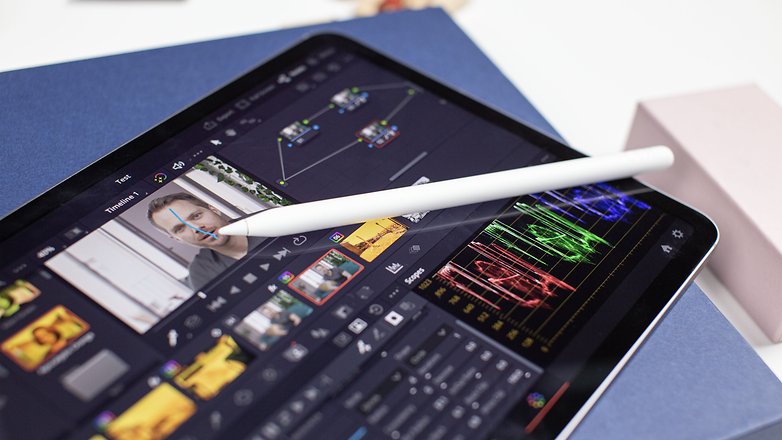 Will a powerful M3 Pro chip enable Final Cut Pro to run on the iPad Pro?
The source also mentioned that there are plans to overhaul iPadOS and introduce major features in it next year. It added that several exclusive macOS apps and programs are touted to arrive on Apple's future iPadOS version as well.
This is not the first time that such details of macOS-like functions are rumored to arrive on the iPad. Last year, it was reported that Apple was working on a hybrid operating system that will merge desktop features with iPadOS. What's more certain, however, is the possibility of hardware-restricted Apple apps like the Final Cut Pro will be able to run on the Apple iPad in the near future.
In addition to the M3 Pro chipset, the 2024 iPad Pro is tipped to feature an OLED display that would result in a thinner bezel and form factor. With such an upgrade, Apple may also command new and higher prices for its tablets. We are interested to hear from you on whether a high-end M processor is logical in a tablet. Share your answers with us in the comments.