2024 iPad & iPad Pro M3 Release: Early Buzz on Expected Dates!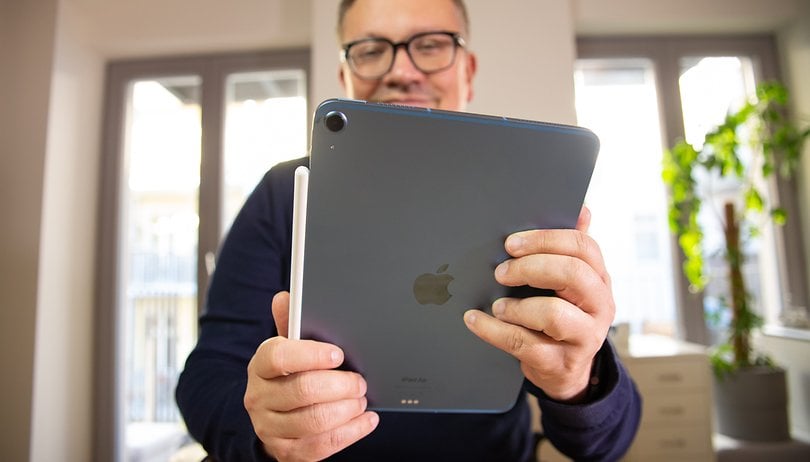 Recent reports suggest that Apple may not release any new iPads or iPad Pro models this year. Instead, the Cupertino-based tech giant is expected to unveil new iPad tablets in 2024, with updates now providing a closer look at the potential release dates for these devices.
Apple iPad 11, iPad Mini 7, iPad Air 6 launch dates
Courtesy of Bloomberg's Mark Gurman, the journalist and leaker details in his fresh Power On newsletter the possible launch windows of Apple's budget iPad and premium iPad Pro ranges next year. Accordingly, the regular iPad 11, iPad Mini 7, and iPad Air 6 could be set to arrive as early as March 2024 while the OLED iPad Pro with M3 chips could be ready in the 2nd quarter of the same year.
The given timing for the non-Pro iPad stretches the gap from their predecessors, with the iPad Mini being the most overdue following the last iPad Mini (review) or the 6th gen launched back in 2021. The hardware drought for other iPad lines is somewhat shorter since the current iPad Air (review) and iPad models were made official in early and late 2022, respectively.
The upcoming standard iPad and Mini might still run on the A16 Bionic platforms, while the iPad Air is likely to sport an M2 chipset. There is also a rumor that points to a 12.9-inch iPad Air variant. However, not much else is known about this model aside from the larger screen estate.
Apple's 2024 iPad Pro with M3 chipset and OLED
Gurman added the new iPad Pro models could only be ready by around June next year, which is a few months after the debut of cheaper and less capable iPad entries. This should also be in line with Apple's next WWDC or developers' conference where iOS 18 and iPadOS 18 will be previewed.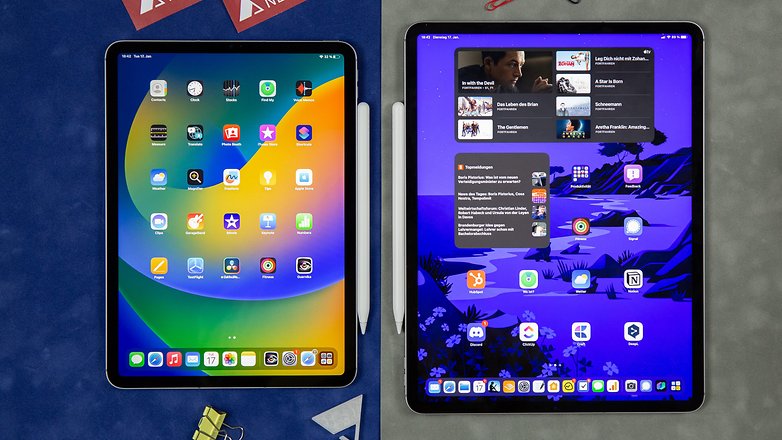 In terms of specs, the two iPad Pro tablets are said to be powered by the new M3 chipset that is found on the new MacBook Pro and iMac. These two could also arrive as the first Apple tablets with OLED screens, which should result in a slight increase in display sizes and higher peak brightness levels.
Along with the major component upgrades are the 2024 iPad Pro becoming pricier than their predecessors and putting them in the same bracket as Apple's MacBook Pro. Outlet The Elec tipped that the smaller OLED iPad Pro could command a whopping price tag of $1500, while the bigger iPad Pro with a 13-inch screen is expected to cost $1800.
Are you looking to upgrade to any of these unannounced iPad and iPad Pro tablets next year? Which model are you intending to buy? Let us hear your answers in the comments.