Buy the Apple iPad 10 as It Returns to the Best Price of $399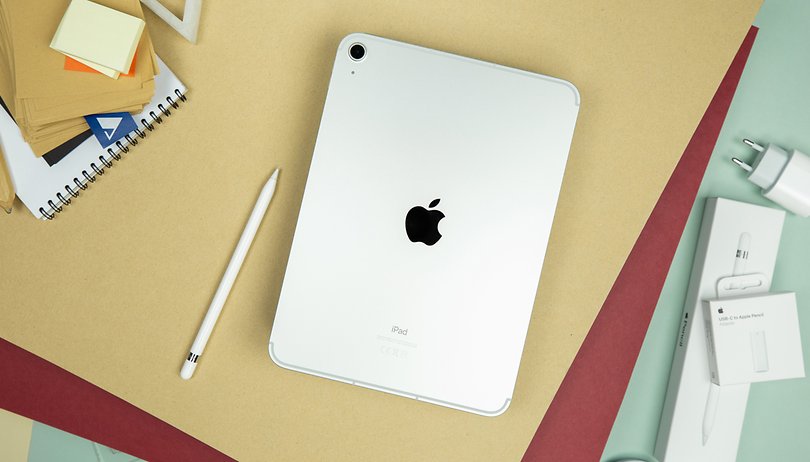 The iPad 10 (2022) is the latest and cheapest tablet you can buy from Apple's iPad lineup. Amazon has now listed all variants of the iPad 10 with a rare $50 price discount. This deal puts the Wi-Fi model with base configuration down to the lowest price recorded at $399 (11 percent off).
The sale is available for all colors of the Apple iPad 10 (review) with the non-cellular 64 GB option starting at $399. You can quadruple the storage to 256 GB for $549 or $50 less than the usual cost of $599. Meanwhile, the price for the iPad 10 with 5G cellular capabilities is also reduced which starts at $549.
Apple iPad 10 (2022)
Apple gave the iPad 10 a major design upgrade such as thinner bezels and flatter sides that mirror the more expensive iPad models. These changes result in an increased screen real estate without any added heft. At the same time, it has carried the aluminum build of the predecessor, which makes it a sturdy yet lightweight lab. Furthermore, more color options are introduced, including blue, bright yellow, and pink.
We also liked how the selfie camera is repositioned to landscape mode, enabling a better view during FaceTime with Center Stage and standard video calls. More importantly, the main camera is now helmed by a new 12MP sensor that records up to 4K video on top of taking decent still photos.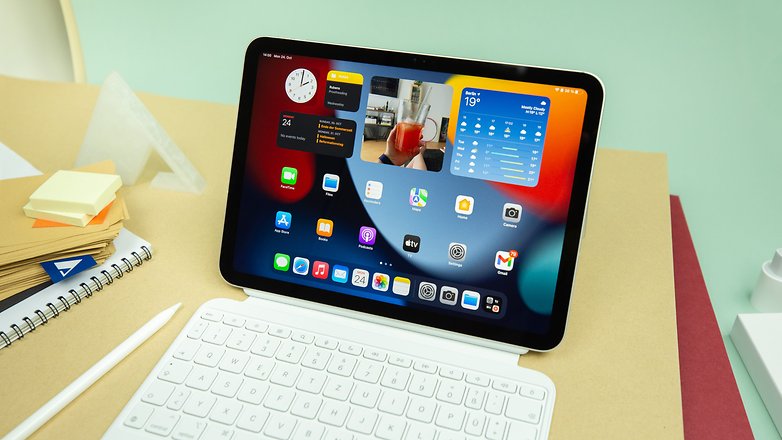 The performance of the iPad 10 is improved as well. It is powered by the Apple A14 Bionic processor mated with 4 GB of RAM. The mobile chipset also helps deliver phenomenal battery life for the tablet. Furthermore, the utilization of the USB-C port adds versatility when charging and fetching data to or from the device.
If you're up for a capable Apple tablet that does more than casual tasks, the iPad 10 at this lowered price can be a great buy. However, you just need to act fast if you want to take advantage of the extra savings offered. Likewise, we would like to know if you're planning to buy an iPad anytime soon.