Apple Homepod Mini 2 is not releasing soon—So when can you buy one?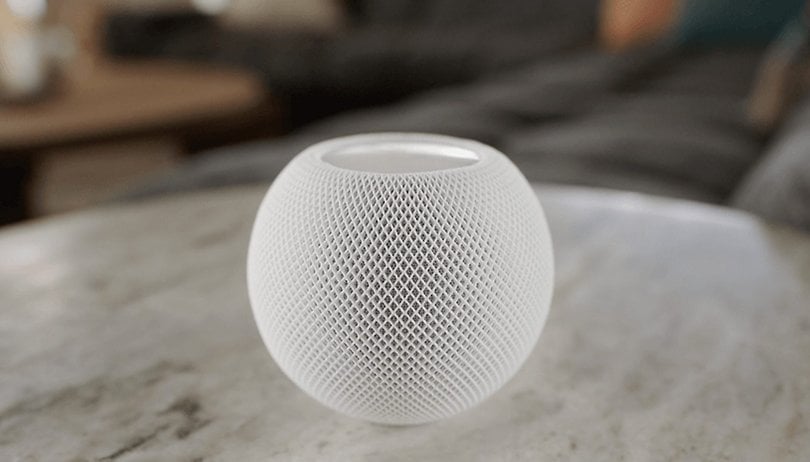 Apple refreshed the long overdue HomePod 2 or 2023 model last month. Surprisingly, only the full-size speaker has been launched and not the aging Mini. Through a report, we could be learning when Apple is planning to introduce the successor to the smaller speaker. Here's when you can expect to buy the HomePod Mini 2 instead.
Among Apple's hardware offerings, its acoustic products are getting the longest refresh cycle. And that is proven on the HomePod which was upgraded after almost five years since the original version debuted. Apparently, that could be a similar case for the HomePod Mini as well given the first gen was unveiled in October 2020.
When will the Apple HomePod Mini 2 be released
Consultant and analyst Ming-Chi Kuo is now forecasting that Apple's HomePod Mini 2 will be delayed until the second half of 2024, making the company's smart home speakers' lineup stagnant for another two years or so. He added that during this period Apple will only start to manufacture the HomePod Mini (2024) and it will be alongside the AirPods Max 2 (design) and Apple's low-cost earbuds dubbed as AirPods "SE'.
Following this, the leaker even further expects that the waiting game could be stretched up to early 2025. This is not surprising at all after there were traces that Apple was supposedly launching the HomePod (2023) last year but later pushed it for a few months. As for the reason behind Apple's decision, it is unknown.
In regards to the specifications and price, the source didn't divulge anything related. Presumably, we are likely to see improvements in the audio department such as repositioned internal speaker components comparable to the touches made in the HomePod (2023).
What is your wish list to see on the next-gen HomePod Mini speaker? Tell us in the comment section.