Apple's HomePod (2023) could be launched anytime soon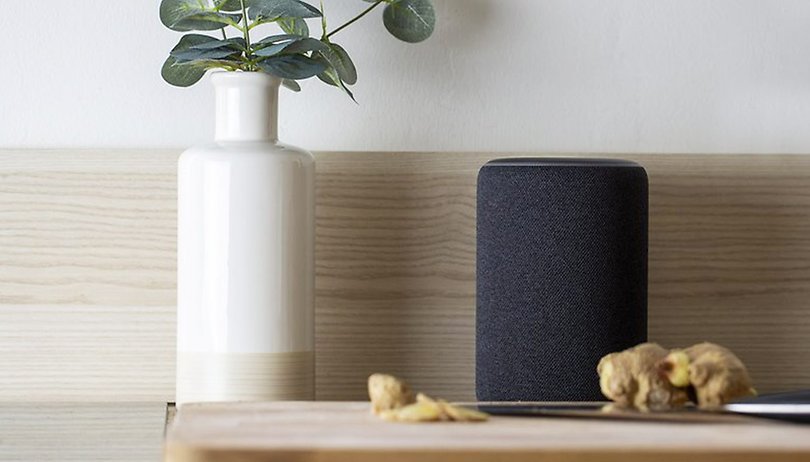 Since the HomePod Mini was released in November 2020, Apple's smart speaker lineup has not received any hardware refresh. The company has even discontinued the original HomePod in March 2021 leaving a lone option for its fans. Fortunately, Apple is said to introduce the successor to the first gen HomePod pretty soon.
Bloomberg reporter and consultant Mark Gurman has shared his latest forecast about Apple's next-gen full-sized HomePod (2023) on Twitter. While an exact timing has not been provided, Gurman says that Apple is unveiling the new HomePod "fairly soon".
Apple HomePod 2's features
Furthermore, other details have been left out including what features to expect. But it was already speculated last year that Apple is working on a smart speaker complete with Apple TV and FaceTime integrations. Apparently, this seems not to be the case on this year's HomePod 2 as the leaker believes it will be a cheaper version than its predecessor rather than an overhaul.
Despite the budget positioning, the HomePod (2023) is anticipated to bring an S8 SiP (system-in-package) similar to the latest Apple Watch Series 8 and Watch Ultra. And given the five-year gap, it is safe to say that Apple would be adding updates to the speaker's interior particularly on the touch control panel.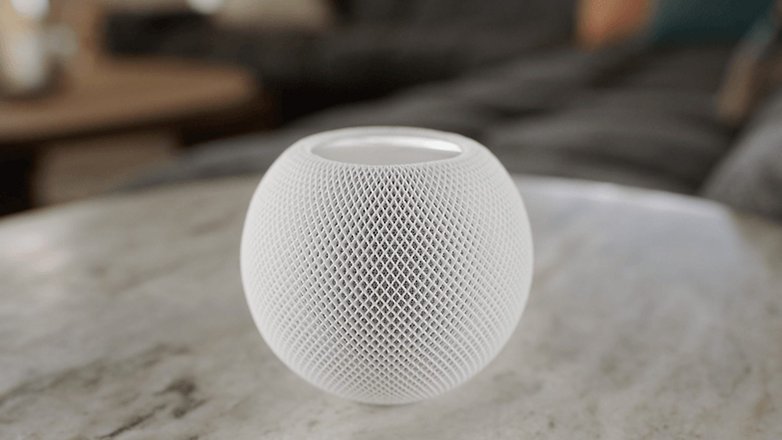 Apple HomePod 2 release
In regards to the possible launch date, the HomePod could get its own separate event or press release after Apple only unveiled the two new MacBook Pro laptops today. At the same time, we'd like to know your thoughts on the HomePod lineup. Should Apple combine its Apple TV and smart speaker in a single device? Let us know.