Apple Glass and 2024 iPad May Feature Revolutionary Metalenses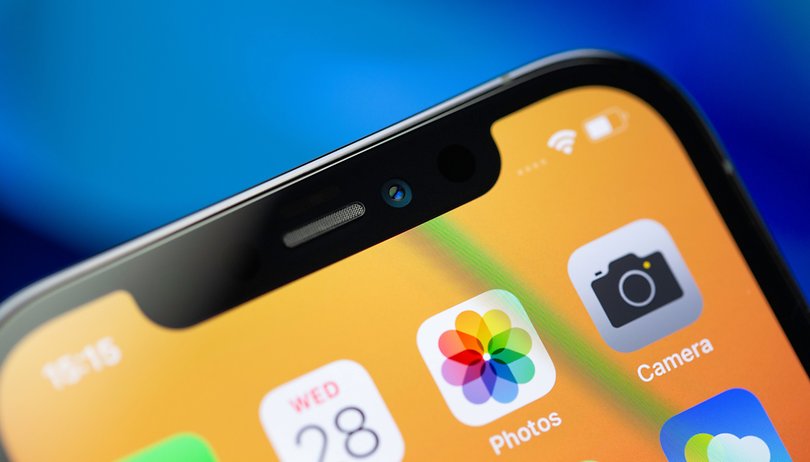 Apple could pioneer the use of metalenses among prominent manufacturers. A new report suggests that this may arrive starting on next year's iPad and future smart glasses. The new and low-cost material looks to bring advanced technologies, particularly in imaging and augmented/virtual applications.
Since the inception of cameras on electronic devices such as phones, companies have been relying on plastic and glass optics. While these have been proven effective, glass or plastic types of lenses require complex structures and multiple layers of components resulting in thicker humps. Metalens or ultra-thin flat lenses could finally enable drastic improvements to this area as well as for the reality world.
Metalenses are cheaper to manufacture and far thinner
In a series of forecasts that well-known leaker and consultant Ming-Chi Kuo published this week, it talked of the possibility for Apple to incorporate metalenses on its upcoming devices. The analyst believes that the iPhone maker may replace the plastic lens in the Face ID of the 2024 iPad Pro with metalens before it is expanded to other components like the ToF sensor.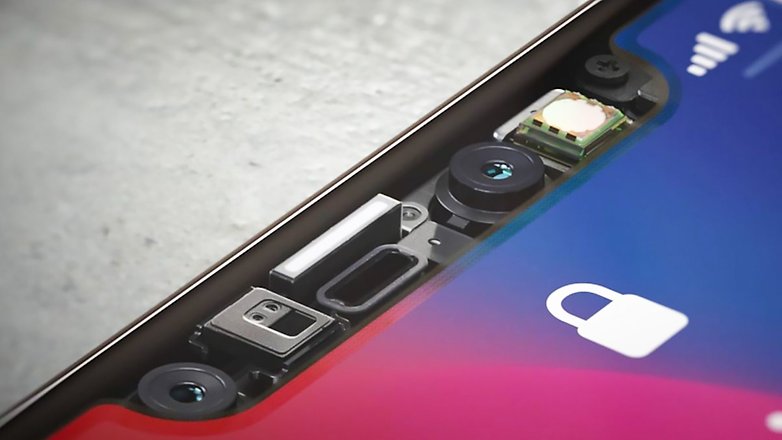 Because of the very thin properties and flexibility to customize metalenses at an atomic level, it would greatly reduce the thickness and volume of the Face ID which is made of an array of sensors including cameras. If Apple's plans materialize, it is said the technology will be shared with future iPhones too, and should be expected to happen on the iPhone 17.
Kuo added that Apple Glasses could also be fitted with flat lenses, allowing for a compact and lightweight form, which is currently hard to achieve in current typical glasses. The wearable device is planned to be launched as early as 2026.
Besides the upgraded Face ID, next year's iPad Pro tablets are tipped to feature OLED displays and a faster Apple M processor. It also reported the premium slabs could command higher price tags.
What are your thoughts on metalenses? Do you think it's the next big thing to happen in devices? Let us know your answers.