Apple's Continuity Feature for Reality Pro Headset Will Retire Your MacBook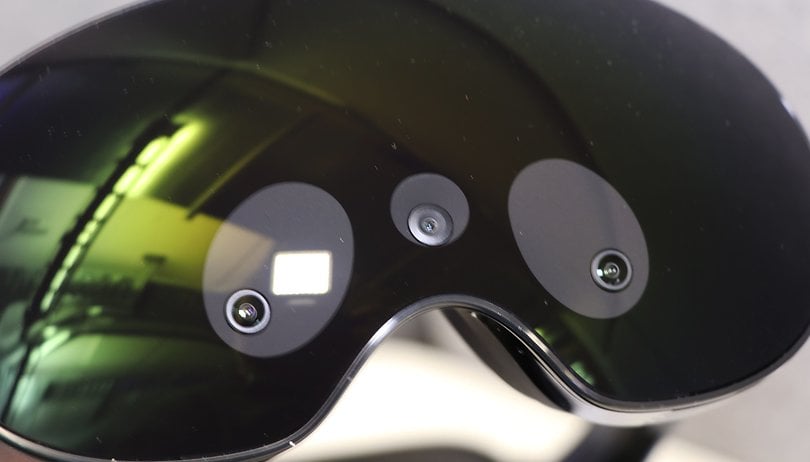 Apple has not even released its first AR/VR device that is believed to arrive as Reality Pro powered by its xrOS. The company, however, continues to file related technologies that may be added to the headset in the future. The latest patent points to the familiar Continuity feature but for the extended reality world and without the need for a MacBook computer.
Apple's Continuity is primarily a tool dedicated to Mac users. It integrates other Apple hardware like an iPhone and iPad to seamlessly share tasks or simply send files with a MacBook. Ultimately, the feature has become a suite of different cross-platform functionalities including the new Continuity Camera debuted with iPhone 14 and Apple Watch's automatic unlock for Mac.
Continuity for an Apple AR/VR headset
As regards the patent, the European Patent Office has shared a recent filing (via Patently Apple) coming from the Cupertino giant. It talks of multi-device Continuity for extended reality headset. Additionally, the document details how a current task will be transferred from an iPhone or iPad to the XR headset without relying on a Mac computer or laptop.
The tasks will come in different forms, such a document editor or a media player. But the method is the same as the XR headset can project a new expanded view which will also show the UI of an iPhone or iPad tablet. Subsequently, the display of the connected Apple device will be disabled or switched off after the handoff.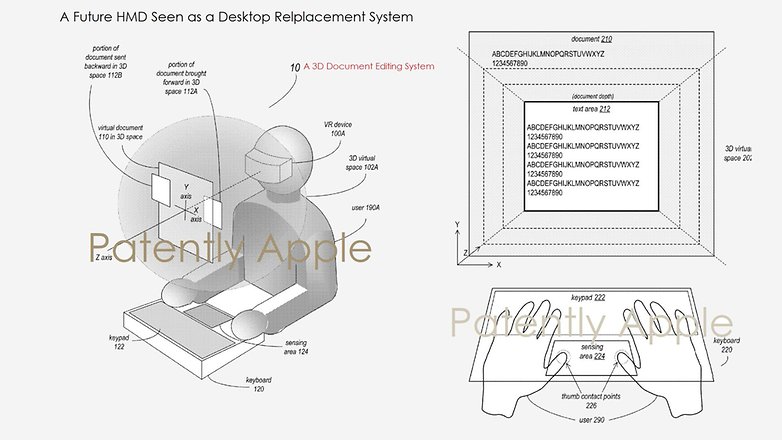 The most interesting part is how the head-mounted wearable can create a virtualized 3D UI mirroring a Mac computer infused with AR/VR experience. A user can also enable a virtual keyboard and rely on midair typing using the advanced eye-tracking technology that accompanies the headset.
Meta has comparable computer-level VR applications for its Quest Pro (hands-on review) and Quest 2 (review). However, it doesn't offer in-progress or continuity capability from a phone or tablet. Perhaps, it may introduce a similar feature in the future.
What are your thoughts on AR/VR headsets replacing a MacBook in the future? Tell us in the comment section.