This gorgeous new iPhone XS is coming in less than 2 weeks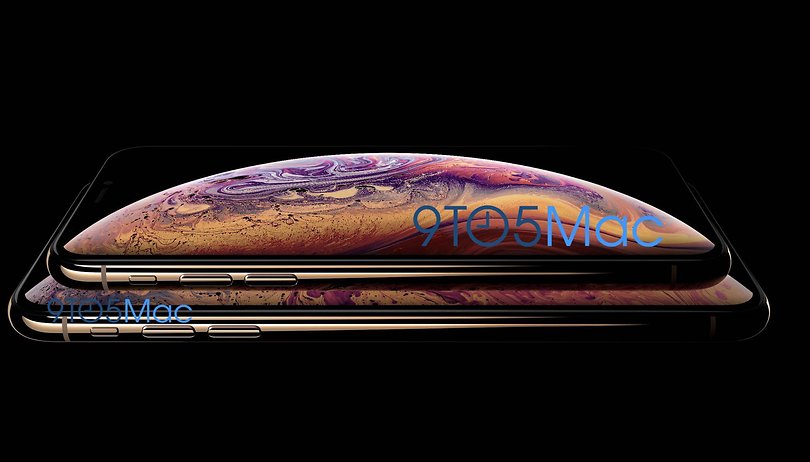 Apple has released invitations for this year's iPhone event. The successors to the iPhone X will be revealed under the slogan "gather round". We're also anticipating a potential new iPad Pro, Apple Watch and updated AirPods.
The date for the event has been confirmed as September 12. Tim Cook, Craig Federighi, Philip W. Schiller and Co. will present the latest Apple products in Cupertino, California, at 10 AM local time (6 PM in the UK). The company will use the Steve Jobs Theater at the new Apple Campus for the annual event.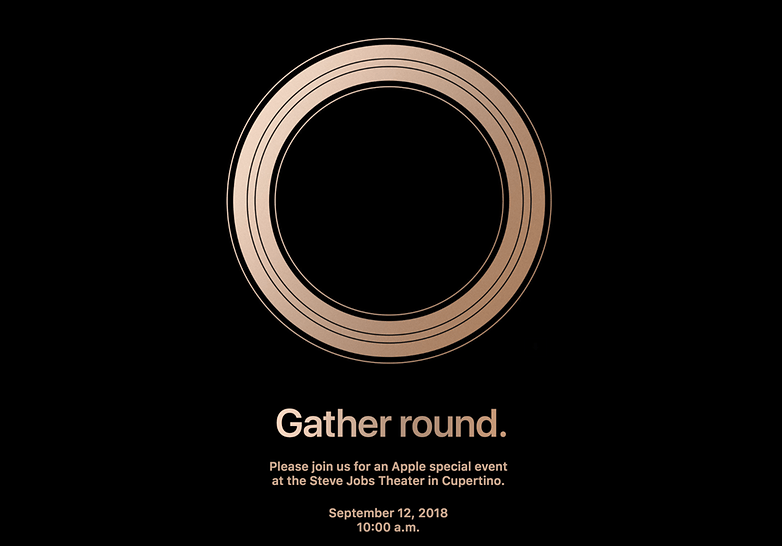 The new iPhone models will be on display, of which there could be three. A 5.8-inch and a 6.5-inch OLED iPhone have already leaked with design tropes similar to the iPhone X. A gold version is also expected. The housing is a glass back, a display with narrow edges and, of course, a notch. The iPhone XS is rumored to be the name, and we'd be very surprised if it is something different.
What else is coming, besides the iPhones?
In addition to the iPhone, there is an increasing number of rumors that Apple is also preparing to launch a new iPad Pro with a 10.5-inch display. The new model is expected to look like the current iPhone models without a headphone jack or fingerprint sensor. The absence of the latter would suggest that Face ID will be its replacement.
A new Apple Watch, the Series 4, is also expected to be shown at the event. Thanks to narrower frames, the new smartwatch is expected to have a larger display than the current model.
New AirPods could also be on the way, but we'll have to wait until the event for details on what will actually be new for Apple's wireless earbuds. The AirPower charging station and Apple Pay's will probably be announced for some European markets as well.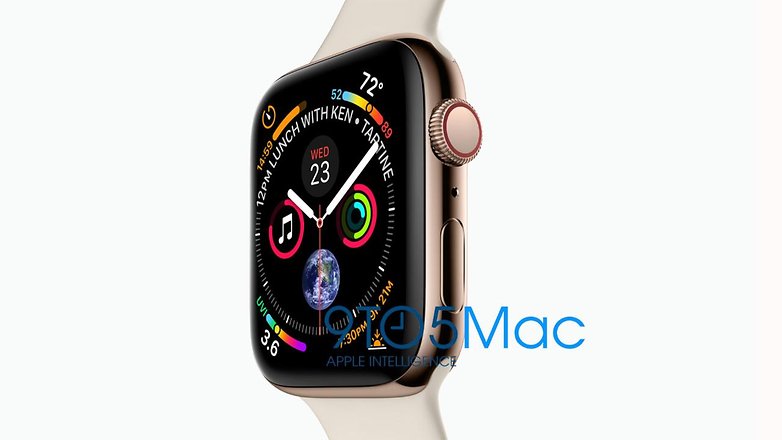 Are you looking forward to the Apple event in two weeks? What do you expect to see from Apple? Let us in the comments below!