Apple's Vision One May Be A Cheaper AR/VR Headset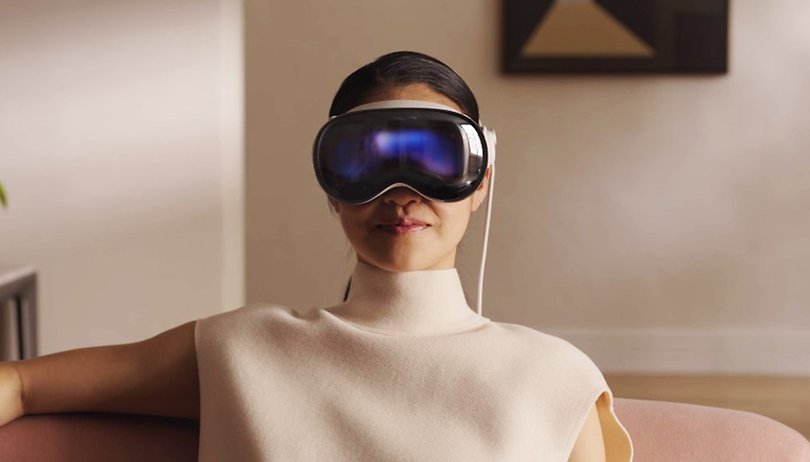 Apple launched its first-ever AR/VR headset called the Vision Pro at WWDC 2023 last week. The head-mounted display is expected to arrive in early 2024 and has been confirmed to cost an eye-gouging $3,500. A fresh report hinted that Apple could launch a more affordable version of the headset, which might otherwise be known as the Vision One.
The existence of a cheaper Apple AR/VR headset was first mentioned at the start of 2023. Now, Bloomberg's Mark Gurman provided additional details about the other variant of Apple's Vision wearable, although there was very precious little information that followed.
Apple's cheaper Vision One launch date
According to Gurman in his latest Power On newsletter, which is also a frequent source for Apple news, the Cupertino firm plans to debut a cheaper Vision headset that may bear the moniker Vision One or just plain Vision. He added that this may arrive at the end of 2025 at the earliest.
The source goes on to speculate that Apple could achieve making the Vision One affordable by downgrading several of the features and using lower quality components. For example, Apple may drop some cameras and sensors as well as replace the dual micro-LED 4K display with a different [panel type with lower screen resolutions.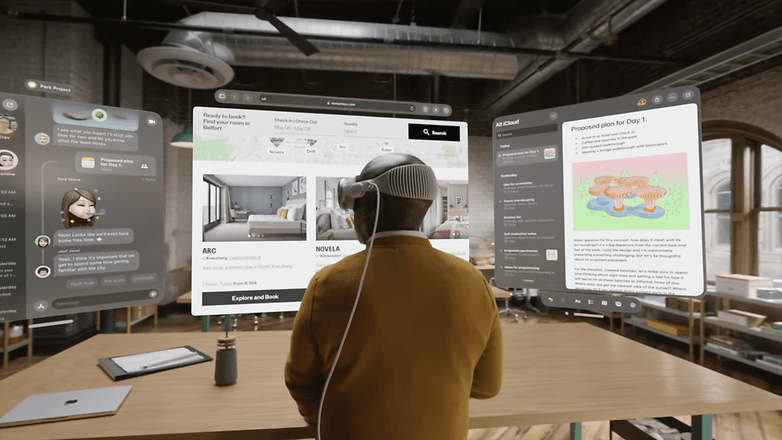 Different specs and features for the Apple Vision One headset
It is possible that these cost-saving measures would extend to the chipsets. The custom Apple M2 and R1 chips that power the Vision Pro would be replaced on the Vision One by less capable chipsets. There was even a talk before about how Apple is going to integrate AirPods headphones as an audio source instead of built-in speakers, so this might be handy for the unannounced headset.
While Apple wants to slash hardware costs, the journalist believes that functions like hand and eye tracking will be retained on the Vision One given this is a core feature of visionOS. At the same time, the EyeSight feature, which outwardly projects the eyes of the wearer onto the goggle's external display, should also be available for users of the headset.
Although these specs would suggest a lower price for the upcoming Vision headset, it is believed that Apple might only reduce the existing $3,500 price tag of the Vision Pro by several hundred dollars. Hence, this would still make Apple's 'Vision One' relatively pricier compared to other premium competitors like Meta Quest Pro that our colleague Matt Zellmer reviewed.
Do you think it is logical for Apple to also offer a cheaper Vision headset? How much are you willing to spend if it ever gets launched? Our ears are eager to hear your answers in the comments.