Apple's cheaper mixed reality headset could launch before the iGlass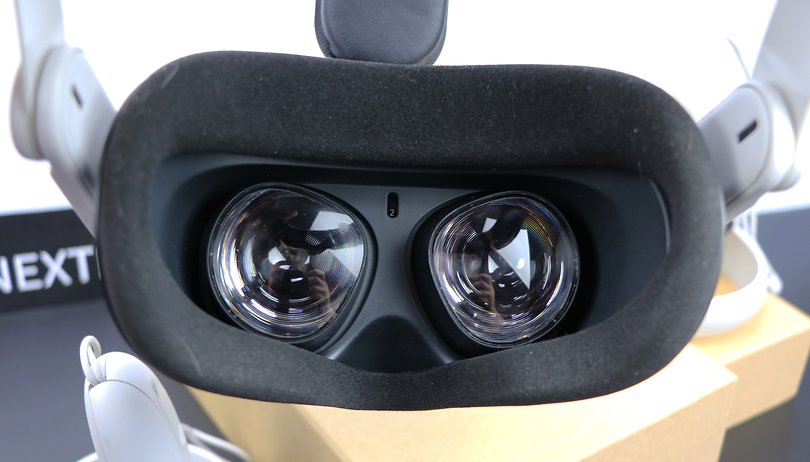 Apple is supposed to release a pair of augmented reality glasses after its first mixed reality headset. But that is now unlikely to happen as a fresh report suggests the development of xReality-branded smart spectacles has hit a major roadblock.
More than the iPhone 15 and next-gen HomePod speaker, Apple's 2023 slate includes its first AR/VR headset which is expected to be announced between March and May. The headset should then be followed by augmented reality glasses after a year or two. Apparently, the release for the Apple Glass could be pushed further with no definite timing on sight.
According to Bloomberg's Mark Gurman, Apple has postponed working on its lightweight XR-based glasses. It added that Apple was not able to produce the critical components and reach the target battery life of the device are among the reasons for this decision.
Gurman stipulates that Apple is instead planning to produce a cheaper XR headset that will still utilize combined technologies of augmented and virtual worlds. However, technical details about this wearable remain thin to nothing. It would only be logical to assume it could be a toned-down version of the premium Apple headset and a rival to the upcoming Meta Quest 3.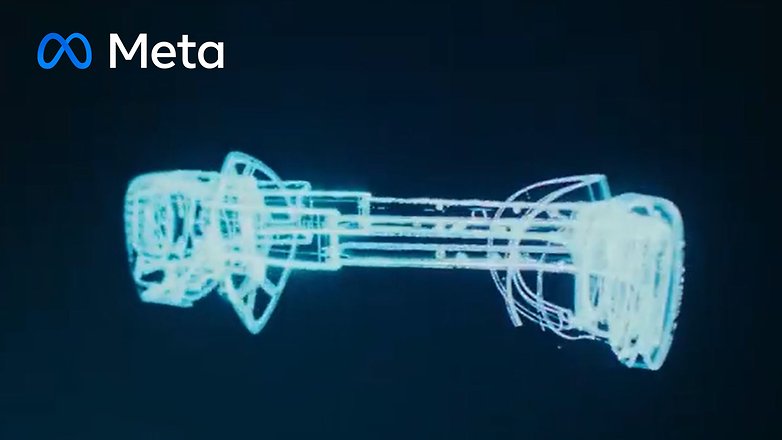 As for the price of the cheaper AR/VR device, the source predicts it will match the iPhone pricing though unclear which exact model is compared. This means it could roughly range between $800 and $1000 or higher once launched in the market. At the same time, it would depend on the memory configurations that may be offered.
What features of the entry-level mixed reality headset of Apple are you looking forward to seeing most? Let us know in the comment section.