Save up to 28% Off on Apple's AirTag tracker and Leather Loop Today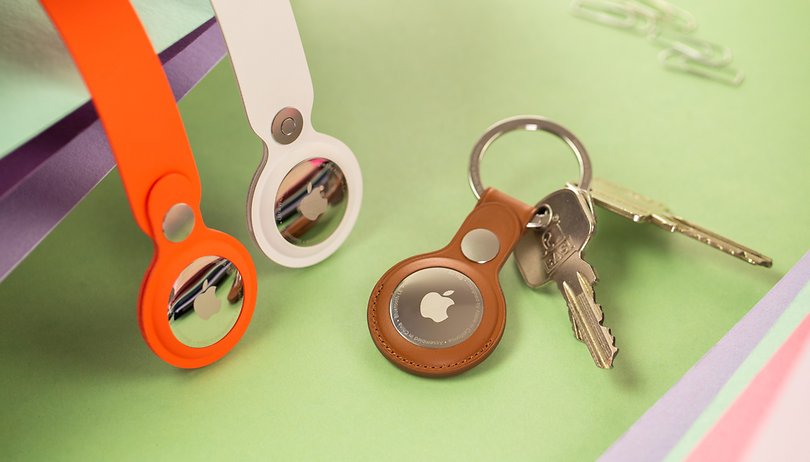 The Apple AirTags have been proven to be effective trackers in finding lost items ranging from keys to pets and even baggage and cars. If you haven't utilized these yet, today might be the right time to purchase one or a set. Apple's AirTag (review) in four-pack drops back to $89 along with the AirTag leather loop that is 28 percent off.
Apple has started offering the discounted 4-pack AirTag (review) at the end of March, but it was briefly ended last week before returning to the reduced cost. While a modest saving, the deal saves you $9, which is still a good amount to spend on accessorizing the tags.
Of course, all AirTags sold don't come with a holder or case, you'll need to purchase this separately. Luckily, Apple's premium AirTag Leather Loop in popular brown finish is also at its second-best price on Amazon. Each is now valued at $27 or a big 28 percent off from its usual price of $39.
Why is it necessary to buy an AirTag if you own an iPhone
The AirTags are a remarkable accessory to get for iPhone or iPad users. Through the built-in speaker, they're best for tracking lost items at home. But these obscure gadgets could work outdoor and in far away distances too. For instance, if you're separated from your baggage when traveling, you could still locate or pinpoint it through the Find My app from thousands of miles away.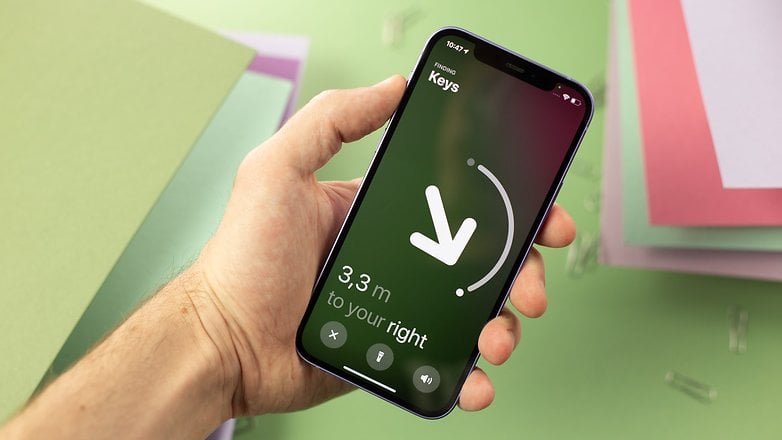 Apple's AirTags are IP67 certified. Meaning, you won't need to worry to attach an AirTag to your pet or bags. At the same time, the built-in battery lasts more than a year before it needs to be replaced, which is perhaps one of its big advantages.
The AirTag can be purchased individually and not in a bundle. However, it is not discounted, making the four-pack AirTag a better offer, especially if you're tagging several belongings.
Likewise, we want to know if how do you use your smart tracker? Which items do you attach your AirTag with? Let us know in the comment section.