Apple may launch a low-cost AirPods SE—These are the specs and price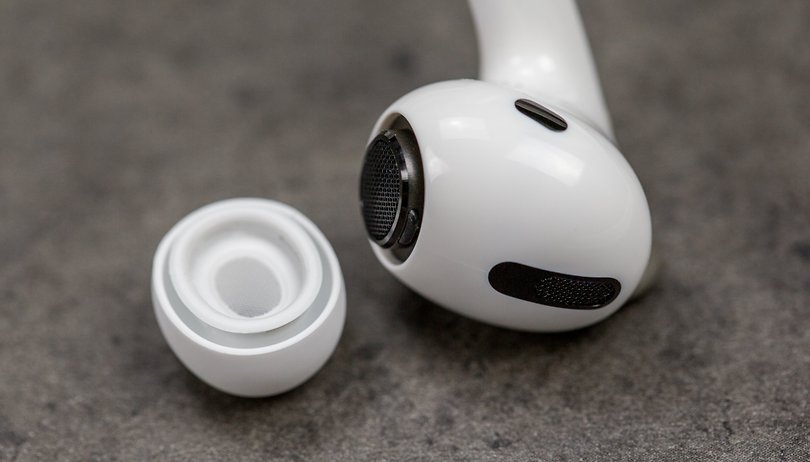 The Apple AirPods 3rd gen were launched in October 2021 which means the pair's successors are anticipated only to arrive later this year or early 2024. But before it could happen, Apple might introduce a lite version of the AirPods in the form of AirPods SE with trimmed audio features and a cheaper price tag.
As with the long overdue AirPods Max 2, Apple is in no rush to refresh its AirPods lineup. But now the Cupertino firm is allegedly working on a less capable standard AirPods wireless headphones according to analyst Jeff Pu. He adds that the price will be the biggest advantage of these unannounced in-ears.
Specs of Apple AirPods SE or Lite
The reduced cost of the AirPods SE or Lite could translate to toned-down specifications. It is safe to assume Apple might drop the spatial audio with head tracking tech as well as some sensors of the AirPods 3 depending on the actual cost trimming. The former feature adds a 3D audio effect similar to the more expensive AirPods Pro 2 and Google Pixel Buds Pro.
Apple is expected to retain the ANC or noise canceling and support for AAC and SBC sound codecs. The upcoming headphones could take advantage of the newer and more efficient Bluetooth version 5.3 as well as an adaptive equalizer through the iPhone app.
However, both headphones could share the refreshed non-ear tip design with reduced stem and repositioned air vents. Additionally, water-resistant protection could also stay as this becomes a mainstay feature in today's wireless earbuds like the budget Nothing Ear (Stick).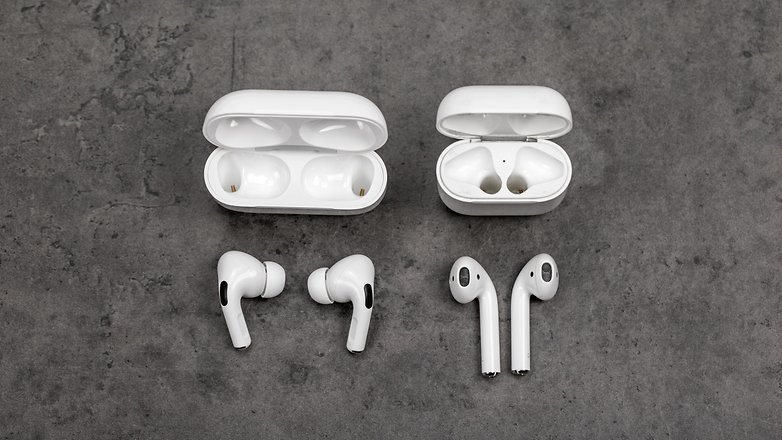 How much the Apple AirPods SE or Lite will cost
While it's difficult to speculate on other specs of the cheap AirPods, its price could well sit between the AirPods (2021) and the second-generation model which retail at $199 and $129, respectively. But if Apple wants to compete against prominent in-ears such as the Google Pixel Buds A and Galaxy Buds Live, it may position the AirPods SE around the $100 price point.
When will the Apple AirPods SE and AirPods Max 2 be launched
Apple has not announced any events in 2023 yet. But the most plausible is during WWDC 2023 which could happen in June. Another possible schedule is within one of Apple's fall events in September or October although details about the exact release date should surface along the way.
More importantly, the AirPods Max 2nd gen could come alongside the AirPods SE. The premium over-ear headphones should rely on an all-new chipset and USB-C port. It may also extensively touch controls though it will arrive at an expensive cost.
Are you considering buying cheaper AirPods headphones in the future? What features should Apple include on it? We'd like to hear your thoughts.