Apple AirPods Max 2 release date and price: All technical specs you should know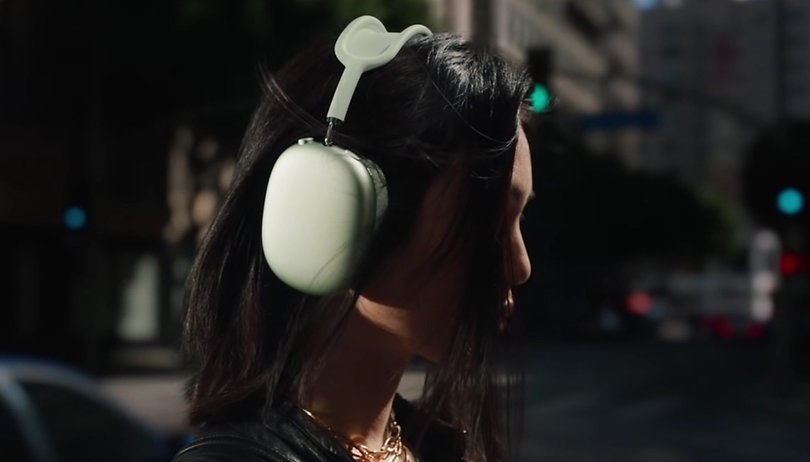 Unlike iPhones and iPads, Apple is in no rush when it comes to upgrading its wireless headphones, which is why we haven't seen the AirPods Max 2nd gen yet. But if we were to track Apple's cycle, we might not be waiting for too long to see the AirPods Max 2 tagging along some worthy new features and specs.
Despite the AirPods Max being launched two years ago, the headphones' successor is still missing up to this day. In addition, little detail surfaced regarding the premium cans' design or new capabilities. Nonetheless, we were able to list other important stuff you should care about including the release date and pricing.
When will the AirPods Max 2 be released?
The AirPods Max were released in early December 2020. Meaning the over-ears are now more than two years and almost overdue to be replaced given its competitors like Sony didn't wait that long to announce the WH-1000XM5.
It is safe to say that Apple will introduce the AirPods Max 2 during its next WWDC event in June of next year or perhaps in a separate event. At the same time, the Cupertino company could opt for a later date somewhere at the end of 2023 along with the iPhone 15 announcement.
What will be the new features of the AirPods Max 2?
Apple has kept the lid tightly closed in terms of handling the unannounced features and specifications of the ANC-ready AirPods Max 2. However, we can assume that it will receive notable hardware and software upgrades based on the AirPods Pro 2.
Design, port, and touch controls
The current AirPods Max headphones come with a proprietary Lightning port, but that could be replaced by USB-C. Apple is starting to embrace the universal charging port on its devices to adhere to the new standardization law established in Europe. The AirPods Max 2 will likely benefit from the faster charging speeds brought by the newer standard.
Another case is Apple introducing touch controls on the 2nd gen over-ears. The first AirPods Max rely on an array of buttons that are placed in both earcups for controlling tracks or switching to different modes. We can't rule out that these touch-based controls may use advanced technology like ultrasonic sensors previously reported.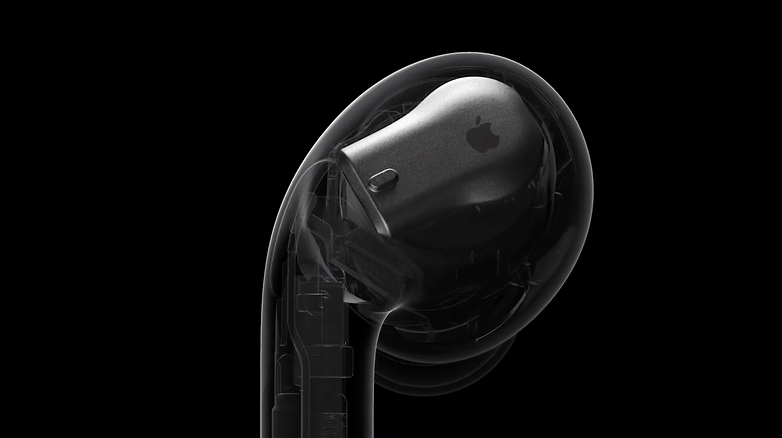 It is also possible that the concept of interchangeable earcups to mix-match the headset's colors would materialize on the next-gen AirPods Max. Apple considered making the original headphones support the customizable cans by allowing users to swap the earcups before discarding it at the last minute. Chances of that happening on AirPods Max 2 are now greater.
Other AirPods Max 2 features and specs
Apple could also give the upcoming cans a powerful H2 audio chip as well as improved drivers and amplifiers similar to the AirPods Pro 2. A newer Bluetooth 5.3 may be coupled with this silicon although an LC3 or LE codec is unlikely to arrive after a high-profile Apple engineer iterated that Apple will be sticking with SBC and AAC for a few more years.
Other improvements in tow are seemingly evident such as a longer battery, water-resistant protection, adaptive transparency mode, and better noise cancellation. Of course, all of these won't come without a price sticker shock.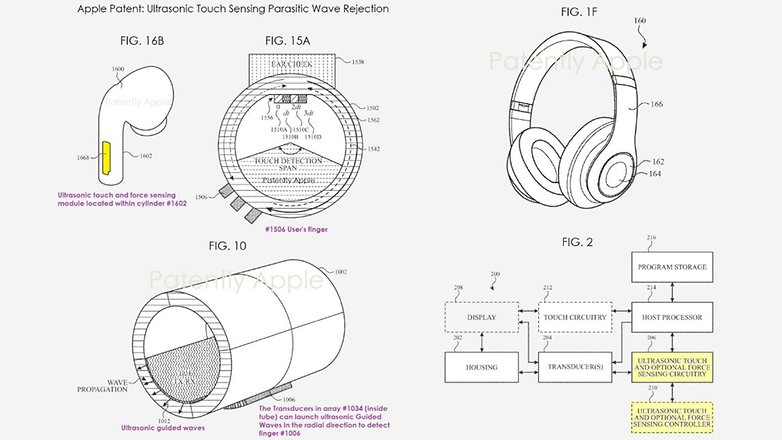 How much will the AirPods Max 2 cost? Will there be an AirPods Max SE?
Pricing information as regards the price of the AirPods Max 2 remains scarce. We can only make a comparison with the Max 1 that cost $549 (€549). With inflation and price disruptions brought by chip shortages, Apple's AirPods Max 2 could get a potential price shakeup at launch.
Apart from the Max model, there are words that a cheaper variant will be unveiled. It could be in the form of a sport-inclined "SE" model with a $350 price according to Apple leaker Jon Prosser. However, it's early to tell how this will differ from the Max model.
Which features are you looking forward to seeing from the AirPods Max 2 most? Should Apple add support for high-res codecs? Let us hear your thoughts in the comment section.