Twirl to Change: Apple Wants AirPods with Gesture-based Volume Controls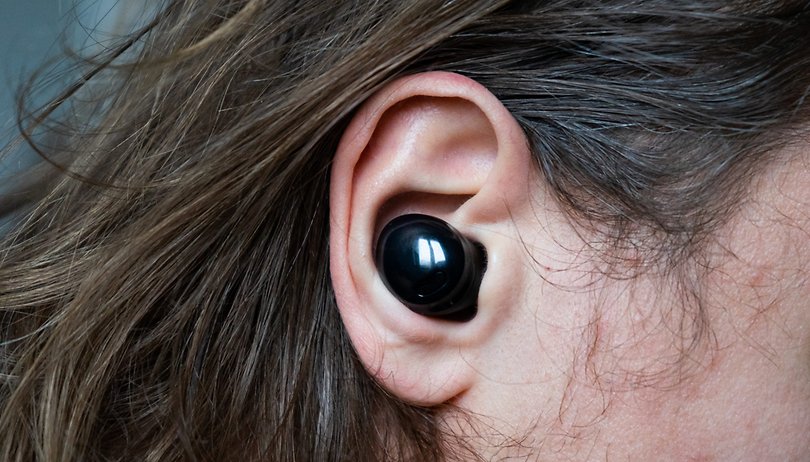 The previous generation of Apple AirPods relied on a paired iPhone or issuing a command to Siri to change the volume level. It's only in the AirPods Pro 2 that Apple introduced built-in touch control for volume on the earbuds. Apple does look to continue developing the way users adjust the volume level in its next-gen AirPods, which might even involve nodding or twirling your head.
You might need to exert a little bit of extra movement when adjusting the volume on future Apple AirPods. The latest patent filed by the Cupertino firm to the US Trademark and Patent office, as spotted by Patently Apple, indicated motion-based volume controls. Ultimately, this will enable wearers to increase or lower the volume level of the earbuds simply by nodding or rotating the head.
Not a truly hands-free volume control
However, the patent described a partially hands-free experience rather than a full-fledged feature that would get rid of hand input. Users would need to press or touch a finger on the stem of the headset to initiate the volume control before movements or motions are performed.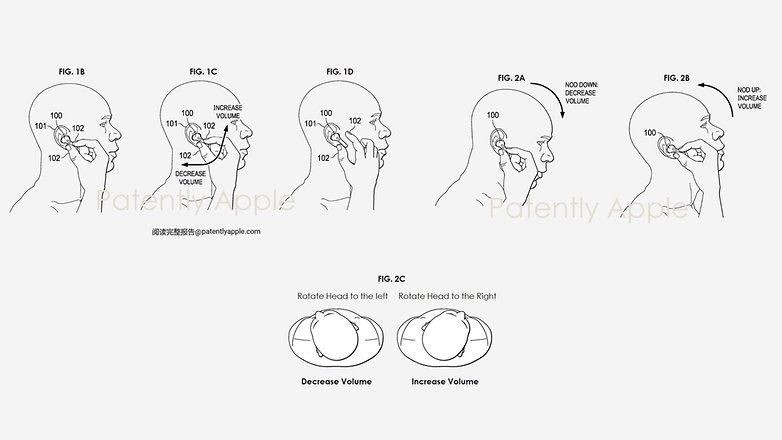 Based on the filing, Apple will incorporate an inertia sensor coupled with an extra processor and communication chip to detect and handle the movement of the user's head. Additionally, it will also require the creation of a reference point to the head's movement, and which is relative to orientation and position. This is somewhat similar when you're registering a face on iPhone's FaceID security, but only for AirPods.
The nature of motion-based volume controls for the AirPods is not as complex as with Apple's other patents related to wearables, such as a noninvasive glucose monitoring for the Apple Watch. Thus, it's possible that we could see this feature on actual AirPods in a couple of years or so.
How do you adjust or control the volume on your headphones? Do you prefer using a smartphone, voice assistant, or directly through the earbuds? Tell us in the comments.