USB-C Apple AirPods Pro 2 Get Their First Big Discount at 20% Off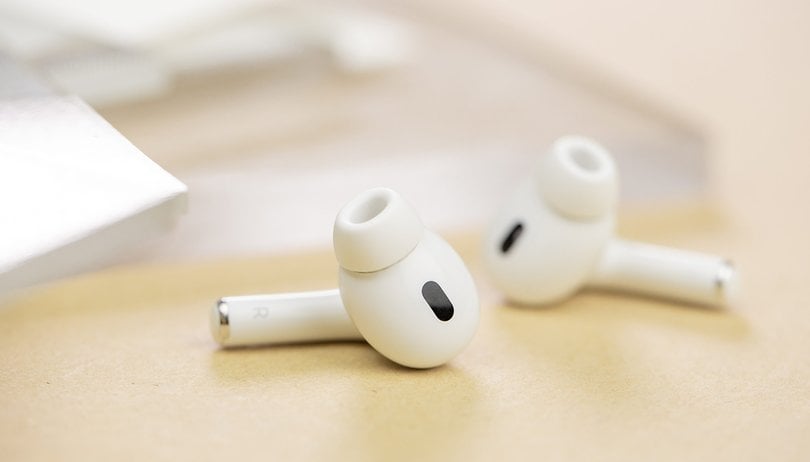 In addition to the iPhone 15 getting USB-C, Apple's AirPods Pro 2 has also received the same port. If you're planning to take advantage of the more versatile connector, Amazon now has the USB-C version of the premium earphones down to its record-low price at $199 (20 percent off).
The deal puts the wireless headphones at the same regular discounted price as the variant with the Lightning port. This means you can get it for $50 cheaper than its usual listed value.
Apple AirPods Pro 2 with USB-C support lossless audio
The AirPods Pro 2 with USB-C (review) are identical to the non-USB headphones except for the port and compatibility with Apple's Vision Pro. When paired to the AR/VR headset, the revised Apple in-ears can output lossless sound coming from the Vision Pro. This is not possible with the original AirPods Pro 2 due to their H2 chip's having a different frequency.
The rest of the audio features are unchanged between the two headphones versions. These include the upgraded Active Noise Cancelling (ANC), transparency mode, and support for spatial audio with head tracking. And unlike on the non-USB AirPods Pro 2, new features like Adaptive Audio and Personal Volume are available on the headphones without the need to update the software.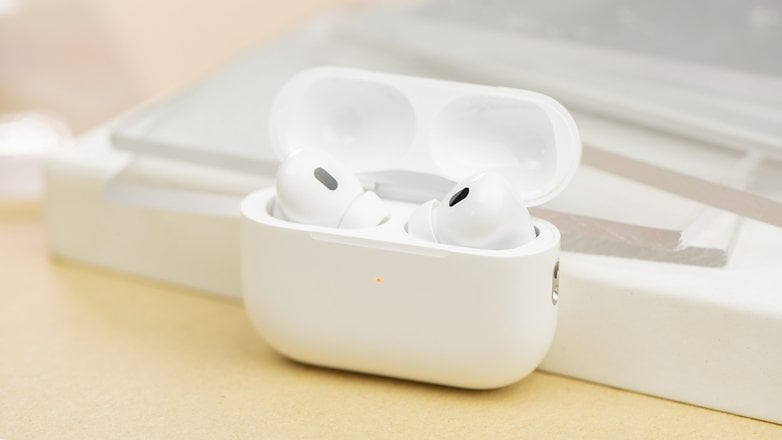 At the same time, you can expect great battery life from the new Apple in-ears that easily achieve 30 hours of combined use with the case and earbuds. To refill its juice, you can use the USB-C cable and subsequently plug it directly to the iPhone 15, which is an added convenience not available before.
If you're serious about securing the savings, you might act fast as the sale has been running since last week. It's likely that this offer will be available for a few days more. Meanwhile, do you think the AirPods Pro 2 are a good pair for the iPhone 15 (Pro)?