New Apple AirPods Pro 2 Features Are Out Of This World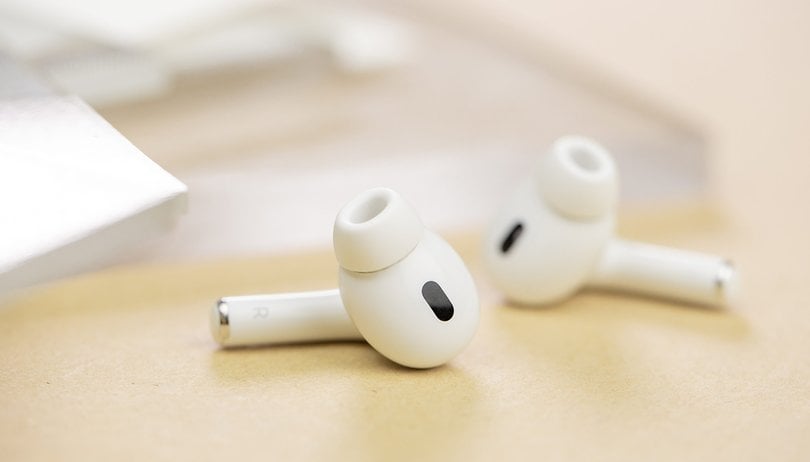 The first day of WWDC saw Apple unveil its first reality headset known as Vision Pro alongside an array of new Mac devices and previews for different operating systems. On the side, Apple also announced new features for the AirPods range with a focus on the AirPods Pro 2. These new features will arrive via a software update later this year.
---
Apple's AirPods Pro 2 (review) was launched last year and since then, only minor updates have been shipped to the pair of wireless audio cans which fixed bugs and sorted out issues concerning the device's performance. However, this year's upcoming firmware will finally add three distinguishable features to the premium in-ear that users can greatly benefit from.
New Apple AirPods Pro 2 features: Adaptive Audio and Personal Volume
The Adaptive Audio is perhaps the most important audio-enhancing feature out of the three. This basically builds on the current Transparency mode and ANC function of the in-ears. It dynamically matches the required amount of noise blocking with current ambient noise to produce better audio output instead of having a fixed level.
In addition, Personal Volume uses AI to determine the user's volume preferences along with the surrounding conditions. Once it figures things out, the AirPods Pro 2 will adjust the volume based on the content played. This is not new as Apple introduced a similar feature in iOS 14, but it was limited to detecting the noise level and not the usage pattern, which resulted in frustration for many users.
Meanwhile, Conversion Awareness will automatically lower the volume level when you speak. At the same time, the voices of those in front are amplified before they are channeled through the Bluetooth headphones.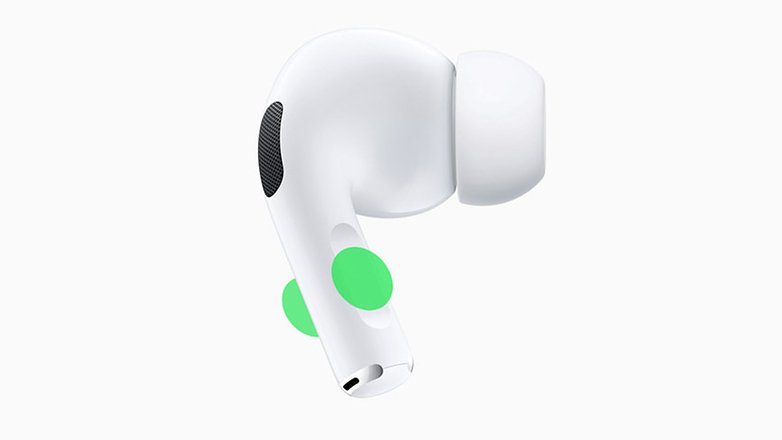 Mute/Unmute for Apple AirPods and AirPods Max
A new feature that is headed for the Apple AirPods 3, AirPods Pro 1st and 2nd gen, and AirPods Max is the mute/unmute gesture control. With this update, users will be able to press the stem of the in-ear AirPods to mute or unmute calls. In the over-ear Apple AirPods Max, pressing the digital crown will trigger the same control.
Apple will also improve Automatic Switching for the entire AirPod range. The Cupertino firm said that this update will enable a more robust and faster connection between AirPods and host devices like the iPhone, iPad, or MacBook. Lastly, it added that the firmware will be released this fall although it did not provide an exact timeframe.
Are you currently using the Apple AirPods? Which of these new features do you looking forward to trying the most? Hit us up in the comments as we're eager to hear your thoughts.