Apple Hints How a 3D macOS May Look Like on a Reality Headset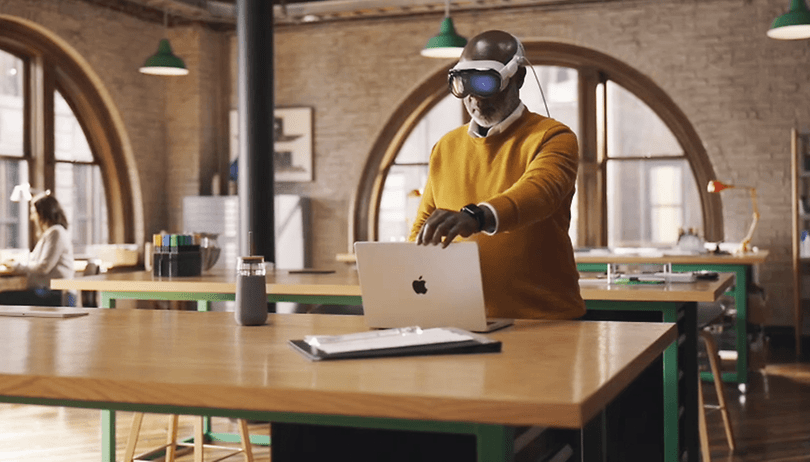 While Apple already unveiled the Vision Pro as a standalone AR/VR headset with its own operating system called visionOS, it doesn't stop the Cupertino firm from envisioning the reality version of its other platform. In a new patent published, Apple provided a peek at how the future macOS for MacBook could be upscaled into 3D by using reality glasses or headset.
One of the unique features found in the visionOS is the Mac Virtual Display, which utilizes the Vision Pro as an immersive display and gives users the ability to expand the current macOS interface into the available ambient space. In addition, it is also possible to create your own environment, such as changing the landscape behind. Apple apparently has a different and better variation in mind for the future macOS.
How a 3D macOS may look like in AR/VR world
In the new filing found by Patently Apple, the company imagines the operating system in a 3D view with added visualization and by blending objects in the surrounding. For instance, a physical cabinet can become a medium where you store your files and documents. More than it, you can also see a visual effect translated for every action, such as an opened filer after you accessed it.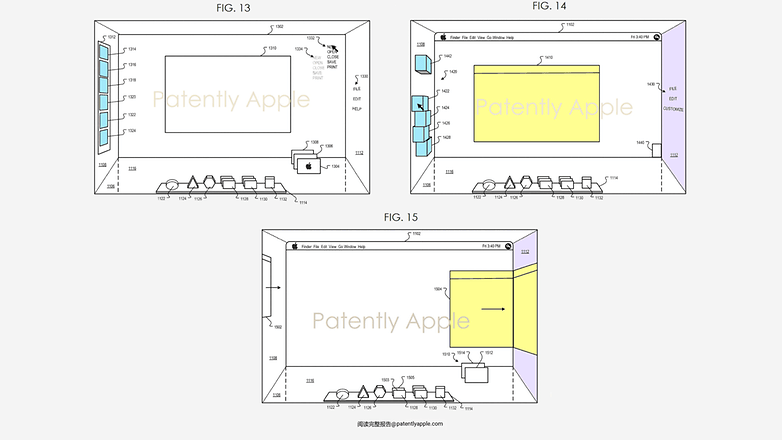 The same goes for other objects in the area like the desktop accommodating the macOS dock with the pinned icons along with the stacked applications and documents. In addition, a user can still have the window floating in the background, and it can be adjusted using gestures and repositioned anywhere in the viewable space depending on the preference.
The patent is actually an update to the old concept that the iPhone-maker submitted more than a decade ago. It is possible that it could be an upgraded version of the Mac Virtual Display feature of the visionOS and which we may likely see in the near future.
Likewise, what do you think of this 3D macOS? Will this be a better experience than on your MacBook? Share us your thoughts in the comments.