Power Up Any Appliance with Anker's 757 Power Station at $500 Off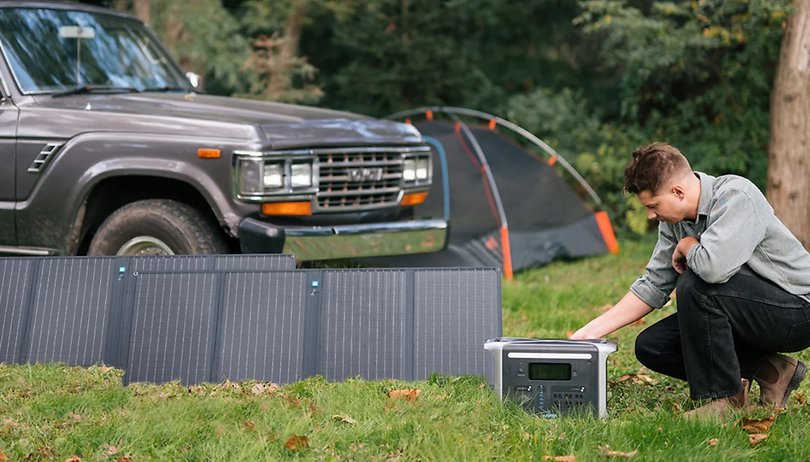 Power stations do not only come in handy during power blackouts. But these can be proven useful when you're on an outdoor camping trip. The good thing is Amazon currently has the latest Anker PowerHouse 757 at a steep discount along with a $200 coupon code, which drops the battery block to $899 and ultimately saves you $500 (36% off).
The Anker PowerHouse 757 usually costs $1399, but it is now down to $1099 on Amazon and Anker. And for a limited period, both stores are offering an extra $200 savings, bringing it to the record low price of $899.
Why the Anker PowerHouse 757 is one of the best power stations
Anker's PowerHouse 757 is a powerful portable generator. It has a capacity of 1229 Wh and a power output of up to 1500 watts. This means it can literally supply power to most of your appliances at home, even a coffee maker or a microwave.
At once, it also has an LFP (LiFePO4) battery that enables the brick to retain a large chunk of its battery health after a few thousand charges. There is also a fast charging feature that refills 80 percent of its battery in just an hour. In addition, the PowerHouse 757 can be charged using solar panels like the Bluetti AC500 that Stefan reviewed, fitting if you plan to bring it on trips with no power sources nearby.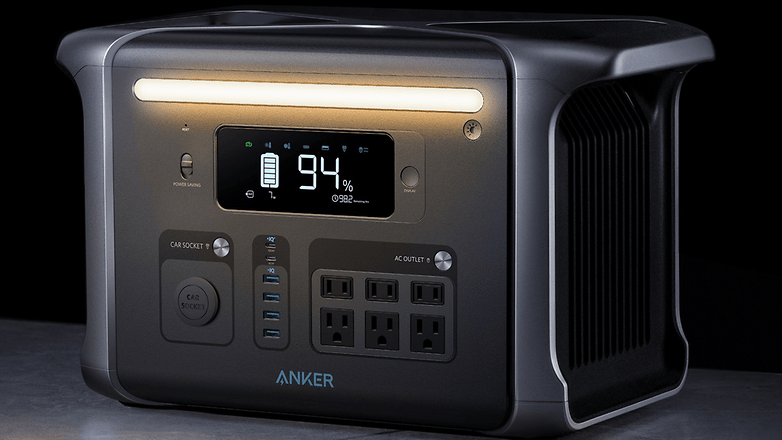 In terms of ports, the Anker PowerHouse 757 can accommodate six full-sized AC outlets and a single car socket on top of the USB-C and USB-A ports. The power station comes with an LED light bar and a matrix LED so you would easily know the remaining percentage or battery status. But you can remotely manage the latter through an Anker app on your iPhone or Android phone as well.
Do you already own a power station at your home? What do you think of the Anker PowerHouse 757 and its features? Hit us up with your answers in the comments.