Anker's 555 Portable Power Station is $150 Cheaper Right Now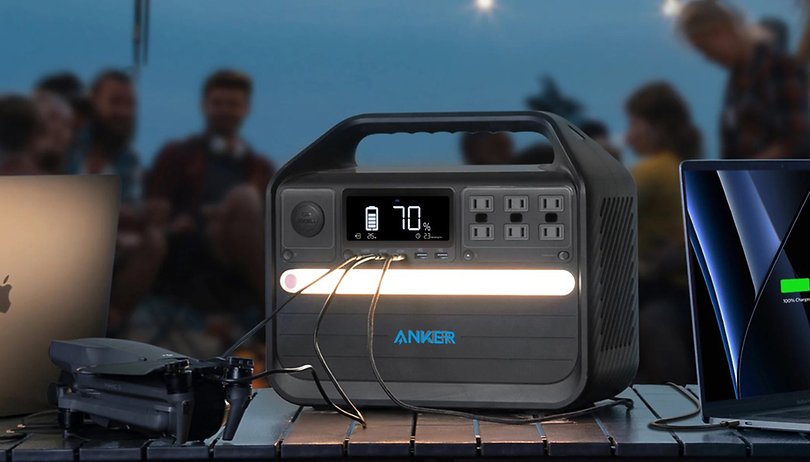 The Anker 555 PowerHouse is one of the best mid-tier portable power stations with solar generator capability and already offers significant value for its price. The good thing is that the backup generator is now on sale at Amazon, dropping it to $750 or $150 off (17 percent) from the normal price of $900.
Anker's 555 PowerHouse was priced at $1000 when it was launched, but it has eventually given a permanent reduction that positions it at a new price of $900. Now, Amazon is offering a further $150 worth of coupon discount that you can apply at checkout.
What's great about the Anker 555
The Anker 555 is a capable power station as it features a high battery capacity of 1024 Wh and slightly less than the Ugreen PowerRoam 1200 our colleague Thomas Kern reviewed. This is rated to power up a portable freezer for 16 hours or run a 43-inch TV for up to three days. It can also simultaneously accommodate multiple appliances and devices, thanks to the 1000 watts max power output.
Furthermore, the power station uses an LFP or lithium iron phosphate battery, which gives it a longer lifespan compared to conventional power bricks. Additionally, Anker guarantees that 80 percent of the battery health is retained after 3,000 charging cycles, and they are also throwing up 5 years of full warranty.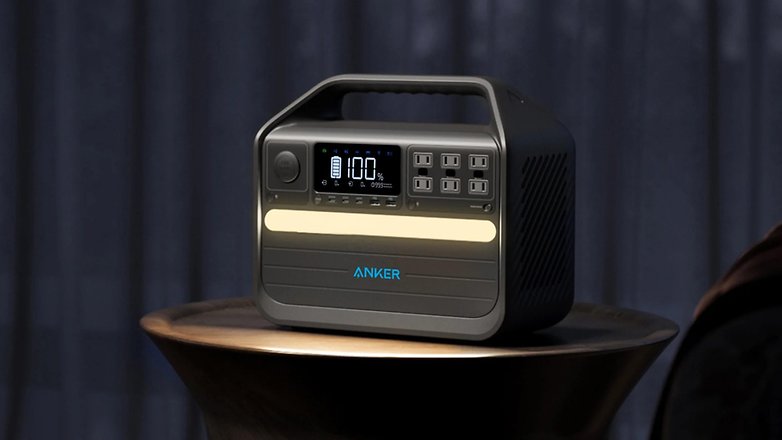 When it comes to ports, there are six AC sockets and a car charger along with a pair of USB-C and USB-A. There is also a 100 W USB-C input to primarily charge the device in addition to the 200 W input fed from solar panels. Plus, the built-in long LED bar comes particularly useful in cases of blackouts or power outages.
What are your thoughts on the Anker 555 portable power station? Would you think this has practical uses at your home or your outdoor trips? Likewise, tell us if you want to see more power station deals in the future.