Anker 521 May Be the Best Compact Power Station at $169 (Save 23%)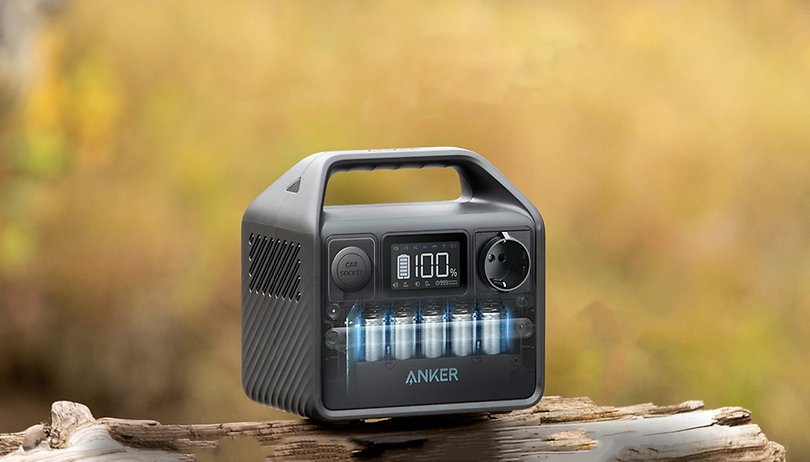 Portable power stations are always useful not just for outdoor trips, but they come very handy in serious power outages as well, which have become common due to frequent typhoons. If you're up for something that won't break your bank and while having the best portability, Anker's 521 PowerHouse is now down to its new best at $169 on Amazon.
With this offer, you get to instantly save $50 or 23 percent off the usual price of the Anker 521 PowerHouse. This is also cheaper than the previous listing we saw back in the 2-day flash sale.
Why the Anker 521 PowerHouse might be the perfect small backup generator
Although we've reviewed a bunch of portable power stations and solar generators, the Anker 521 is among those affordable entries that are easily recommendable. The unit itself has a 256 Wh battery capacity made of LiFEPO4 or lithium iron phosphate cell that has a notably longer lifespan compared to conventional cells. And with this juice, it's enough to charge a camera 15 times or a laptop for up to four complete charges.
Refilling the Anker 521 is also a breeze as it gets fast charging through USB-C. An hour and a half of charging gives you 80 percent of its capacity. Alternatively, you can use the Anker solar panels to charge it if you're out in the wilderness without access to power outlets.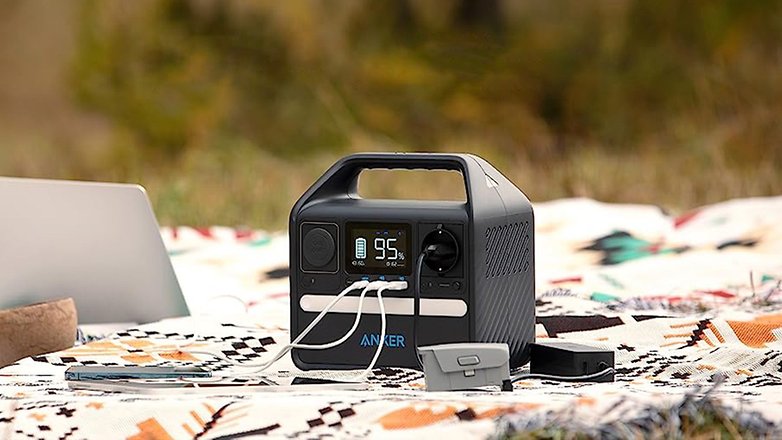 When it comes to catering appliances and devices, the Anker 521 has multiple USB ports in addition to two full-sized AC sockets with 200 watts peak output and a lone car charger. There is also an LED torch bar on the front, which is a useful addition if you're working in spaces with minimal light sources or during the night.
Do you think the Anker 521 PowerHouse portable power station is a great buy at this price? How should you use one if given the chance? Tell us about your suggestions in the comments.