5 Android annoyances that Google really needs to fix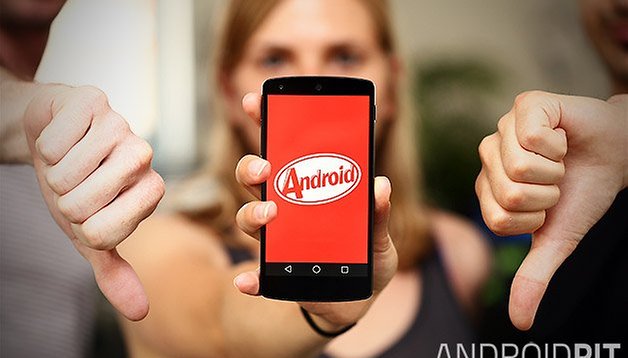 Not everything is perfect in the Android ecosystem: new releases of the operating system often comes with various bugs across different devices, fragmentation is an ongoing issue between versions, and more. So amongst all the greatness of Android, here are the things that both annoy us and that we believe could be improved. Google, if you're listening, pay attention.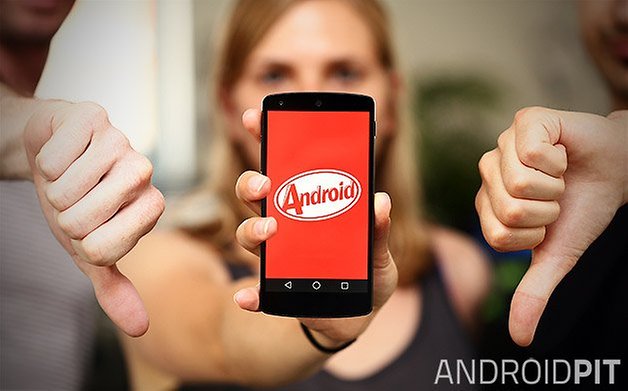 A real backup service
Android Backup can be a little shady at times: the built-in Android Backup provided does offer you the option to safeguard app data, Wi-Fi passwords, and other settings to the Google Servers, but depending on the amount of data you're trying to save, this can take hours. As well, relying on Google's servers to never fail and lose your saved data.
Unfortunately, there doesn't exist any perfect method for backing up your data yet natively on Android. There are other options, such as using third party applications, to do the dirty work for you but what we really want is to be able to easily backup and restore all our data and settings natively from within Android.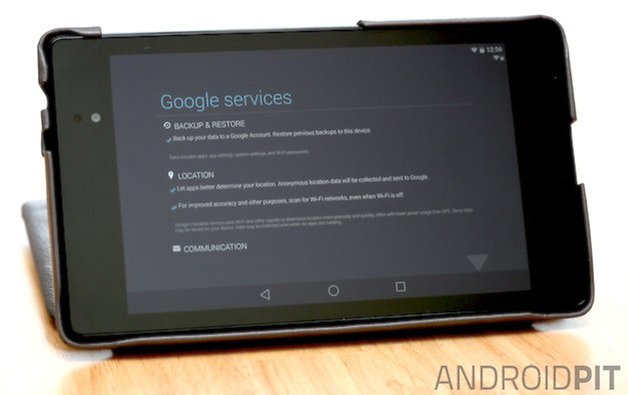 War on microSD cards
Google seems to want to phase out microSD cards from its fleet of devices: the Nexus line of devices have completely forgone this popular option for expanding memory in favor of just a fixed hard drive. As well, the upgrade to Android 4.4 KitKat "broke" the access that many apps had to microSD cards making it harder to make them handy.
Sure, there are some security issues that go hand in hand with using microSD cards as expandable storage on your Android device, but is that reason enough to completely remove the option from the Nexus line? In the day and age of mobile computing, it's getting more and more frequent where 32 gigabytes worth of space just isn't enough.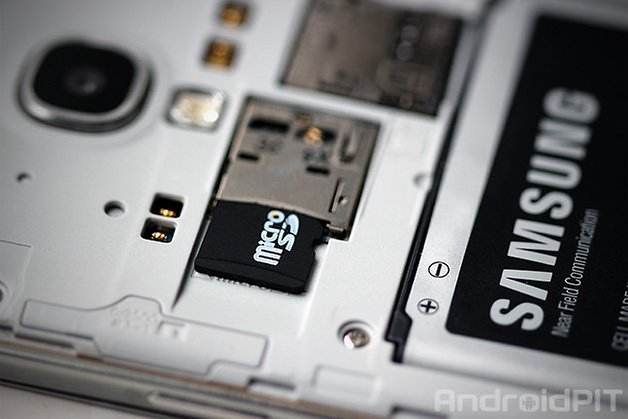 Android and its "Googlization"
Try to use your Android device without using a Google account: it is certainly doable, but all the main features that make Android unique are lost. No Google Play Store. No Google Now. No updating of applications. And so, without an account and you're just sitting on a shell of what Android could be or are resorting to hokey work-around methods to use these services without an account. The Googlization of Android is well underway.
The arrival of Android KitKat didn't make anything easier: Google is everywhere, in your text messages, your pictures, your e-mails, even your backups. Google is becoming more and more intricate into the workings of Android and they're becoming synonymous with each other. Sure, you can go about creating a fake Google account if you're really not willing to partake into the great Google takeover, but that seems like a big step to take to avoid this issue.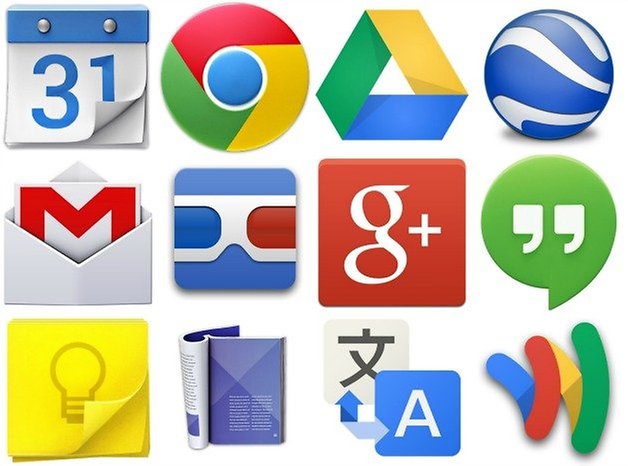 Updates, why are you so inconsistent?
Between having "older" model devices no longer eligible for updates based on manufacturers whims or to having to wait weeks or months before an update are rolled out to your device. What more, there's also a high probability that this update could kill your battery life, make your Wi-Fi connection stutter, or even open up new security holes as it closes others. We just need to take a look at the fiasco of the Android 4.3 update for the Samsung Galaxy S3 to get a better picture.
The simple fact that many users are holding off updating their devices until they hear how well the update functions from others is a good testament to a lack of confidence in the update system. You should expect that if an update rolls out to your device, that it has had enough quality control to ensure that there aren't any issues that will affect you.
Stock Android is outpaced by custom ROMs
Android L, the next major update to Android, is scheduled to start rolling out in the fall. While it doesn't really redefine anything, it has borrowed heavily from features that have been present in custom ROMs for some time now. Floating notifications, multitasking, and UI redesigns are all based in existing ROMs, including the most popular, CyanogenMod.
While it's nice to see that Android L is now catching up to features that some have enjoyed for some time, shouldn't Google be doing more to innovate and pave a new path for itself rather than follow the trail that other developers have already left?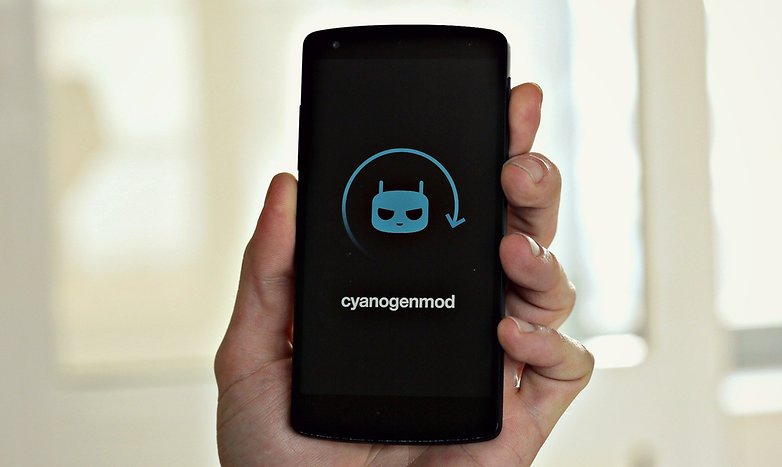 Fortunately for Google, nobody is perfect and Android is no exception. While it may have taking a little bit of a criticism hit by us in this article, it still has our hearts captured: from our features that we think might be a little useless, yet are still uniquely Android in nature.
Is there anything we missed? What are some of your frustrations with Android?