Realme's Dynamic Island-inspired feature could end up on OnePlus or Oppo's phones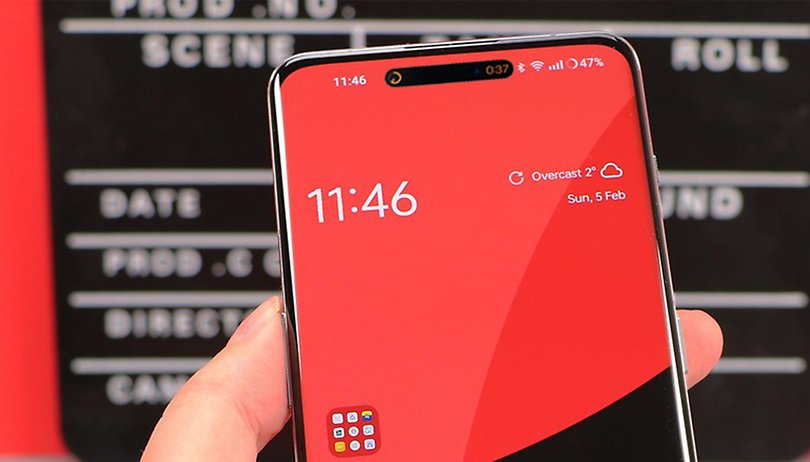 Apple's Dynamic Island has proven to be a popular addition to its line of iPhones. Despite how cumbersome it is compared to current designs in Android devices, some manufacturers aren't afraid to copy Apple's style in a somewhat blatant manner. That would be the case of Chinese brand Realme (is that a surprise?) after it was accidentally revealed as an upcoming feature that would mimic the iPhone's Dynamic Island.
An executive from Realme global shared a new software feature dubbed "Mini Capsule" on Twitter that will overlay content on the centered selfie camera cutout of the display. The effect is comparable to Apple's Dynamic Island where elements are projected in the pill-shaped area that also dynamically changes in form.
The Twitter post has been removed since, but it did show how the Mini Capsule can display the device's Super VOOC charging status. In a separate video clip courtesy of a well-known leaker, it demonstrated that the graphical interface could work even when the smartphone is unlocked, which is similar to how Apple's Dynamic Island works on the iPhone 14 Pro and iPhone 14 Pro Max (review).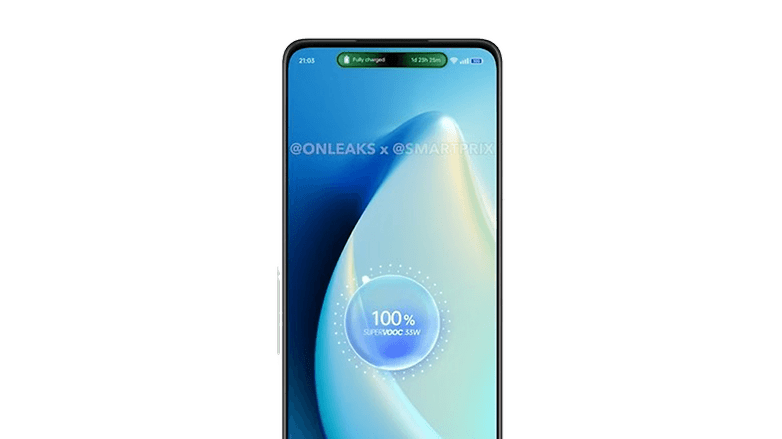 Additionally, it is safe to say that users would be allowed to entirely disable the feature if they do not feel like seeing an iPhone interface clone. However, we'll need to wait and see how Realme is going to implement this on the rest of its devices.
Dynamic Island for Oppo or OnePlus
Considering how Realme is a subsidiary of Oppo, the feature could also likely end up on Oppo's smartphones and possibly on OnePlus devices in the future. As usual, its sister brands may utilize a different moniker instead of calling it Mini Capsule.
Realme is not the first company to offer a Dynamic Island-like feature in the Android ecosystem. A free app called dynamicSpot has been available in the Play Store since last year. It provides a customizable floating island that houses notifications or serves as an extended interface to control music playback or to preview messages.
Do you think brands should stop copying Apple and instead deliver new features on Android? We'd like to hear your answers in the comments.