Android 14 enables Automatic data and call switching for dual-SIM and eSIM phones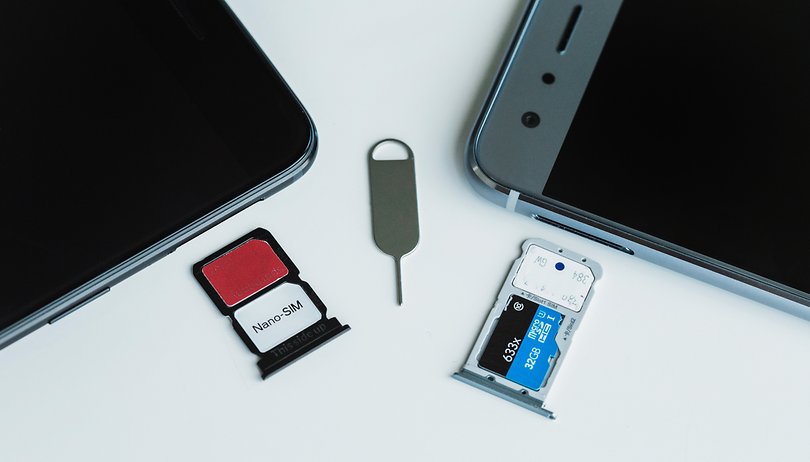 Android phones with dual SIM and eSIM support have been stuck with manual SIM selection. This is disadvantageous when you're in an area with spotty cellular coverage, since you cannot immediately jump onto the SIM profile in your device that has a more stable connection. Google has finally a solution to this by adding a control to allow automatic data and call switching in Android 14.
Android OS automatic switch mobile data setting
If you're running on Android 14 preview, the feature which is called Switch mobile data automatically is enabled by default and can be found under the dual SIM or mobile network settings. Furthermore, it specifies that this will only "temporarily use" the select network if it has a better coverage during calls and internet.
As for the actual process, we are assuming that you will still be picking a primary number out from the two SIMs in the device, similar to the present dual SIM settings on Android 13. And if you're using the internet or attempting to initiate a call using the primary SIM and has failed, your phone will automatically use the secondary number or SIM that has better network signal.
Android vs iPhone automatic cellular data switching
Apple has a similar functionality available on iPhones for years but it is only limited to call sessions using a voice-only number. If you're on a voice call, this lets add data calling feature to the voice-only number by relying on the other number that has both data and voice enabled.
In the case of Android 14, Google is adopting better flexibility here, given the feature is already labeled to support internet and call switching at the same time. However, since this is on the preview of Android 14, we might be seeing some changes ahead. Perhaps, Google will let OEMs decide how to implement this on their respective UI customizations.
Are you planning to install Android 14 Developer Preview 1? Which Android 14 additions are looking to test? We're surely all ears.