AI and machine learning platforms that you need to know about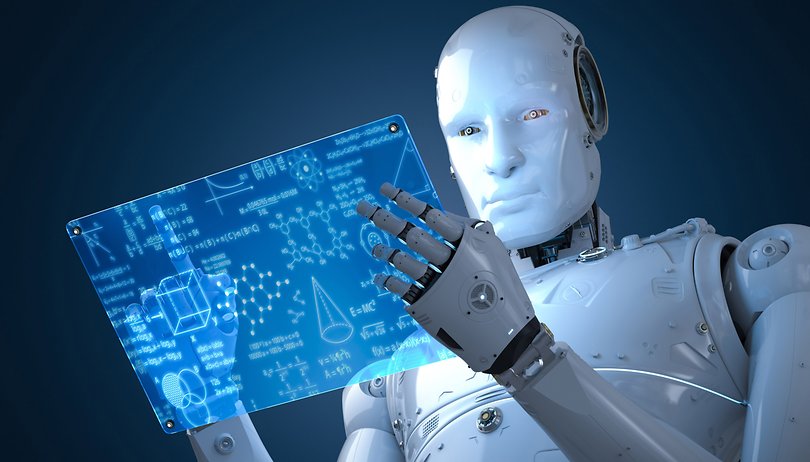 Artificial intelligence platforms involve the use of machines to try to simulate the cognitive functions of the human mind, such as problem-solving, learning, reasoning, sociality and intelligence in general. The implementation of AI also involves the use of systems like speech recognition and machine learning. Let's take a look at what companies have developed AI systems and how these systems have been made available to interested users.
Microsoft Azure Machine Learning
Microsoft Azure Machine Learning offers advanced cloud-based analysis that's designed to simplify machine learning for businesses. It gives companies several disposable tools to improve their business by studying the best algorithms. This tool has already been applied to Xbox, Bing and Microsoft R.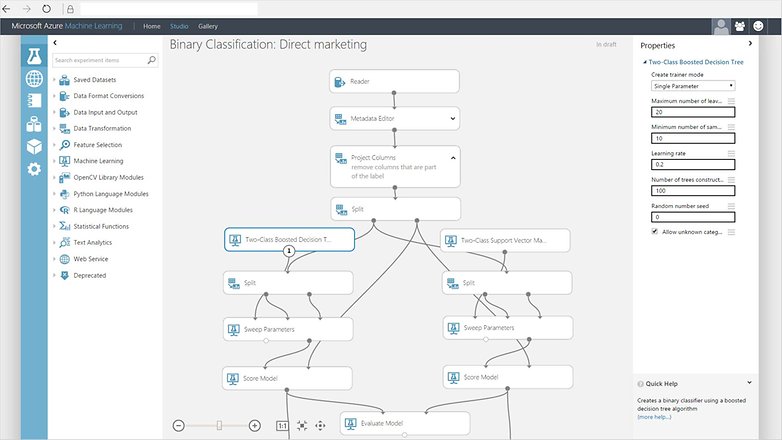 Microsoft Azure develops tools that can be deployed in minutes as web services that can connect to data anywhere in the world. Companies can also publish their ideas in the machine learning marketplace and make them available to a larger community. Many big companies around the world rely on Microsoft Azure, including BMW.
Google Cloud Machine Learning Engine
The APIs provided by Google Cloud allow you to build machine learning models. Machine learning tools based on cloud prediction can help with data analysis for apps, for example with spam detection. Google Prediction API also provides automatic learning capabilities and can predict a numerical value or choose one category over another based on the data analyzed.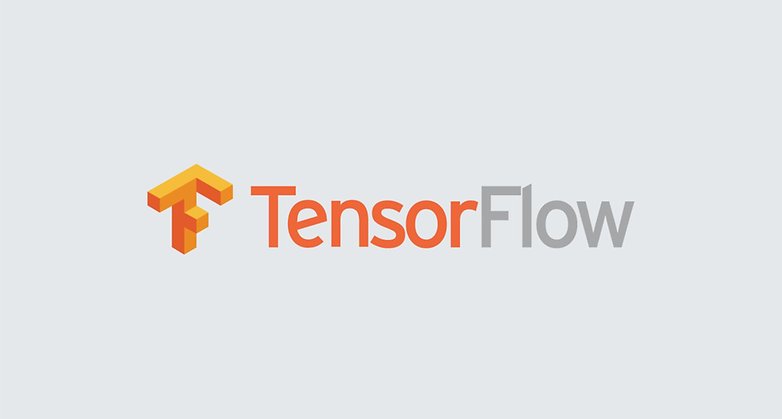 With these features, you can create apps that can perform tasks, such as predicting movies or products that a user would like to purchase. Google also provides users with ready-made models to download and edit through TensorFlow SDK, an open source framework specifically designed for machine learning. Otherwise, you can use another compatible ML Framework.
Dialog Flow (ex API.AI)
Dialog Flow allows users to create natural, unique language interactions for chatbots, apps, services and devices. It has natural language understanding tools to design unique conversation scenarios or corresponding actions and to analyze interactions with users.
The system leverages pre-defined knowledge packages that are collected over several years, including encyclopedic data, weather, news, reservations, flight schedules and much more. There are a bunch of companies that have already harnessed the power of Dialog Flow: Domino's Pizza, Singapore Airlines, Mercedes-Benz, The Wall Street Journal and many more.
Premonition
Did you think that artificial intelligence couldn't be applied to the law? You're wrong! A lawyer might be perceived as good and successful, but that might not necessarily be the case. There are clear examples of very expensive lawyers who then turn out to be bad, or others who are cheap and are actually phenomenal.
If you want to avoid an exhausting search, you might want to turn to Premonition, an AI-based system that has generated the largest database of lawyers, lawsuits and judges in the world. The system can read and analyze more than 50,000 documents per second and suggests which lawyer you should contact according to the case and your judge. Premonition is also able to calculate the lawyer's hourly salary, the average length of the lawsuit and your chance of victory.
Do you know of other AI or machine learning platforms to add to the list? Let us know in the comments!