Sony Ericsson And Motorola Explain Why We Wait So Long For Android Updates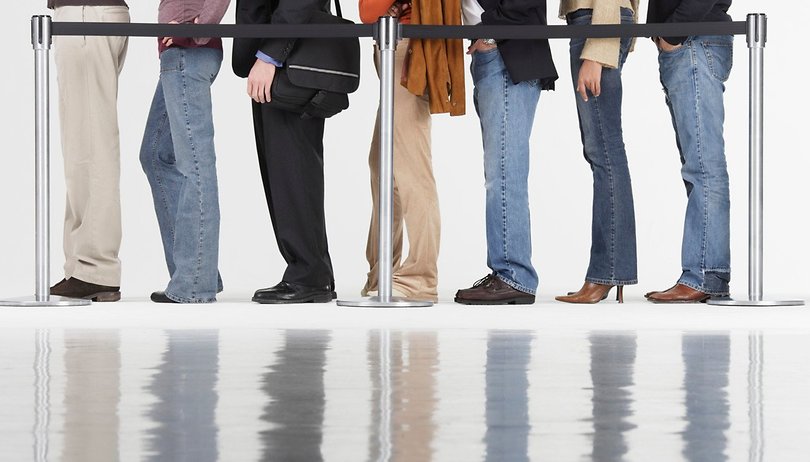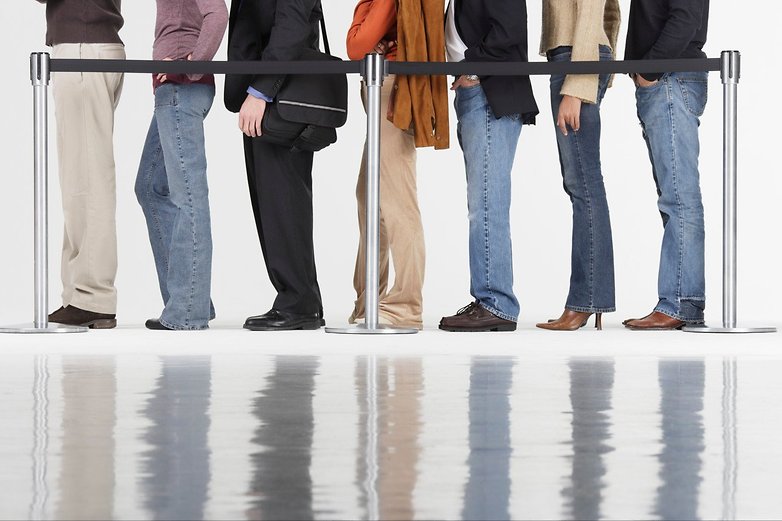 No one likes to wait for system updates and with each passing day it seems harder to understand, what, exactly, is taking so long. After all, it's just a couple of lines of code, how hard can it be to rewrite a file or two and pump that baby out for the loyal customers, who have been waiting so long! As you've probably guessed, it isn't as easy as we users would like to think. Sony Ericsson and Motorola recently took to the web to explain, why some of use have to wait so long for an ICS update.
The anatomy of an Android update
While updates in and of themselves seem like a walk in the park for most consumers, the reality is much more complicated.
Here are the 15 or so steps required to successfully adapt a smartphone to a new Android distribution.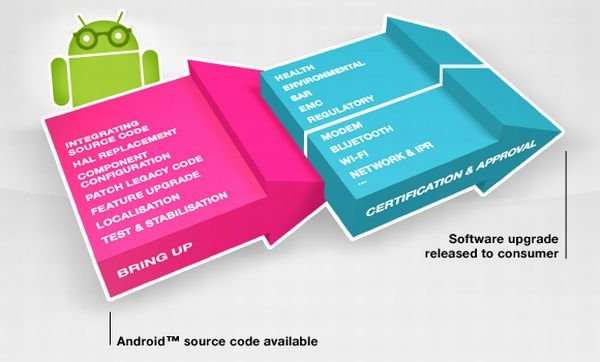 First and fore most, developers need to adapt the OS changes into their source code, which is more difficult then many imagine. Each operating system is optimized for an individual chip set and adapting a distribution to a new environment creates swarms of pesky errors that need to be squashed one at a time.
Ice Creams Sandwich was developed with Texas Instruments technology in mind. That means Sony Ericsson, who traditionally use Qualcomm chips, have to reformulate the ICS recipe to get it to play well with Qualcomm tech and, by extension, the Xperia Series.
But what if all phones used the same chips! That would make it easier wouldn't it? While that would make optimization for the CPU easier, you can't forget about the secondary hardware (camera, GPS, WiFi, etc.) Each bit of tech that is hiding in your phone needs its on drivers and support and making sure they are all working together takes time.
But wait there's more! After the software update works in the lab, you have to see how it holds up under real-world conditions before cellphone providers like T-Mobile or Verizon will certify the update. Certification is a providers "stamp of approval" and is one of the biggest challenges to producing an update as without it, carriers won't issue an update to customers. Both Sony Ericsson and Motorola describe certification as the most difficult step in the process as it's not just a regional issue. Each country and in some cases geographical area has their own unique requirements, which must be met before an update can be released.
Okay, so an update has been certified. That's it right? I get my update now. Not so fast. Many carriers also want to get a crack at tweaking the new smartphone software to give it that little something something (blotware) that makes each carriers phone unique.
That's it then. Android updates in a very long and complicated nutshell. If you'd like more of the nitty gritty about how the update process works check on the Motorola and Sony Ericcson blogs for more.
Related Update News: