5 reasons not to give up on the Nexus 5X just yet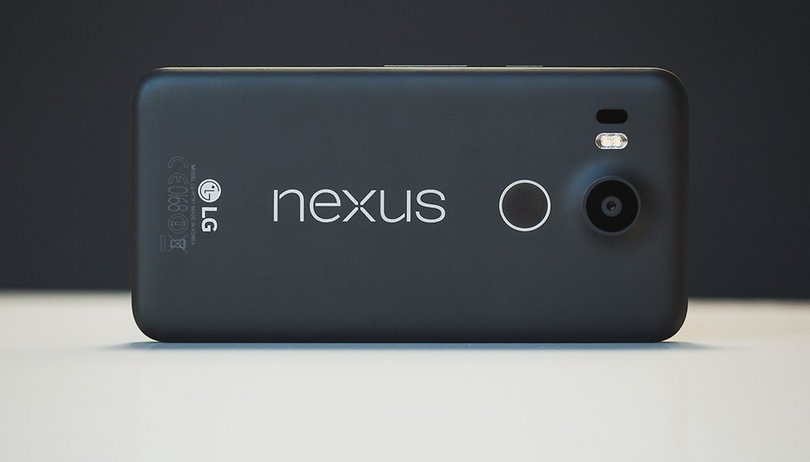 Bigger is better. Whether we're talking about cars, burgers or pectoral muscles, that seems to be the modern mantra. But it's not always the case and it's certainly not always the case with phones, as the sluggish sales for many phablets has shown.
Phone manufacturers are increasingly super-sizing their releases, with many now about the same size as the so-called 'pocket' dictionaries that were a feature of many pre-internet childhoods. Clothes manufacturers, it seems, have never quite caught on to these trends, with the standard pocket size having remained the same for decades.
But in the rush to get the latest and biggest phone, we can sometimes overlook the more compact editions and that's the case with the Nexus 5X. The update to the Nexus 5, released on the same day as its sleeker, bigger and bolder brother the 6P, deserves some of the spotlight for reasons that we'll detail below:
1. Simplicity
Weighing in at a mere 136g, with dimensions of 147 x 72.6 x 7.9 mm and a screen size of 5.2 inches, the 5X looks tiny next to behemoths like the 6P – and that has some definite advantages.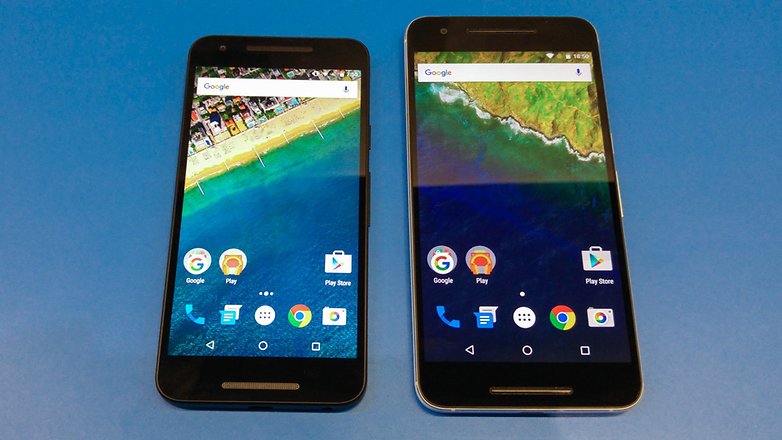 Firstly, you can carry it easily in your pocket without the need to alter your clothes. Secondly, it fits just as easily in your hand, so even those of us who aren't giants can use it one-handed. And finally, its light weight just makes it feel more natural to hold.
2. Cost
The Nexus 5X may not be the most attractive phone – its build quality is probably not comparable to the very top-end devices – its price is one very attractive feature indeed.
Currently retailing at US$379.99 on Amazon, it is about US$200 cheaper than the 6P or the Samsung Galaxy S6 Edge, and should leave you enough change to buy yourself a decent tablet if you still need something bigger.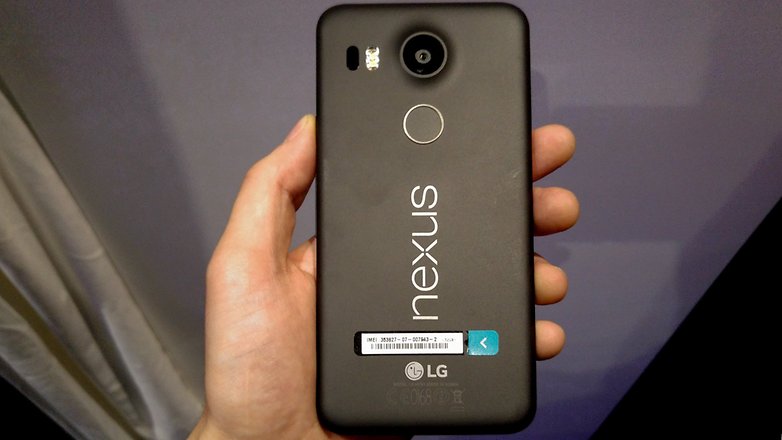 Of course, the lower price does mean a few compromises on things such as processing power and display resolution, but it has more than enough in its locker for all but the most demanding users.
3. Hardware
The Nexus 5X has some of the best hardware at its price point, particularly when it comes to its cameras. The cheaper of the two new Nexus models actually has the same camera module (and scanner) as the 6P, one of the best snappers out there – although it lacks a few of its big brother's features like slow mo and the gif-making Smart Burst mode.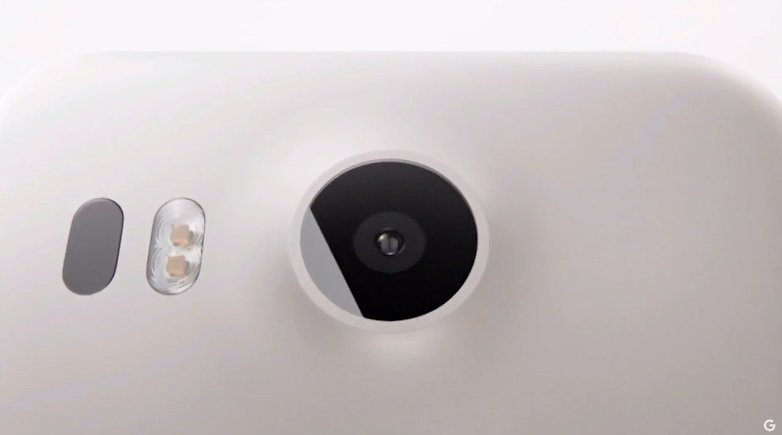 The Nexus 5X's 12.3 MP rear camera and 5 MP front camera consistently take high-quality pictures even in low light. They will also show up pretty well on the 5X's display. Although, again, it is slightly inferior to top-end products, the full HD 1,920 x 1,080 pixels (424 ppi) screen is more than enough for most phone users. Its battery life is also not to be sniffed at.
4. Software
One of the huge advantages of Nexus phones over manufacturers like Samsung or LG is that you get a much more 'pure' Android experience. Google's involvement makes the phone easy to use, intuitive and a much less frustrating experience than many others.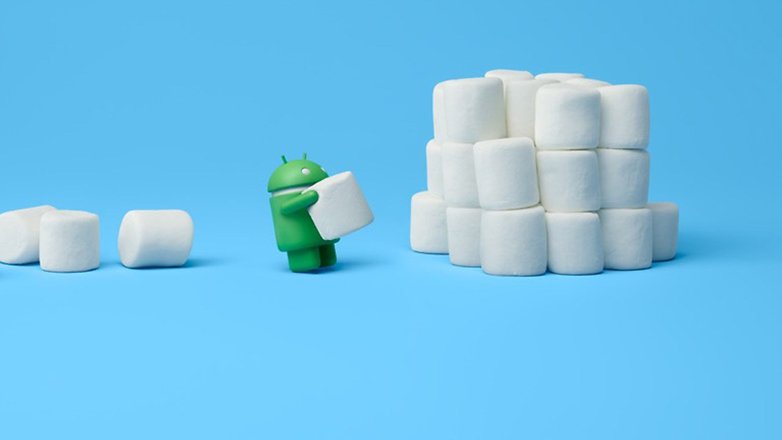 Additionally, because Google makes the phones, the Android system works perfectly with the Nexus and the devices are always the first to receive updates – as the 5X was with Marshmallow. This means the Nexus 5X can already boast improved volume settings, better cutting and pasting tools, and Google Now.
5. Extras
For a relatively low-cost phone, the Nexus 5X has a fair few additional features. Primary among these is the fingerprint sensor, which has proven to be quick to set up and fast and accurate when you're attempting to unlock your phone. And as we get more updates to Marshmallow, you can expect it to become increasingly useful.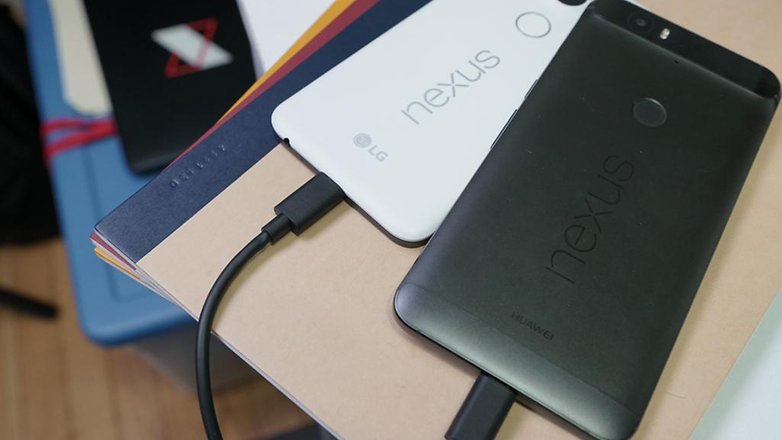 It's also among the first phones to offer USB Type-C charging and charges at a rapid pace, although, disappointingly, there isn't an adapter to use with the older Type A USBs included in the standard package.
Conclusion
The Nexus 5X certainly isn't the most exciting phone on the market, nor does it offer the best performance. But what it does offer is specs that are more than good enough for almost any user at a price that's more than US$200 less than some flagship models.
In short, it's worth considering whether a slightly quicker processor and bigger, sharper screen are worth the extra cash. And think hard about whether you want to step away from ever-growing phones and towards something a bit more manageable.
What do you think? Are you a fan of smaller phones or is bigger better after all? Tell us what you think below.