Buy a Top-of-the-Line Android Now, or Wait for the iPhone 5?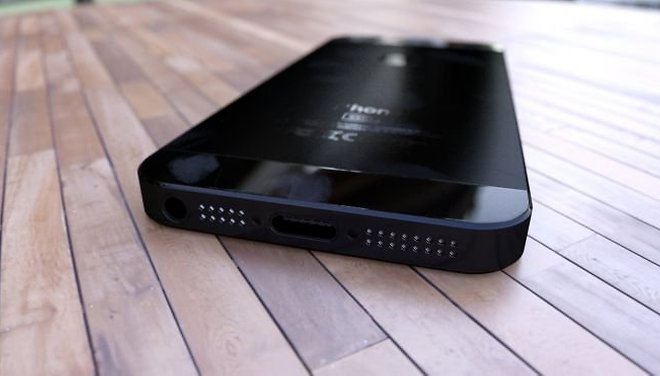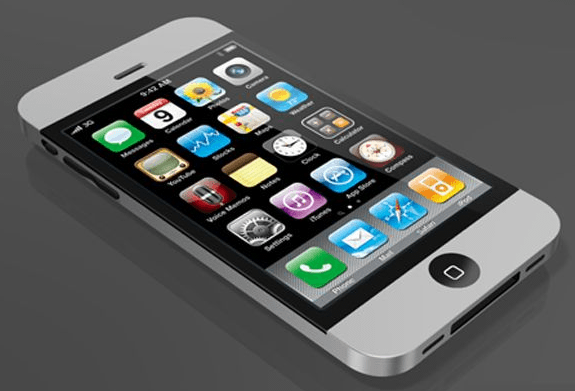 We're ostensibly an Android blog but that doesn't mean we can't be objective when it comes to comparing Android to its competition. Perhaps the biggest question most smartphone shoppers have is whether to buy now or wait for the next big thing to be released. It makes sense; if you're going to make a big investment, you want to know it will pay off for you long term. If you're thinking of buying a new phone but are unsure whether to wait for the next iPhone or buy one of the already released top-of-the-line Android phones out there, you're going to want to read on.
Design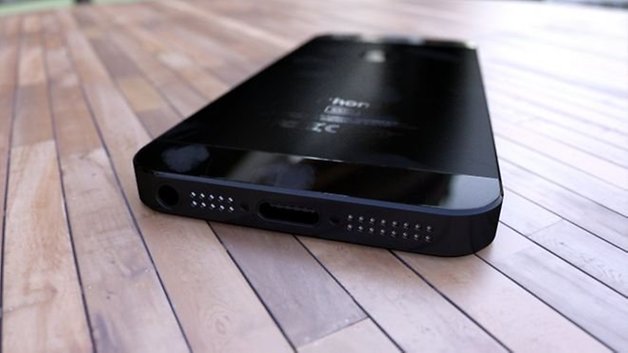 (Rendering of the iPhone 5 from PCAuthority.com)
There's no doubt the iPhone 4S is a sexy device. It has a nice weight, an industrial design and it feels great in your hand. The iPhone 5, according to leaked renderings, will likely feature a significantly longer screen and a new casing, but will hew closely to the design elements of its predecessors.
Compared to the Galaxy S3, the iPhone 5 will probably feel a bit more substantial and less plasticky. But comparing an Apple product to a phone like the One X is a bit trickier, since HTC also uses very high quality materials to construct their sleek and sexy devices. Whether you find HTC's design more or less inspiring than the iPhone 5 may simply come down to personal taste.
Display
Apple is absolutely obsessed with display quality, as anyone who's played around with the newest iPad can attest, so I think it's safe to assume the iPhone 5 will have an improved retina display, probably on the same level as the newest Macbook Pro. The iPhone 4S already has a brighter and sharper display than, say, the Galaxy Nexus, but it's a closer call when compared to the Galaxy S3 or the HTC One X. Some even prefer the HTC One X to the iPhone 4S's screen.
At the end of the day, the amount of detail the human eye can see in such a rich display begins to diminish as screens are perfected to a ridiculous degree. Thus, for some, it will all come down to display size. While the iPhone 5 is expected to have a larger, 4" display, that might not be big enough for some. The HTC One X features a larger, 4.7-inch display, which could become a deciding factor for people who care about such things.
Camera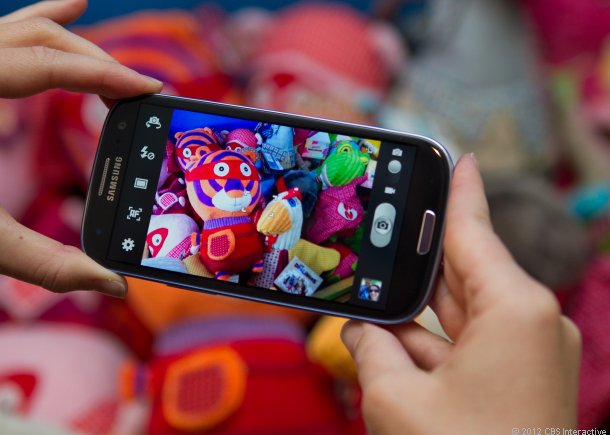 (Photo:CNET)
What kind of camera the iPhone 5 will sport is, at this point, anyone's guess. Apple could decide that they don't need to improve upon the iPhone 4S, or they could, as some rumors suggest, create a higher-quality front-facing camera capable of taking high resolution shots or include an interchangeable lens 'round back. Apple has already applied for a patent that would allow users to change the iPhone's camera lens by removing the back cover, but we're not sure how realistic it is to expect to see this feature on an iPhone, given the fact that iPhones have never had detachable battery cases.
Assuming Apple doesn't significantly upgrade their camera, you can expect the iPhone 5's photo-shooting abilities to compare favorably to that of its competitors in some areas, while falling short in other areas. The iPhone 4S seems especially better at dealing with shadows than the One X and the S3, but the S3 won in terms of contrast and sharpness in tests by CNET. We prefer the S3, which is currently the best camera of any smartphone on the market.
But Apple loves improving upon the iPhone's camera, so I wouldn't be surprised if the iPhone 5 blew away the competition in this regard.
Processor Speed
I have no doubt Apple will try to one-up the Galaxy S3 when it comes to processor speed. Rumors point to an A5X chip and we expect the same quad-core graphics processor that's in the iPad 3. But the Galaxy S3 and the HTC One X are no slouches either, and will likely compare favorably the iPhone 5. Waiting for a new iPhone so you can get the fastest processor on the block is maybe not the brightest idea, though, because most apps won't benefit and above a certain threshold, the experience is buttery enough that you won't care whether your phone is the absolute fastest, unless you like to brag about that kind of thing.
Operating System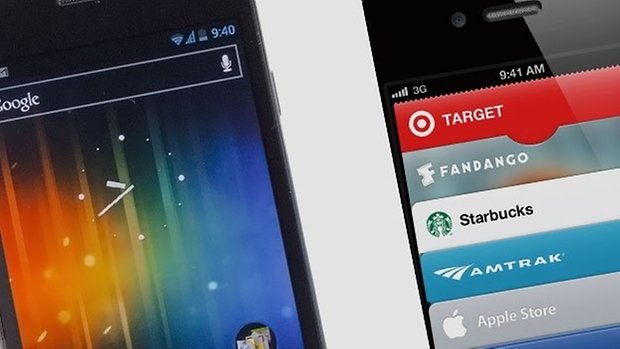 (Photo: T3.com)
iOS 6 has already been announced and we were not impressed. The minor update brings a bunch of stolen Android features to the iPhone, including "quick reply," browser syncing, turn-by-turn navigation and Facebook integration. It's all but assured that this is the OS the iPhone 5 will launch on, although Apple may also introduced an improved version of Siri and – possibly – a refreshed UI. However, considering how conservative the company is about these things, we're not expecting much.
Compared to Android Jelly Bean, and the newest iOS looks puny. I highly doubt Apple will roll-out anything like resizeable widgets, Google Now or offline voice-to-text, all of which you can find on Android 4.1. The newest Google update is already available for Galaxy Nexus owners and can easily be installed on any other rooted Android running Ice Cream Sandwich. As far as innovation goes, the newest edition of Android beats iOS 6. It all comes down to whether or not Apple introduces other, more substantial features at launch. I'm guessing they will, but I doubt they'll include widgets or anything radical; that's just not Apple's style.
Price
The Galaxy S3 and the HTC One X are currently available for $199 on contract. It's likely that the iPhone 5 will also be available for that price. But the going gets thougher for those wanting more internal memory. A 32GB iPhone 4S, for example, costs $299 across all networks, while shoppers can bag a 32GB Galaxy S3 for $249.99. Don't expect an expandable SD card; this is Apple we're talking about
(Top photo: appadvice.com)