Too Late? Xiaomi is Reportedly Working on a Wear OS Smartwatch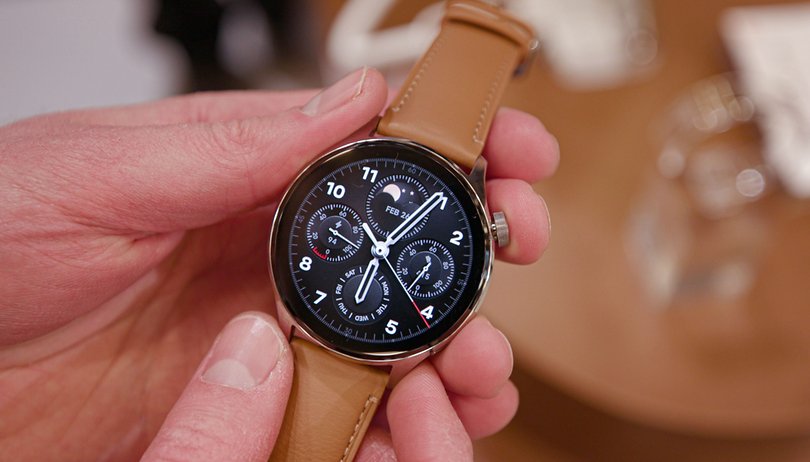 According to current media reports, Xiaomi plans to launch a smartwatch with Google's Wear OS. The release is supposed to be imminent, although such a short launch after the Mobile World Congress (MWC) would be a bit surprising. After all, the Xiaomi Watch S1 Pro was just introduced in Barcelona.
Actually long overdue
Stefan had the opportunity to take a closer look at the display of the Xiaomi Watch S1 Pro (review) at the MWC. And his conclusion could be summarized as follows: great smartwatch, just too expensive and without Wear OS, and therefore only little added value compared to the $100 "cheap" Xiaomi Smart Band 7 Pro also reviewed by NextPit.
If you trust the unnamed sources from 9to5Google, the Chinese manufacturer is said to have already put Stefan's advice into action. In plain language: A Xiaomi smartwatch is expected to be released soon that uses Wear OS 3 instead of Xiaomi's proprietary operating system MIUI Watch.
Regardless of the fact that 9to5google does not reveal its sources, the timing is extremely unfavorable. After all, as mentioned earlier, the company has just unveiled a new smartwatch at MWC 2023 in Barcelona. Wouldn't this international attention have been better for such an announcement?
On the other hand, who would buy a $300 smartwatch like the Xiaomi Watch S1 Pro without an app store or an NFC payment option when a smartwatch with Wear OS is in the pipeline? In summary, a Xiaomi Watch with Wear OS 3.0 would be a win for both sides. The coming weeks will show whether it will finally happen.
We would definitely like to see the Samsung, Mobvoi TicWatch Pro 5 and Fossil get some competition. The Google Pixel Watch, on the other hand, does not seem to know such a thing as competition, as our review of the Google Pixel Watch more or less proved.
What do you think of the idea that Xiaomi also plays Wear OS 3 on its smartwatches? Do you think this is welcome or will you still not buy a smartwatch from Xiaomi? Write us your opinion in the comments and we will join the discussion.