Leak: Xiaomi Watch 2 Pro comes with Google's Wear OS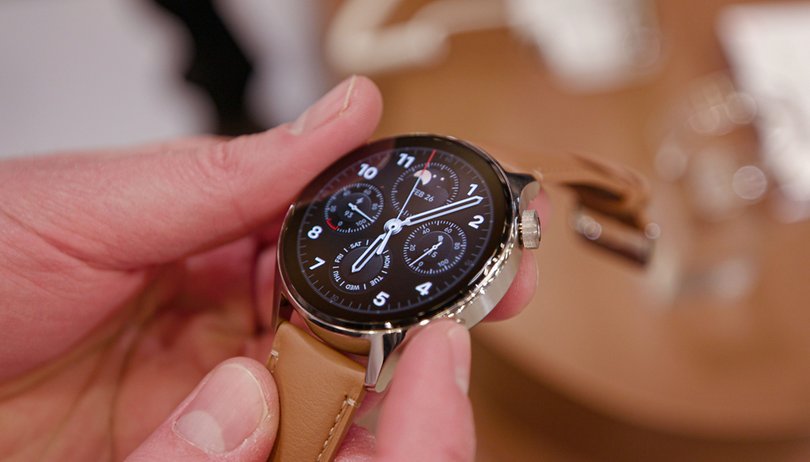 The Chinese manufacturer Xiaomi will present the Xiaomi 13T and 13 T Pro to us next week on Tuesday, September 26. Besides the phones, the company hinted on X (formerly Twitter) with a small teaser video for the Xiaomi Watch 2 Pro, which will now appear with Wear OS by Google.
Finally a Xiaomi Wear OS
Already at the release of the two Huawei Watch GT 4 last week, we were surprised about the low entry price of 249 euros (approx. $270). But Xiaomi now also seems to follow this example, at least if we are to believe the tipster Arsène Lupin. Because he claims on X that the Xiaomi Watch Pro 2 to be presented next week will have an identical price tag—starting at 249.99 euros. However, the tweet does not explicitly state in which European countries the watch will be launched at that price.
Depending on the configuration (LTE/BT), prices between 270 and 330 Euros (290 ~ 350 USD) can also be seen in the pictures that the leaker also published. The same person already announced further information on September 13, where it was said, among other things, that the Xiaomi Watch 2 Pro would have a Snapdragon W5+ Gen 1 installed in a stainless steel case certified to 5 ATM water-proofness.
In addition, there will be 2 GB of RAM and 32 GB of storage, paired with a 1.43-inch AMOLED display (466 x 466 px), a 500 mAh battery, and, depending on the version, a leather or silicone strap.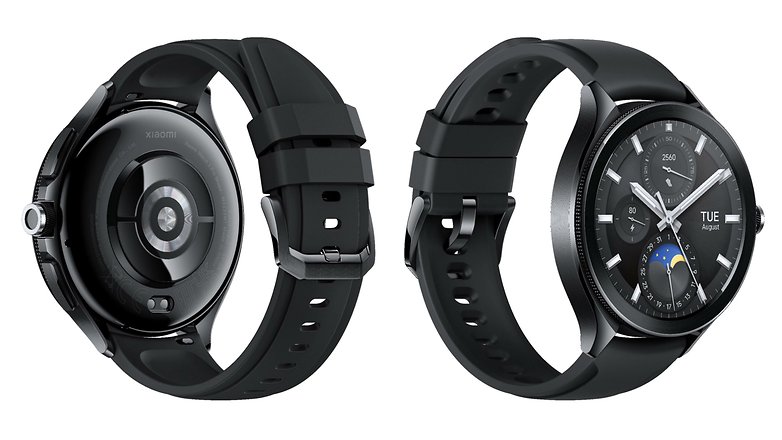 In addition to the typical training programs (more than 150), the Xiaomi Watch 2 Pro will be equipped with an ECG (electrocardiogram), heart, and temperature sensor. The latter is especially important in tracking, or predicting female menstruation/ovulation. A topic that Camila has already dealt with extensively, with the help of the Apple Watch 8 and the Samsung Galaxy Watch.
Xiaomi itself has now also gotten involved in the smartwatch topic and now confirms on X, the smartwatch with the Google operating system Wear OS. At the same time, Xiaomi points to its event next week in Berlin. So we will get to see the watch there.
It's going to be a tough decision between the Xiaomi Watch 2 Pro and other Wear OS watches—isn't it? Have you made your mind about it? Write your opinion in the comments below!