This New Tech Could Double Your Phone's Battery Size (Without Exploding)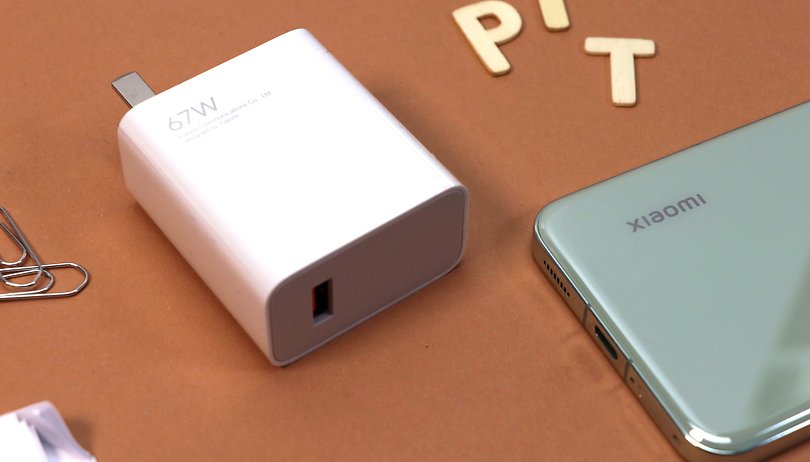 Manufacturers have done little to improve the battery life of smartphones. But the advent of electric cars has evidently helped some names create bigger strides in developing technologies that could be adopted on mobile devices, too. In the case of Xiaomi, it is no different after it recently made a notable breakthrough in its solid-state battery.
Even today's modern electric cars and smartphones are relying on rechargeable lithium-ion batteries or variants of it such as Li-Ion polymer. While this has been a proven solution for years, it still has its fair share of disadvantages. For instance, lithium batteries don't efficiently work under extremely low temperatures and the liquid electrolytes found within are prone to fire and explosion when damaged.
Xiaomi revealed that it has created a major achievement in developing solid-state batteries. The Chinese brand was able to produce a battery with a 1000 Wh/l density, which is more than double what is currently found on most EVs with 450 Wh/l energy density.
Xiaomi tested its technology on an actual device by cramming in a 6,000 mAh battery on the Xiaomi 13 (review). The smartphone originally sported a 4,500 mAh battery capacity, so that's an increase of 25 percent without any additional thickness added to the chassis.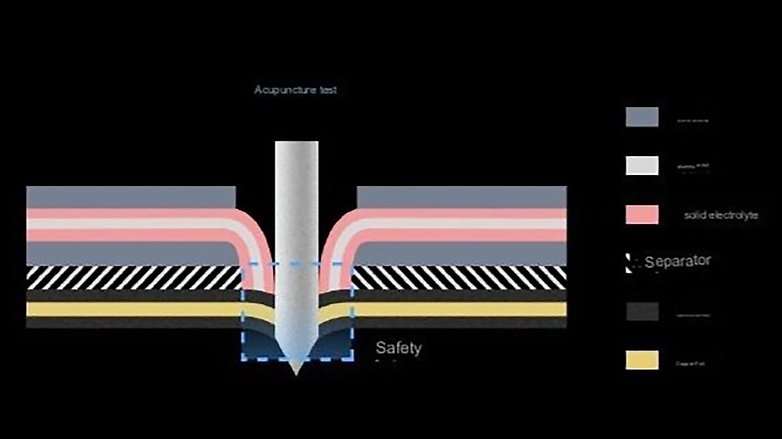 Apart from improving the compact form factor, solid-state batteries have improved efficiency in temperatures of -20ºC (-4ºF). In addition, the solid electrolytes inside these batteries are safer to use than current solutions. This is extremely vital in electric cars or motor vehicles since collisions can damage the built-in batteries, subsequently resulting in fire hazards.
It's unlikely that we will see Xiaomi's battery tech be ready for consumer devices anytime soon. The company needs to overcome other major obstacles like mass producing the battery and making sure that it is economically viable to be used in smartphones and vehicles.
Do you wish that manufacturers should focus on improving battery lives on smartphones instead of cramming more megapixels in the camera? Tell us your thoughts in the comments.