Crazy Xiaomi Foldable: The Mix Fold 3 Makes Samsung's Z Fold 5 Look Tame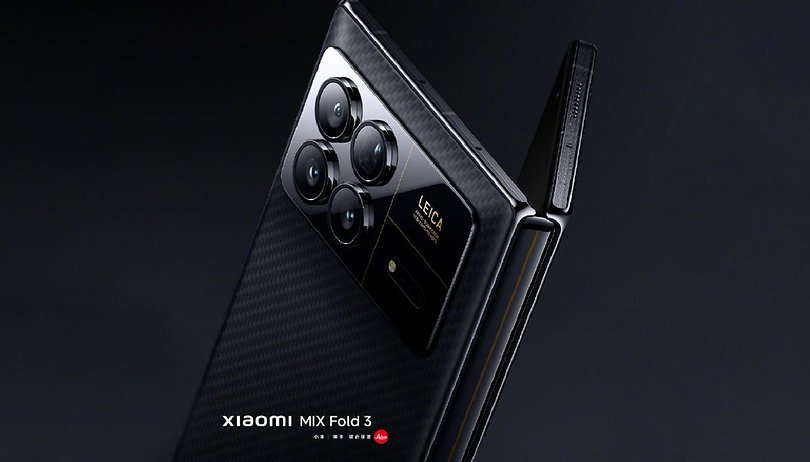 Xiaomi unveiled its new ultra-foldable in China today. The Xiaomi Mix Fold 3 comes with Snapdragon 8 Gen 2, 4,800 mAh battery, 67 W fast charging and quad camera. nextpit has all the details for you!
Last year, in our Mix Fold 2 review, we stated that it was the best alternative to the Galaxy Z Fold 4. A few days after we released the review of the Galaxy Z Fold 5, Xiaomi also brings its foldable series into the next generation with the Mix Fold 3. You can choose between two different materials for the Mix Fold 3: fiberglass or glass.
When closed, the fiberglass model is 10.86 mm thick, and according to the manufacturer, it is still 5.26 mm thick when open. That's damn thin—and at least a bit cheated if you do a quick calculation in your head. The glass model is 0.1 mm thicker and a touch heavier at 259 versus 255 g. Just for comparison: The Galaxy Z Fold 5 has a thickness of 13.4 mm at 253 g.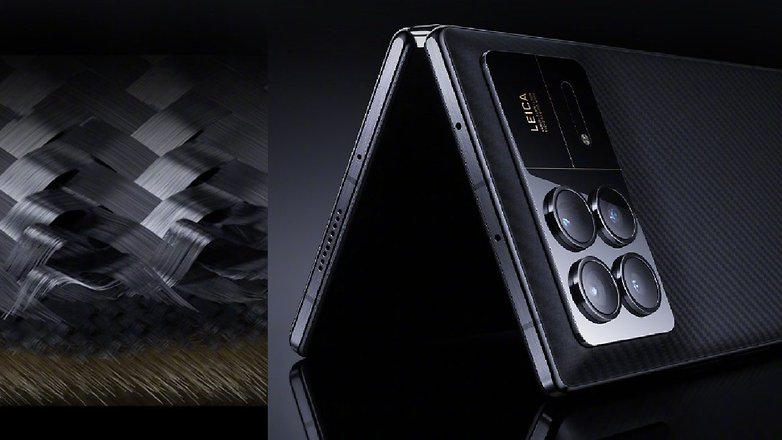 Xiaomi Mix Fold 3: Megafull display
The highlight of the Xiaomi Mix Fold 3 is the display. On the outside, you'll find a 6.56-inch OLED panel with FHD+ resolution and Gorilla Glass Victus 2. The 8.03-inch inner display is almost iPad mini-sized. It features a 120 Hz OLED panel with LTPO, 120 Hz and hopefully a scratch-resistant UTG coating. Unfortunately, Xiaomi did not reveal an IP rating—Samsung and Google are further ahead with the Pixel Fold (review), which both offer an IPX8 rating.
Xiaomi also advertises the hinge as new in the Mix Fold 3. It can now be locked between angles of 45 and 135 degrees and thus offers very similar flex modes as Samsung in its Fold models. This means that you can use the smartphone like a mini-notebook on the table.
Hardware updates for the Mix Fold 3
Under the hood, the Xiaomi foldable also gets a few fancy updates, even though there are no surprises here. For example, the Mix Fold 3 gets the new Qualcomm Snapdragon 8 Gen 2 with either 12 or 16 GB of working memory.
In addition, the battery is 300 mAh higher at 4,800 mAh and again 67 W wired and 50 W wireless fast charging. Just a reminder: Samsung only has 4,400 mAh as well as 25 and 15 W. Speaking of Xiaomi's advantages over Samsung...
Xiaomi foldable with quad camera
If you wanted a foldable with a quad camera, you had to go for Huawei and the Mate X3 (review). Now, however, Xiaomi has somehow managed to squeeze a Periscope camera into the compact casing. The bottom line is: one ultra-wide-angle, one main camera and two telephoto cameras. Unfortunately, there was not enough room for the great quad-camera setup from the Xiaomi 13 Ultra (review) with its four 50 MP cameras.
Instead, there is a 12 MP ultra-wide-angle camera and two telephoto cameras with 10 MP each and 3.2x and 5x magnification in addition to the 50 MP main camera (IMX800 from the Xiaomi 13). The selfie camera is available in two versions, one on the inside and one on the outside of the display. Here and there you get a resolution of 20 MP.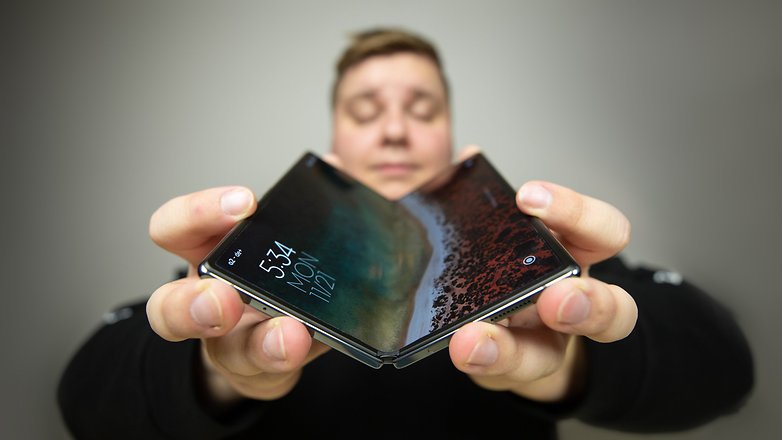 Unfortunately, there is no information about a market launch in the USA yet. Prices for the Xiaomi Mix Fold 3 in China are 8,999 yuan for the model with 12 GB RAM and 256 GB storage, and 10,999 yuan for 16 GB and 1 TB capacity. That's equivalent to $1.239 and $1.515, respectively.
Which foldable wins your heart: the Xiaomi Mix Fold 3 or the Samsung Galaxy Z Fold 5? I am curious about your opinion in the comments!