Xiaomi Buds 4 and Watch S2: Everything that Xiaomi unveiled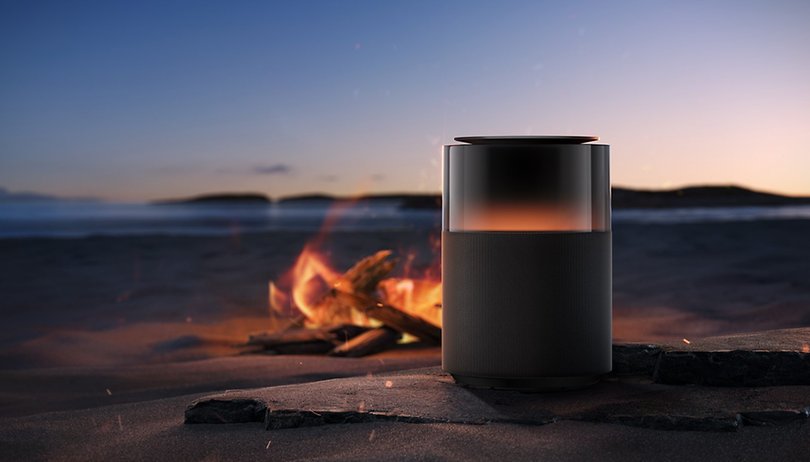 Xiaomi continues to expand its diverse hardware offering. In addition to the Xiaomi 13 (Pro) that were announced, it also unveiled the Buds 4 wireless earbuds and Watch S2 smartwatch alongside a slate of IoT products. All these are headed locally soon, but most could eventually end up in other markets.
Xiaomi Buds 4 TWS with spatial audio
The new Buds 4 in-ears carry over the design of the more expensive Xiaomi Buds 4 Pro that launched a few months ago. Xiaomi's cheaper pair mimics the Apple AirPods through the slender stem-based form and by ditching the ear tips. Additionally, the earbuds feature a two-tone finish and are also IPX54 water-resistant.
In terms of sound capabilities, Xiaomi's Buds 4 earbuds come with adaptive noise cancellation which is done through the three microphones situated on each bud. Surprisingly, there is support for 360-degree spatial audio and multi-pairing connection for up to two device sources. On top of the high-res audio certification, Xiaomi added the LHDC 5.0 codec as well.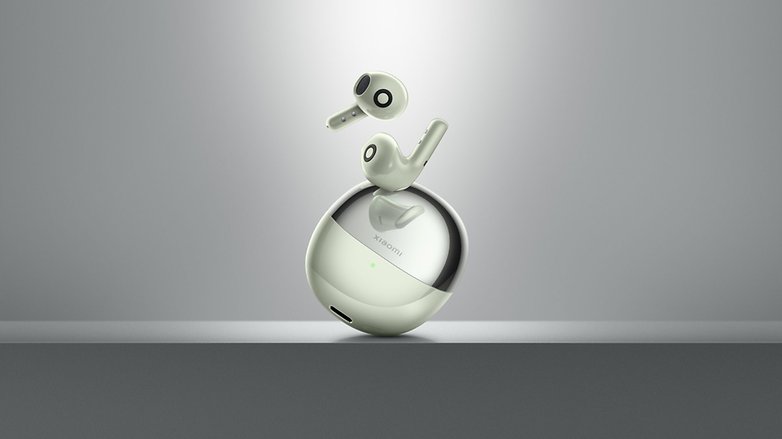 The Xiaomi Buds 4 earbuds retail for $100 in China and they are available in grey, white, and green colorways. Battery life on the buds is 6 hours, but it can be extended up to 30 hours using the sleek charging case.
Xiaomi Watch S2 with location tracking
The Chinese maker also introduced the Watch S2. It has a round form with slightly curved glass on the edges coupled with flat metal sides and a set of buttons on the right, which remind us of the Galaxy Watch 5. The watch comes in two sizes of 42 mm (1.32-inch) and 46 mm (1.43-inch) but both variants have the same 5 meters water-resistant rating.
Furthermore, the watch now enables body composition monitoring that measures other physiological data such as fat percentage and protein mass, among others. Users can still use basic health and fitness tracking like heart rate and blood oxygen level and even sports recognition.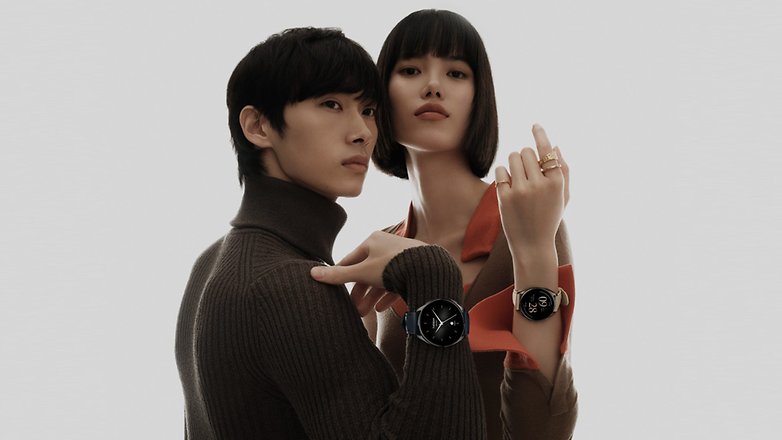 At the same time, Xiaomi announced that the Watch S2 is getting an emergency SOS tracking similar to the Apple Watch. This allows the user to send its location during emergencies. However, this feature is limited in China. The Xiaomi Watch S2 is priced starting at $145 for the 42 mm with 7 days of battery life. It's 46mm counterpart gets 12 days of battery for the price of $160.
MIUI 14 and more IoT products
Xiaomi's custom Android 13 OS arrives as MIUI 14. The major software update introduces big visual changes but bigger improvements to the system's performance. It will arrive first on the Xiaomi 12 devices followed by other Xiaomi and Redmi smartphones.
What's new are more customization features such as adjustable icon sizes. There are also new formats and contents for the widgets. Users will be able to take advantage of the better notification and privacy manager tools as well as added AI functions like text extraction. More importantly, interoperability with Xiaomi IoT products is greatly enhanced with MIUI 14.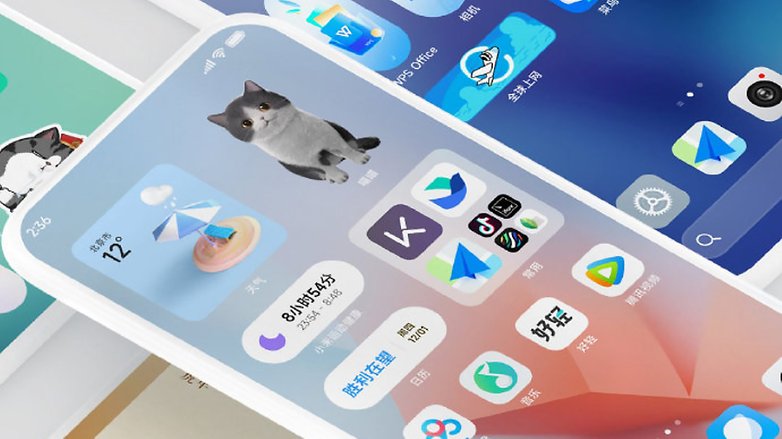 The focus, however, is making the software lighter and more efficient, thanks to the new photon engine, which supports speeding up official and third-party applications. According to Xiaomi, the smoothness is 60 percent better than the previous version.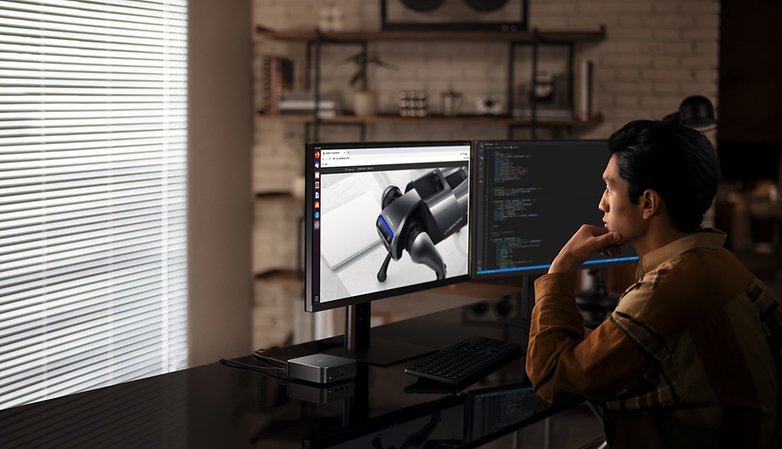 Besides the wearables, Xiaomi also announced its first Intel-powered Mini PC. This was joined by the Xiaomi Sound Pro smart speaker and the Xiaomi Router 10000. The Mini PC costs ~$570 for the standard edition while the Sound Pro speaker and Router 10000 retail for $145 and $260, respectively.