Xiaomi and IKEA is a match made in heaven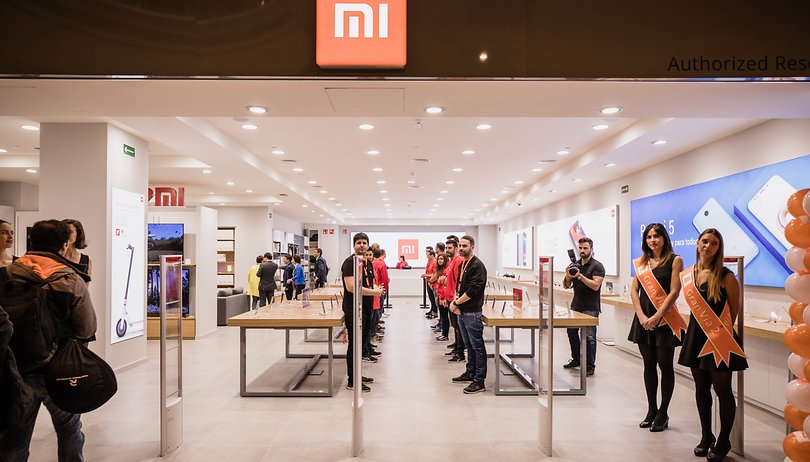 Last week, when Xiaomi and IKEA announced a partnership that will bring the Mi Home app and Xiao AI assistant to the Trådfri smart lighting line, many wrote that the deal was a good one for the Chinese tech company. For me, it's perfect for both parties. NEXTPITTV
The two brands have one thing in common: both IKEA and Xiaomi know what it takes to swamp a market. How to dominate. How to be in every home, or at least that's what it feels like. How many IKEA products do you have in your home? When was the last time you walked in a home that DIDN'T have a single piece of IKEA furniture, bedding, kitchenware or lighting item in it? Not a single fork or candle? In Europe, one in 10 children is conceived in an IKEA bed, or so the often quoted research goes.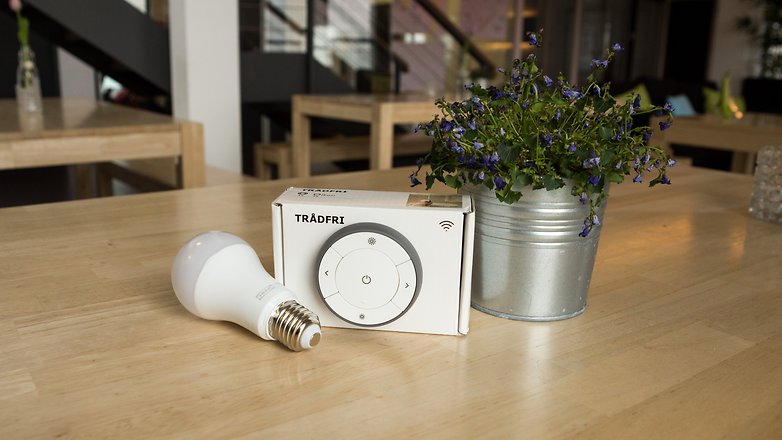 Hop over to China and a similar dominance is in the works at Xiaomi. To many European and American audiences, Xiaomi is an affordable smartphone manufacturer, but the company's reach is much, much wider than that. In terms of IoT ecosystems, Xiaomi makes just about everything you can think of, and I can't think of a better partner for getting your products into people's homes in Europe than the Swedish company that is already there.
The deal announced at the AIoT Developer Conference in Beijing, which will also see IKEA's full range of smart lighting products become connected to Xiaomi's IoT platform starting in December in China, by the way, could be just the beginning of a long and successful marriage.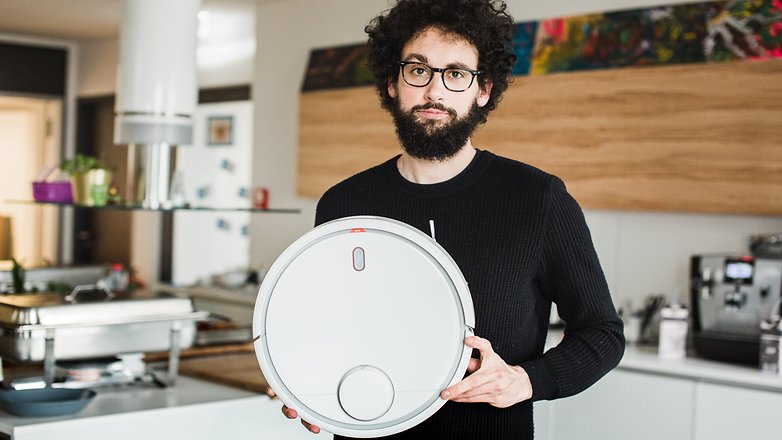 IKEA Trådfri bulbs are already compatible with Echo Plus and Philips Hue thanks to the use of the Zigbee standard, but now Xiaomi will enter the picture too. The Xiaomi Xiao Ai voice assistant has cumulatively been activated on about 100 million devices, according to the manufacturer, with monthly active users exceeding 34 million and cumulative wake-up times exceeding 8 billion. Those number could be about to take a sharp turn upwards.
Xiaomi's IoT platform has already connected more than 132 million smart devices (excluding mobile phones and laptops), and has more than 20 million daily active devices in more than 200 countries and regions around the world. When Fan Dian, General Manager of the IoT platform department of Xiaomi, said that IKEA and Xiaomi "share very similar values", it's easy to see why. Both know how to dominate a market. Both know to spread into the hands and homes of millions. Together, the pair could be unstoppable.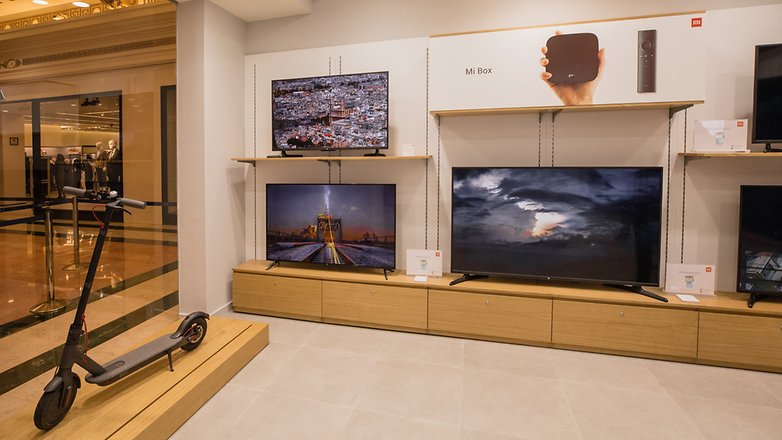 As Xiaomi continues to reach further out of China into western markets, deals like this IKEA one only highlight how cleverly the company is going about its business. For consumers, flexibility to choose from a wider variety of IoT ecosystems has to be a positive - you can still opt to use your IKEA smart home gear with Google Assistant, if you want - but I am overcome with a strong sense that this partnership is the begging of a match made in heaven.
What do you think? Will we see Xiaomi broaden its reach further into foreign markets in the future with IKEA by its side? Let us know in the comments below.