Xiaomi 14 and Xiaomi 14 Pro Leak Reveal Their Camera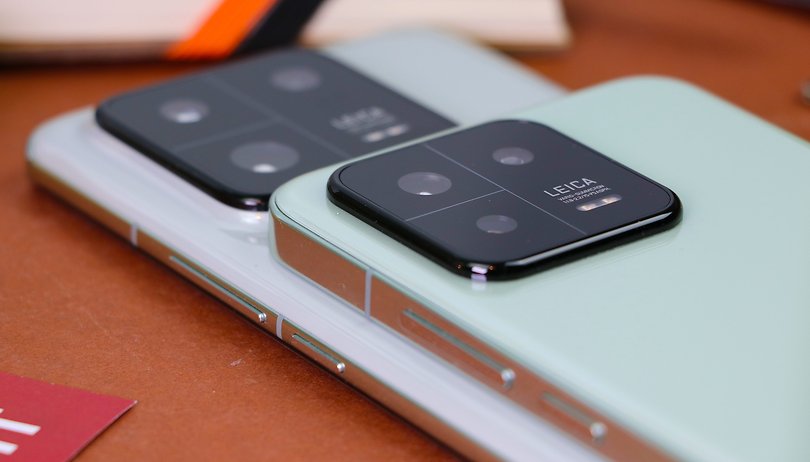 Even though we will have to wait until the end of the year for the release of the Xiaomi 14 and Xiaomi 14 Pro, more and more hints about the next flagship smartphones from China are already surfacing. Now there is a first picture and information from the leaker scene in addition to the first technical specs. Check what's next for the Xiaomi flagship duo:
The Xiaomi 14 and Xiaomi 14 Pro are already knocking
Just as the Xiaomi 13 Ultra reached European shores, the first information about the Xiaomi 14 and Xiaomi 14 Pro is already hot on the heels. Admittedly, we do not expect the two flagship smartphones until the end of 2023—in November at the earliest—but that does not seem to stop the leaker scene from sharing their knowledge with us.
Thus, we have the very first alleged render from the phones, which was created in cooperation with the Indian tipster Kartikey Singh and the Japanese leaker SPinfoJP. The tipster Ice Universe, who is considered to be very reliable, has also contributed his knowledge to the creation of the render.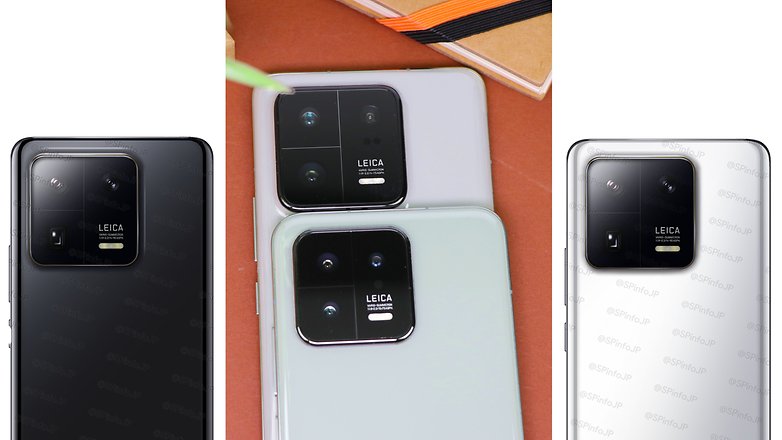 Even the layman can quickly see that the optical differences to the predecessor on the back are hardly noticeable. According to the leaker, he made a render (left and right) of the Xiaomi 14 Pro that basically only differs by the rectangular periscope optics at the bottom left of the camera array. A fact that the Chinese tipster Digital Chat Station also confirms on the Chinese network Sina Weibo for both Xiaomi 14 models.
The Xiaomi 14 Pro gets a downgrade!
Leakers also agree that Xiaomi will downgrade the main camera's image sensor on the 14 Pro based on the available prototypes. Thus, the 1-inch IMX988 of the 50 MP main camera is to be exchanged for an inferior 1/1.28-inch smaller and still unknown image sensor. Apparently, the sales figures of the Xiaomi 13 Pro we gave 4 out of 5 stars did not deliver the result that the management had hoped for. Instead, they want to convince customers with a new "Anti Shake" technology this year.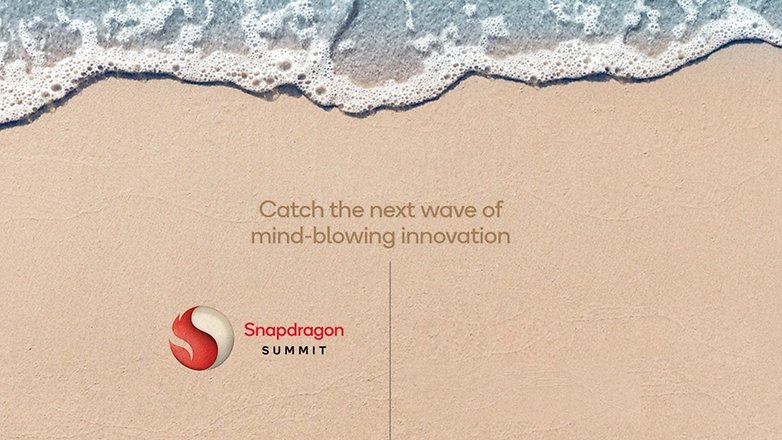 It has already been known for a while that both Xiaomi 14 models will be presented in China as early as November and will presumably fight together with Motorola for the first 2024 flagship title, for the first smartphone with Qualcomm's so far unreleased Snapdragon 8 Gen 3, expected to be presented on October 24th. Allegedly, the Xiaomi 14 and Xiaomi 14 Pro will be able to feature the thinnest display bezels in smartphone history so far. There is talk of edges below one millimeter.
We are curious—are you? Feel free to write us down in the comments below what are your first thoughts on the Xiaomi flagships. Can you cope with the pricing policy of the Chinese company? We are curious!