Xiaomi 13 Ultra: The last info of the camera flagship before the launch!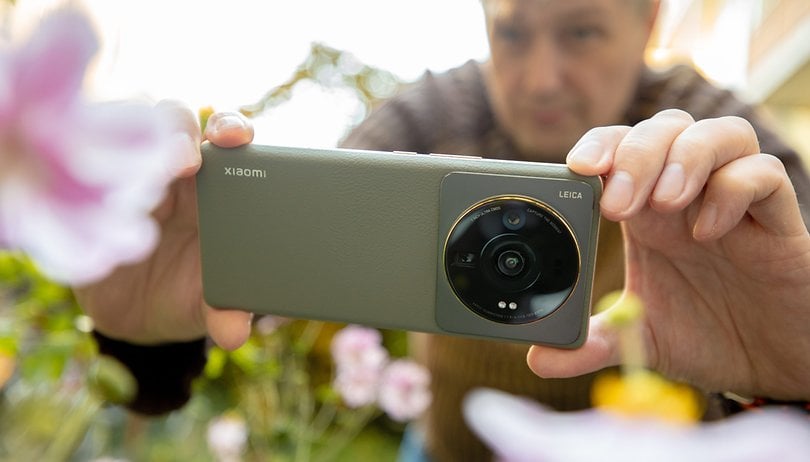 The Xiaomi 13 Ultra is currently the talk of the town. It is supposed to be one of the - if not the best - camera flagships of 2023. And, probably the most important aspect: It will also be available in Germany. Many leaks about possible launch dates and technical data line the way. An official certification provides clarity shortly before the launch. We summarize once again.
The Xiaomi 13 Ultra will be a true camera flagship
Just last week, we reported about possible launch scenarios of the Xiaomi 13 Ultra. Tomorrow then, the company will hold its 13th-anniversary event, where founder and current CEO Lei Jun will surely say a few words about the next camera flagship. He was also the one who announced a global market launch for the 13 Ultra relatively early, after the Xiaomi 12S Ultra (review) was reserved for the Chinese market. Of course, we got it anyway—and lo and behold—it scored by far the best in our camera blind test.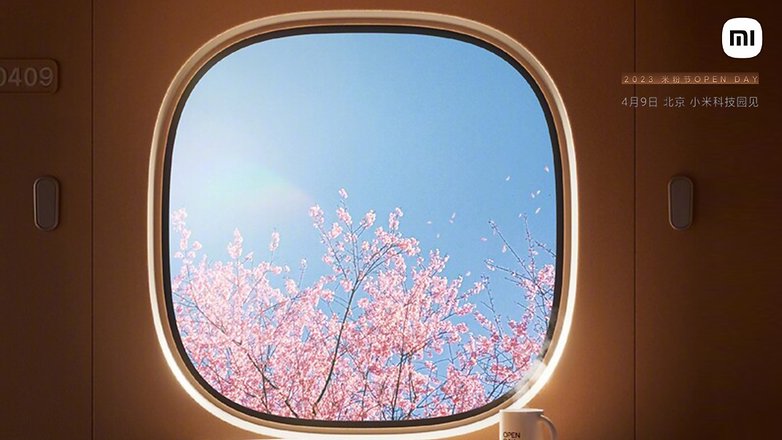 Xiaomi has now invited to a so-called "Open Day" on April 9, which is considered among experts as a possible announcement and launch date of the Xiaomi 13 Ultra. However, this is a purely Chinese event, which is why a global launch can be ruled out.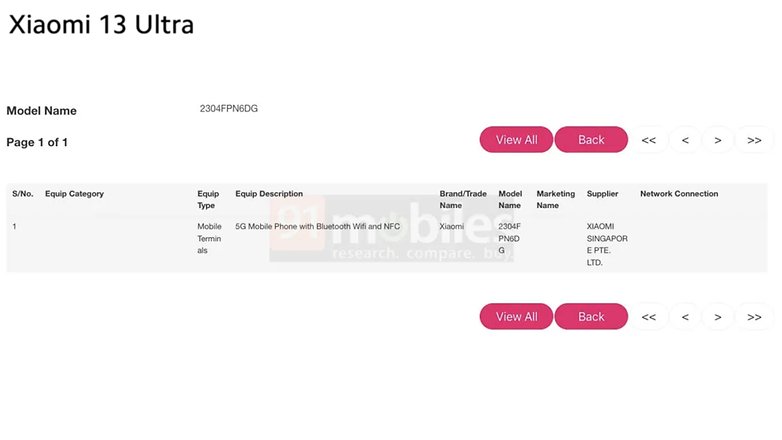 Meanwhile, an official IMDA certification confirms a global launch through model number 2304FPN6DG. Because the serial number registered with the Singapore Ministry of Information, Communications, and the Arts reveals the international model through the "G" at the end. Thus, it is at least confirmed that the Xiaomi 13 Ultra will also reach European shelves and the launch should not be that far away.
MiFans in North America, as usual, will have to resort to third-party vendors on marketplaces. But we bet nobody will be surprised by that...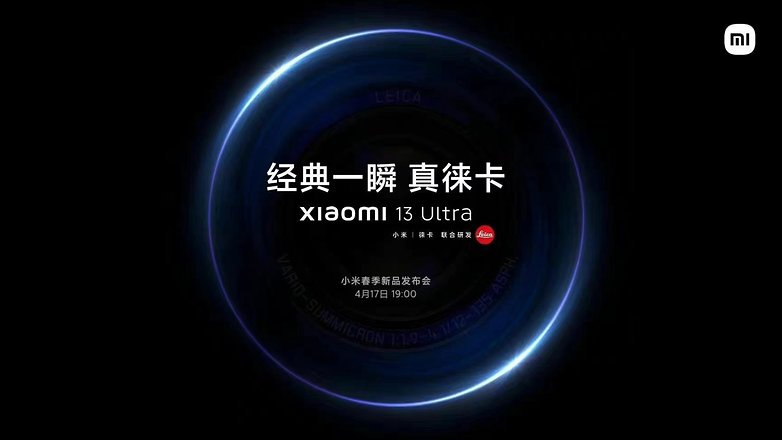 However, there is still some disagreement here. Some claim to see the month of May as the global launch, others want to celebrate as early as Monday, April 17, 2023 as a possible international launch date. However, since the teaser was written in Chinese, this is more likely a fan fake. Until this secret is revealed, we will quickly summarize all known technical data.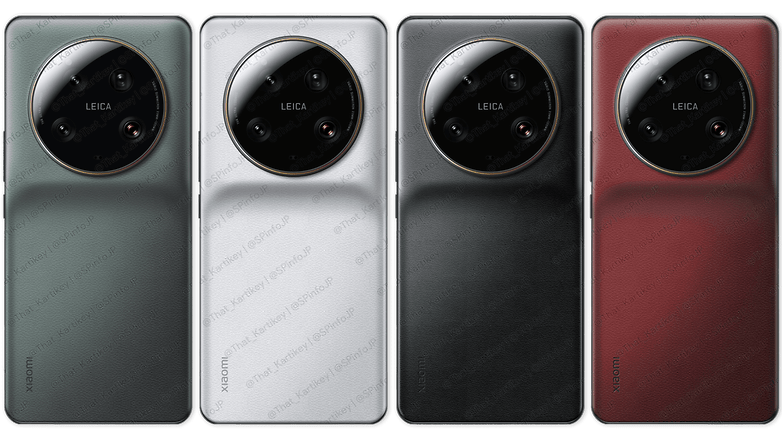 Rumored technical specifications of the Xiaomi 13 Ultra:
6.67-inch AMOLED display (QHD+).
120 Hz refresh rate, LTPO (1 to 120 Hz)
IP68 certification
USB version 3.2
4,900 mAh strong battery (90 W FastCharge/ 50 W wireless)
Snapdragon 8 Gen 2
12 and 16 GB LPDDR5X RAM
256 and 512 GB UFS 4.0 storage
Lei Jung Edition 1 TB UFS-4.0 storage
32-MP front camera
4x 50-MP main camera setup (possible variable aperture)
What do you think about the first specs? Will you wait for our detailed review or will you be one of the first to buy the Xiaomi 13 Ultra? Please write us your opinions about the camera flagship in the comments.