Xiaomi 13 Ultra: 2023 Flagship to Launch in the 13th Anniversary Event!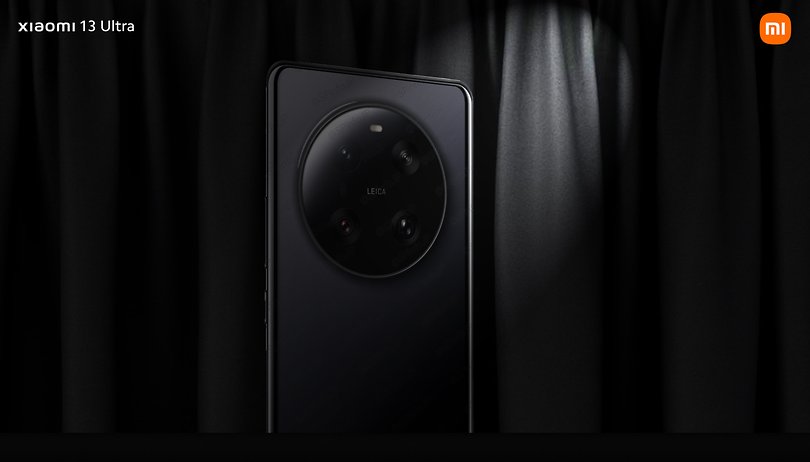 The Xiaomi 13 Ultra will probably be the ultimate Xiaomi flagship this year. Consequently, the general interest is high and the number of rumors can easily compete with Samsung and Apple. Currently, it is said that the Xiaomi 13 Ultra will be officially unveiled at the upcoming 13th anniversary event. There are also possible dates already.
When will the Xiaomi 13 Ultra become official?
Even though Antoine already compared the Samsung Galaxy S23 Ultra with the Xiaomi 13 Pro, the final duel with the Xiaomi 13 Ultra is still to come. That camera flagship has been feeding the rumor mill for a few weeks and now seems to have received a very likely launch date. According to a rather well-known tipster named "Kartikey Singh", only the company's 13th-anniversary event comes into question for it.
As a history note, Xiaomi was founded on April 6, 2010, by the acting CEO Lei Jung. April 6, 2023, is a Thursday and could be a good choice for the first announcement of the Xiaomi 13 Ultra.
Complementing the data is "James D, Wong", who wants to see the actual launch event on April 11, with a sales launch on April 15. However, there is also a first teaser poster on the Internet, which points to April 17 as a possible launch event. The authenticity of the poster could not be verified, though it looks quite authentic, but could have been easily faked with a little Photoshop skill.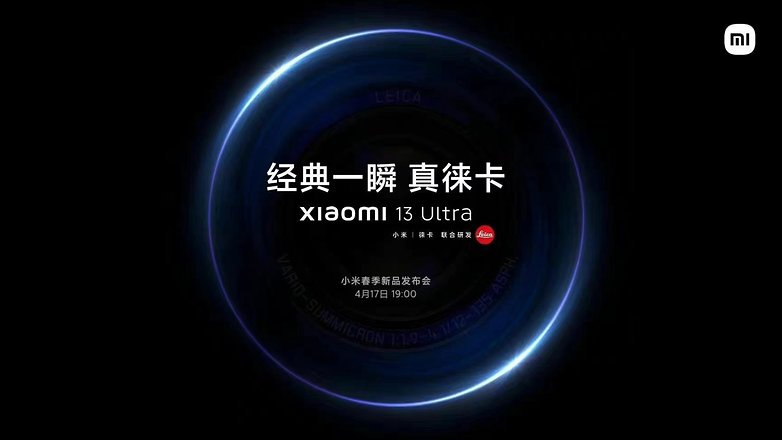 Today, the leaker Singh fueled the rumor mill further saying that the distribution of the flagship smartphone to Chinese retailers already started. In the end, we basically have no other choice but to state that we will relatively certainly get the Xiaomi 13 Ultra officially unveiled in mid-April. First image leaks show a rather large and circular camera array, similar to the Oppo Find X6 Pro. The upper third of the entire back is supposed to appear homogeneous and almost naturally grown out of the casing.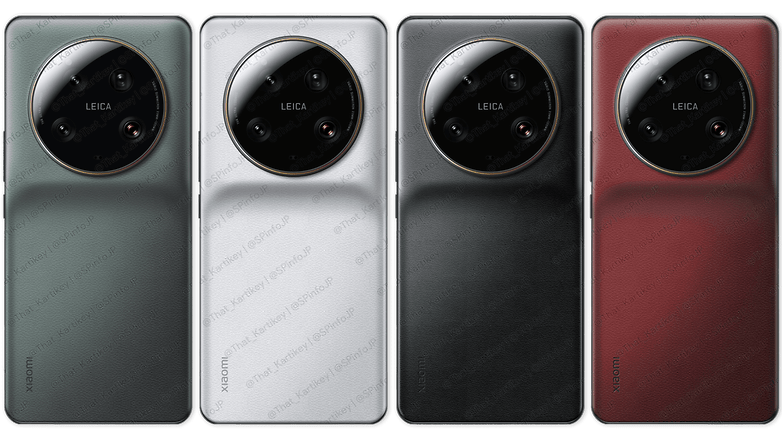 A global launch—except for the US, as usual—is expected for May. The Xiaomi 13 Ultra will come with the Snapdragon 8 Gen 2 and, for the first time, a USB Type-C port with version 3.0. That could downgrade the charging speed, or rather the maximum power to 90 watts.
What do you think of the possible design of the Xiaomi 13 Ultra? What is the maximum price for the camera flagship in your eyes? Feel free to write us your ideas in the comments section.