Smarter Hybrid Watches: Withings Launches ScanWatch 2 and ScanWatch Light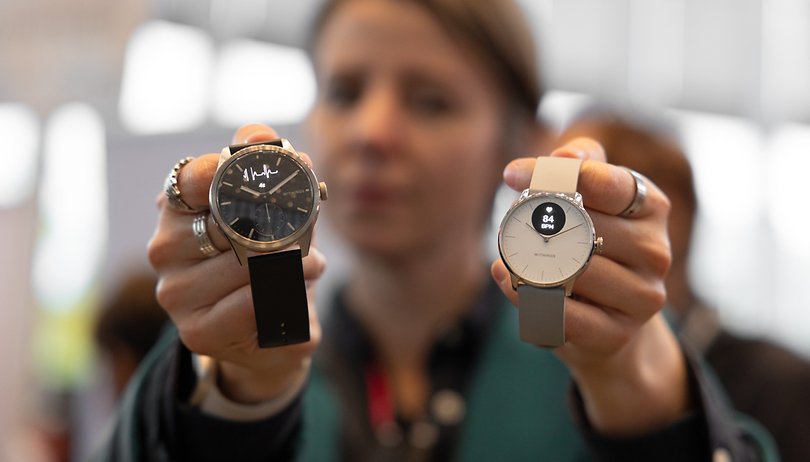 Withings announced two new hybrid smartwatches today at the start of IFA 2023. These include the new ScanWatch 2, which sports temperature sensors, and an affordable ScanWatch Light, which lacks the TempTech technology. Withings is also kicking off pre-orders for both smartwatches.
Withings ScanWatch 2: Dual temperature and accelerometer sensors
Firstly, the Withings ScanWatch 2 builds on the original ScanWatch, which was launched in 2020. The second-generation model retains a circular form and features a main analog clock layout, protected by sapphire glass.
It also includes a smaller, 0.6-inch grayscale OLED display that accommodates various health metrics and notifications. The watch's chassis is made of stainless steel and is available in 38 mm and 42 mm sizes.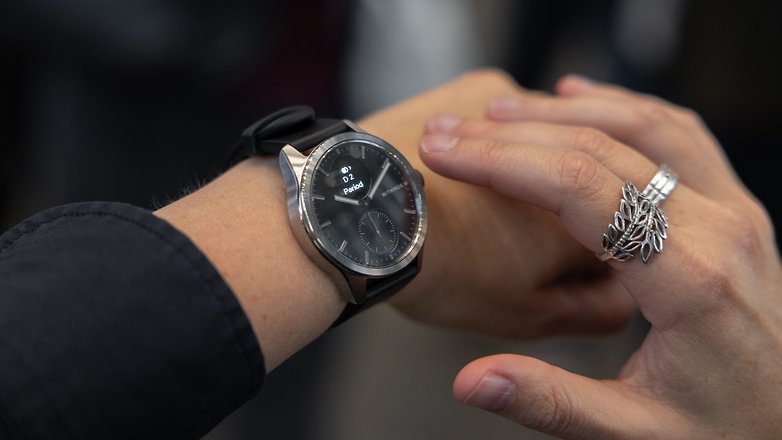 In terms of tracking features, the ScanWatch 2 is equipped with new sensors, including a temperature module and an advanced accelerometer. These sensors enable all-day temperature tracking and can detect more than 40 types of sports modes, respectively.
The dual temperature sensors work with the new software to provide accurate body temperature readings. This can be particularly useful for improving women's period tracking and aiding in body recovery.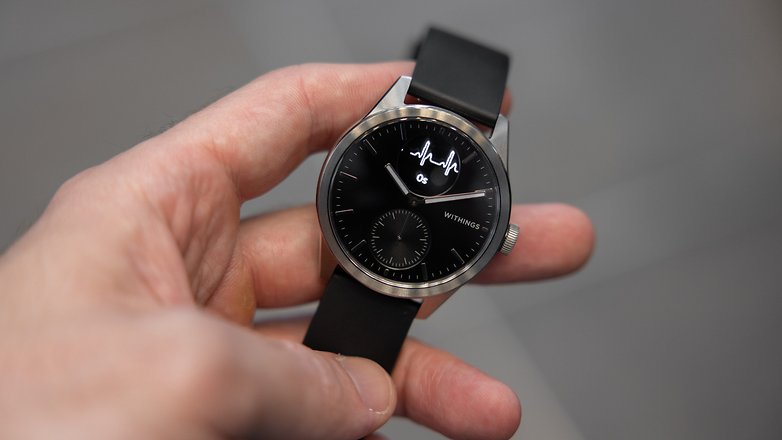 The usual heart rate and sleep monitoring features from the original ScanWatch are retained, along with on-demand ECG with atrial fibrillation detection and SpO2 tracking. However, users can expect more enhanced results, thanks to the multiwave and 4-channel PPG sensors.
Withings is even improving how the reading works with an updated HealthSense software. The ScanWatch 2 will only start to monitor user's vitals and present metrics when necessary and if the watch is worn.
At the same time, this will also improve the battery life of the wearable, which is rated for up to 30 days in modest usage. More importantly, all metrics can be saved via the mobile app or up to 7 days of data for online access.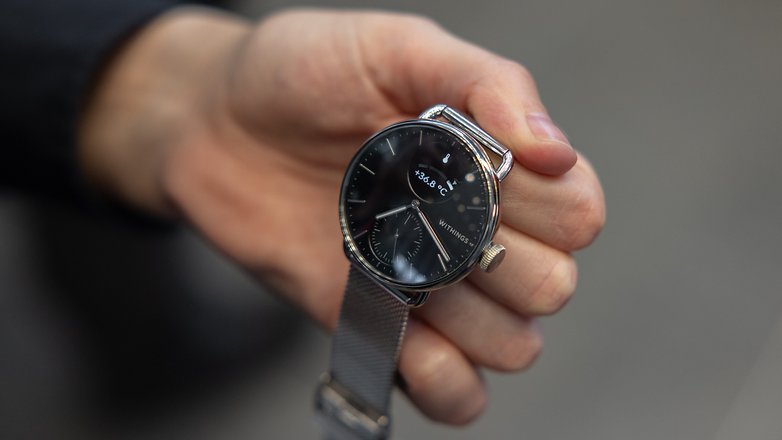 Withings ScanWatch Light: Affordable and compact
The Withings ScanWatch Light is a toned-down and lighter version of the ScanWatch 2. It has the same circular design and grayscale OLED screen in a smaller 37 mm stainless-steel case size. Plus, the sapphire glass is replaced by a Gorilla Glass panel, but the 5 ATM waterproofing rating is carried over.
The major difference between the ScanWatch Light from the ScanWatch 2 is the lack of dual temperature sensors. However, the former still offers the new sports detection in addition to the menstrual cycle and other plethora of health monitoring capabilities such as ECG.
Battery life is similar to the bigger ScanWatch 2, which is at 30 days between charges. Charging the watch is through a USB-C puck.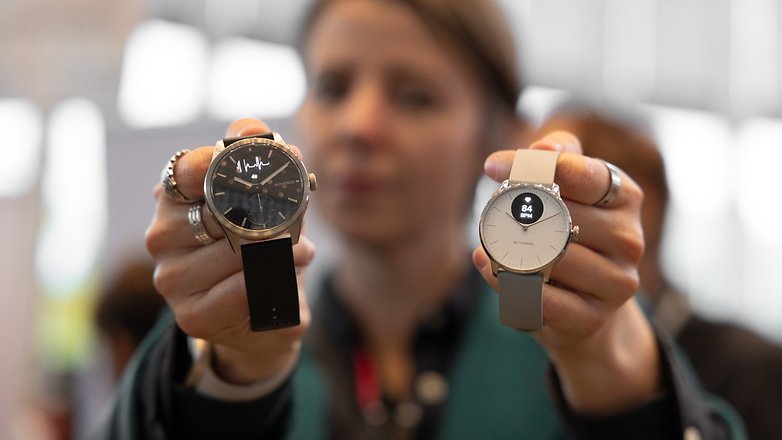 Withings ScanWatch Series: Prices and availability
Withings are opening pre-orders for the ScanWatch 2 and ScanWatch Light on their websites today. The ScanWatch 2 is retails for €349,95 ($380 USD) while the ScanWatch Light is listed at €249,95 ($270).
Both models will be widely available from selected retailers from October 2023. Each model features an OLED grayscale display and are available with optional colored wristbands. Both are compatible with Android and iOS devices.
What is your take on hybrid watches? Is Withings on the right path to give people more time with smart features by combining the best of two worlds?