WikiPIT: your questions answered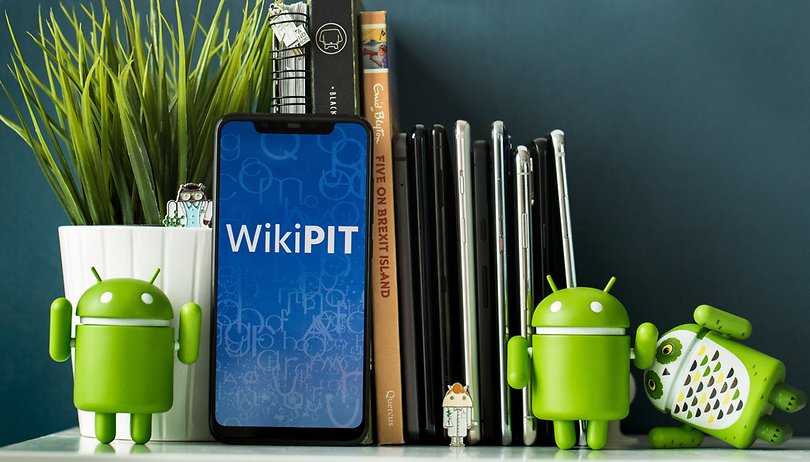 The hi-tech world is dotted with words that are sometimes indecipherable. It's very easy to get lost and confused. That's why we've created WikiPIT, a glossary where you can find answers to all your questions and satisfy your technological curiosities and doubts.
---
This page will be constantly updated with the addition of new terms and content.
Come back often to check for the arrival of new articles to expand your tech knowledge!
---
Index
# A B C D E F G H I J K L M N O P Q R S T U V W X Y Z
If you have not found the term you are looking for, please write to us in the comments, we will add it as soon as possible!