Why the Honor Play is the best smartphone from IFA 2018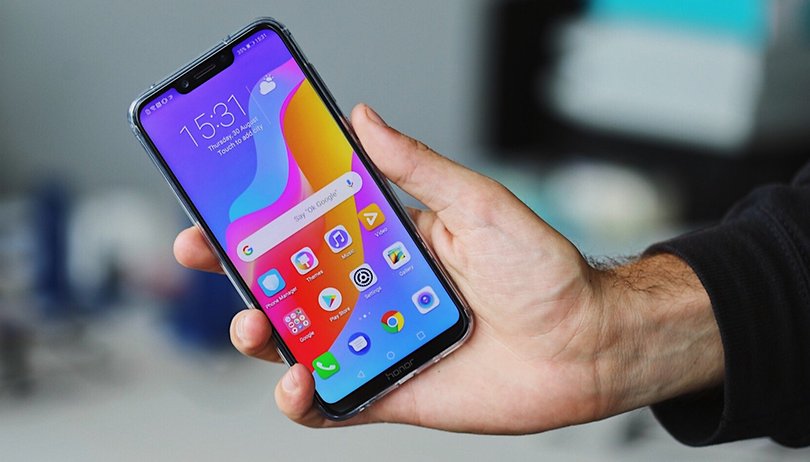 After hours and hours of strolling through the halls of IFA 2018 in Berlin, attending numerous press conferences, visiting all the brands and learning about the various manufactures' latest innovations, it's now time to take stock of what's new in the world of smartphones. And personally, I think Honor was the most impressive brand, and not because of the Honor Magic 2, but because they made the Honor Play official.
Although we already knew almost everything about the Honor Play before it became official, we still didn't know the device's price and release date. By revealing this information, the young Chinese manufacturer confirmed its intentions to become one of the largest manufacturers worldwide. Honor is continuing to be aggressive in its offerings and its prices. The Play has arrived and is meant to seduce new and young clientele, who are looking for solid gaming performance and to take nice pictures.
Gaming, a growing niche in the smartphone market
For me, the Honor Play was the great surprise of IFA 2018. With this smartphone, the Chinese company showed its competitors that it knows how to offer a smartphone for gamers. With the design, technical specification and price (£279 or around $365) everything is in place to ensure commercial success.
Honor understood the popularity of multiplayer combat games (MOBA) and the use of AR, VR and HDR, which require fast graphics processing. Its Turbo GPU has slightly improved the graphics processing speed. According to Honor, the Honor Play has an average frame rate of 39.46 on PUBG.
Good value for money
Overall, the Honor Play offers good value for money. At its price, there is hardly any competition, except for the Pocophone F1. The processor is already well-known and recognized for its features, and its software is slightly superior to what Xiaomi can offer at the moment.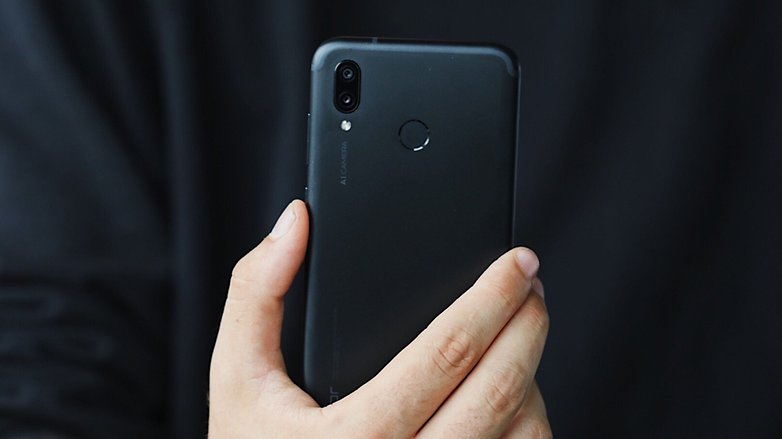 It's also easy to grip, and the Honor Play offers a nice 6.3-inch screen (with a notch of course) that's capable of reproducing clear, well-represented and sharp enough images (Full HD+) for gamers. In short, that's enough to seduce many gamers who are looking for solid performance.
Partnerships with operators and a pop-up store in Paris
The Honor Play is also available in two other versions. The "Player Edition Black" and "Player Edition Red" variants come with a nice pattern on the back.
Honor phones were previously only available online, but now the company is continuing its policy of expanding to western countries. The brand is now using European operators' channels to sell its products. This is a good idea. Although the number of users who buy their devices through non-binding offers has increased in recent years, there are still many users who choose to buy their terminals via their operator. For this reason, Honor is investing in a market that they had previously abandoned.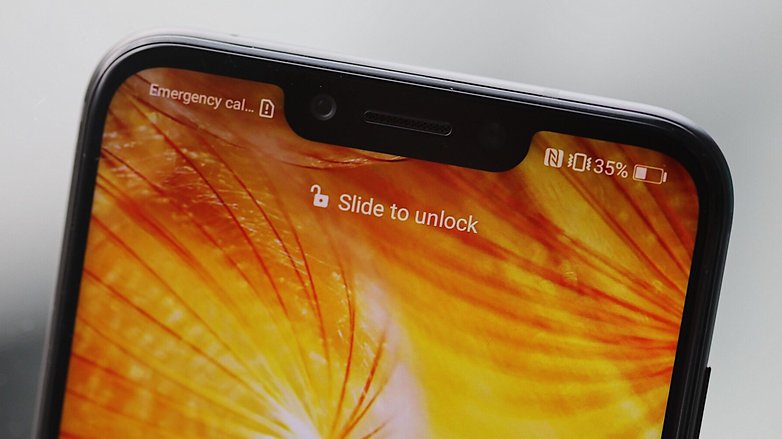 Along these same lines, the manufacturer has followed OnePlus's lead and recently opened its very first pop-up store in Europe in the Les Quatre Temps shopping center in Paris. Until the end of December, it will be possible for residents to buy a smartphone directly from the brand in a physical store. This should be enough to reassure users who are reluctant to make a purchase on the internet. It might be possible to imagine that in the near future there will be physical Honor shops in stores, just like Xiaomi is currently doing.
Considering all these aspects, it's not surprising that it was the Honor Play that drew so much of my attention at IFA 2018. Of course, the smartphone has its flaws, like its disappointing camera or its audio quality, but of all the smartphones presented at IFA, it stood out the most.
Which smartphone got you most excited from IFA 2018 in Berlin?