What do the WhatsApp check marks mean?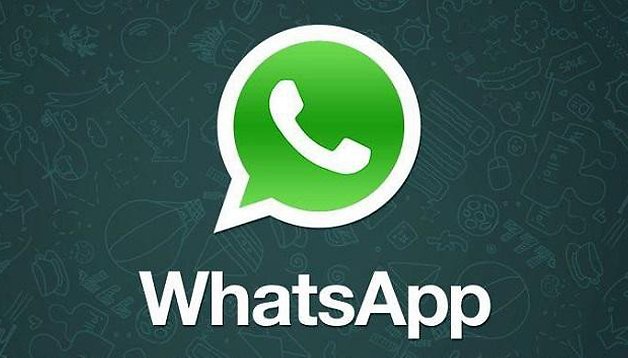 It's 2 AM on a Saturday night, you're all tucked up in bed because you're lame and didn't bother going out and now you're sending messages that everyone seems to be ignoring. You see the little WhatsApp check marks showing up in WhatsApp but no one is responding. Relax, before you go all Dexter and write yourself a kill list, let us unravel the mystery of what the WhatsApp tick marks mean, including the blue ticks (or blue check marks) that have everyone so confused.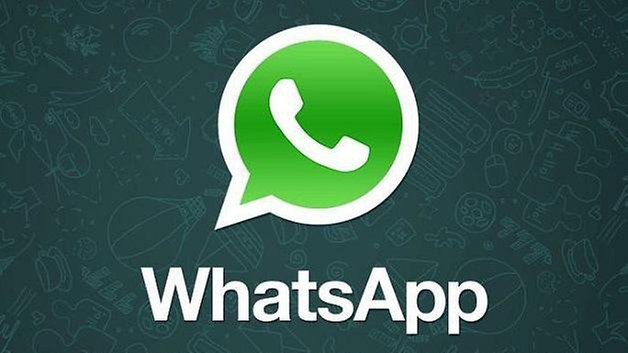 What do check marks in WhatsApp mean?
Until this point, it was actually really simple to understand: a clock meant the message had not yet left your device, one gray tick meant your message had reached WhatsApp's server and two gray checks meant it had successfully been delivered to the recipient's phone.
That's where the confusion arises though, the message has been delivered but not necessarily read: like a letter in your mail box, it's at its destination but it could sit there unread for days. But, you may ask, what's up with the WhatsApp blue check marks? What's the different between gray ticks and blue ticks in WhatsApp?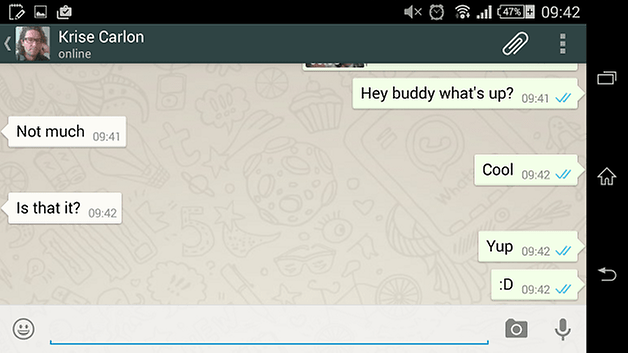 What do blue check marks in WhatsApp mean?
WhatsApp added a "message read" notification to WhatsApp in late 2014, much like Facebook Messenger, to show when users have read messages. Now, the two grey ticks will turn blue when a recipient reads a sent message / opens the conversation window.
In group conversations, the blue ticks will only be shown when everybody in the conversation has seen the message. If you want some clever ways to disable the WhatsApp blue ticks, you can find five methods in our helpful guide.
WhatsApp blue check marks are optional
The WhatsApp blue ticks survey, the vast majority of respondents actually liked the ''message read'' notification, so perhaps disabling them is not even important to you. Still, it's good to know in any case.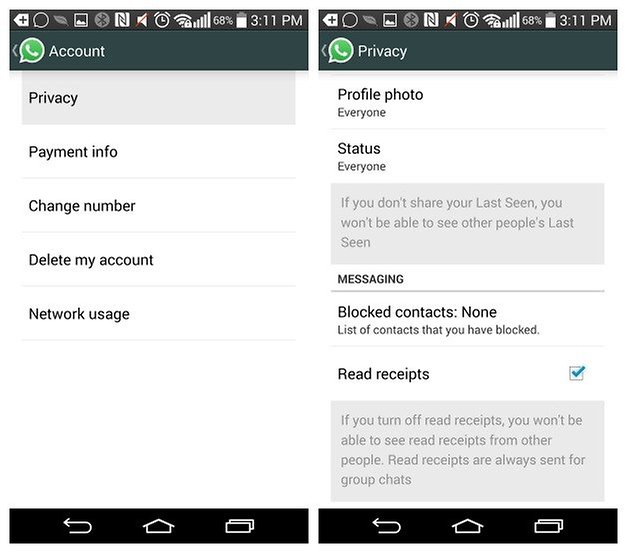 What about WhatsApp voice messages?
If you send voice messages with WhatsApp then you may have noticed that there's some color changes going on there also: from green to blue and from gray to blue. So what does that mean? When you send a short voice message with WhatsApp the message will show up in your conversation with one gray check mark when it hits WhatsApp's server and two gray check marks when it reaches your friend's phone. When they actually listen to it the check marks will turn blue.
When your friend sends you a short voice message they will see the same thing as above, but on your phone you'll see a green microphone icon in the corner of your friend's profile picture. This lets you know you have a voice message and that it hasn't been listened to yet. When you play the message your microphone icon will turn blue and on their phone the two check marks will turn blue too.
How to stop WhatsApp pictures appearing in your gallery.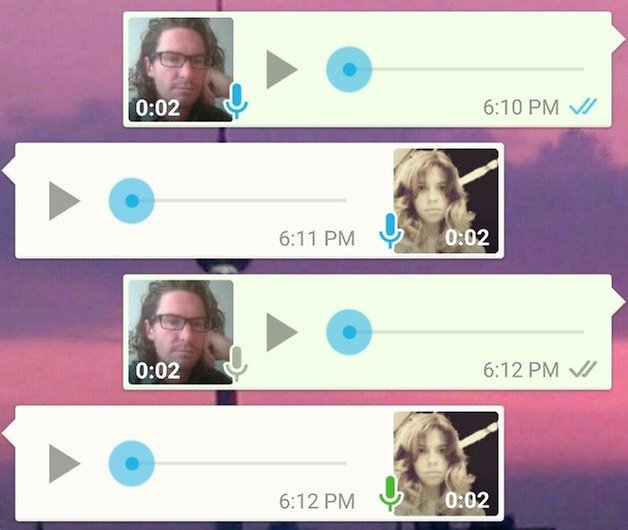 Be honest: do you get a little weird about WhatsApp? Will you continue to use the ''message read'' notification or not?