Wear OS 4.0 release happening soon?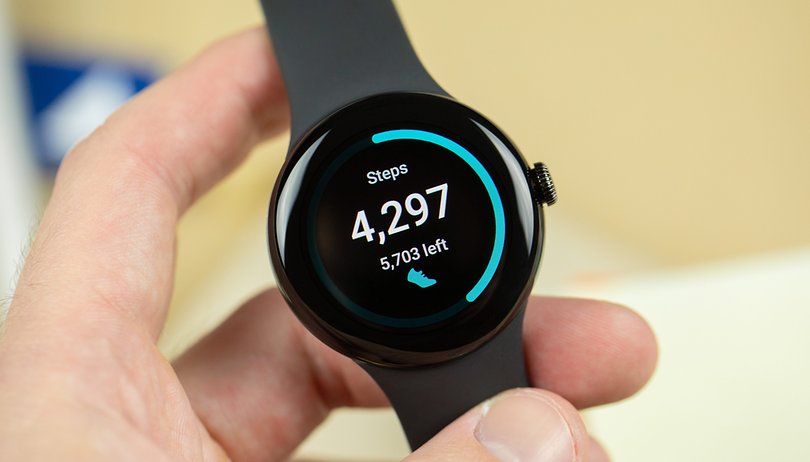 Bjorn Kilburn, the Senior Director of Wear OS, already whetted our appetites with Wear OS 4.0 at Google I/O 2023. Now, it appears that the Mountain View company may have inadvertently uploaded the Wear OS 4.0 beta version to its in-house servers. Consequently, can we anticipate the first OTA update of Wear OS 4.0 for the Google Pixel Watch rolling out shortly?
Possibly, the first sighting of Wear OS 4.0 beta
Google shared quite a bit about the next version of its wearable operating system at the start of its annual developer conference—Google I/O 2023—in addition to the Google Pixel 7a (review), Pixel Fold (review), and the Google Pixel Tablet (review). According to what we know, Mountain View will address a problem in Wear OS 4.0 that continues to receive criticism: the smartwatch resets when you switch smartphones!
Colleagues from 9to5Google have discovered a build on Google's servers with the designation TWD4.230609.006.B2. What looks quite inconspicuous at first glance could be a beta build of Wear OS 4.0 that is based on Android 13 upon closer inspection. However, the build lacks the typical login process that would identify it as Wear OS 4.0.
In view of this, it can be assumed that Mountain View made a mistake and uploaded a beta version for developers that has yet to be finalized.
In addition to skipping having to hard reset the smartwatch when you switch smartphones, there are still a bunch of new features such as the ability to transfer data/settings between smartwatches, performance optimizations, faster text-to-speech input, and some new health features, golf tracking included.
Furthermore, there is also talk of new watch faces—better known as virtual watch faces, that are expected to be based on a new watch face format. Whether Google will also provide a watch face composer remains unknown, but that would be nice to have. However, we do know colors of the quick-setting icons (Dynamic Color) of the Google Pixel Watch will be customizable.
Who among you has a Wear OS smartwatch and is waiting for an update thanks to Samsung? Feel free to share your opinion with us in the comments and let's have a heated discussion!