Twitter for Android tips and tricks to make you a pro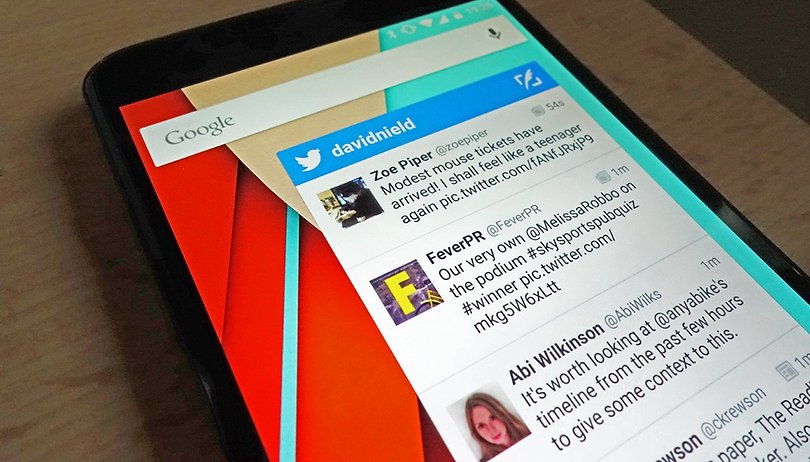 With 302 million monthly active users (and counting), and 500 million tweets sent every day, Twitter has firmly established itself as the second social media platform of choice behind Facebook. Whether you're wanting to stay on top of breaking news, or are trying to get the attention of your favorite celebrity, here are our best Twitter for Android tips and tricks. NEXTPITTV
1. Turn off image previews
By default Twitter shows thumbnail images right in your timeline whenever they're attached to a tweet, but you might want to turn this feature off and save some room on your display. From the app menu tap Settings > General > Image previews to revert to picture links instead.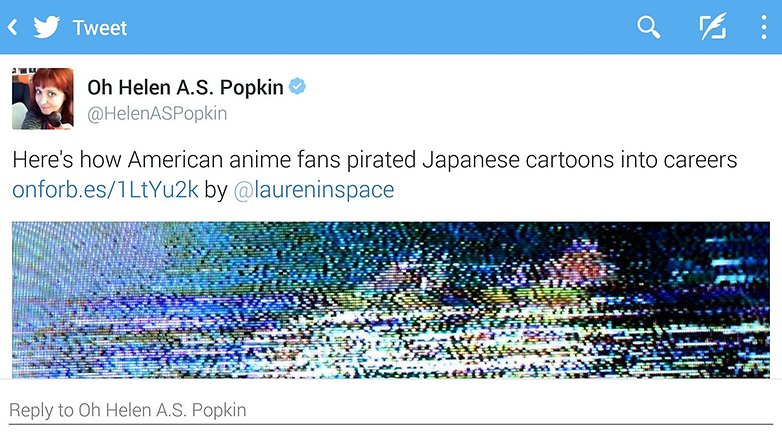 2. Limit the "While You Were Away" feature
Log into Twitter for Android and you could well see a "While You Were Away" panel, recapping the best tweets posted since your last visit. You can't turn this off but you can minimize the number of times it's shown: Tap the cross icon then on the next dialog tell Twitter you didn't like seeing the feature.
3. Manage multiple accounts
The Twitter Android app lets you manage multiple accounts from within the same interface, which is helpful if you have both a personal and a work account, for example. From the app menu, tap Accounts and then Add Account to set up a new one. The same dialog lets you switch accounts.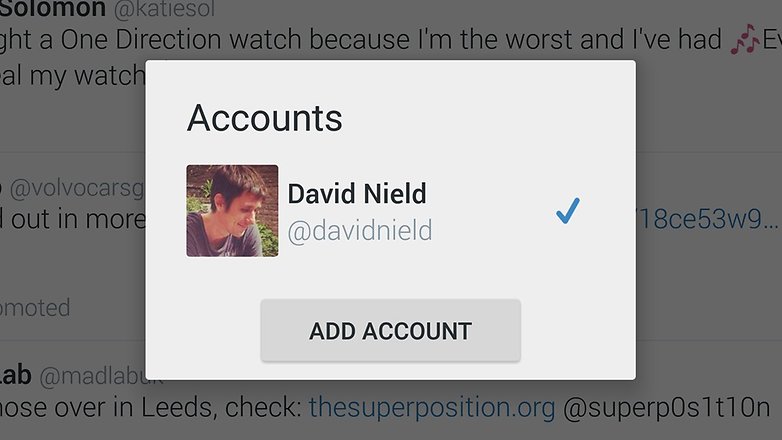 4. Make it easier for other people to find you
There are various ways other people might find you through Twitter, and you can make life easier or harder for them. On the app menu tap Settings then General — the subsequent screen lets you choose whether or not other users can find you by email address or phone number.
5. Add or remove your location
Whenever you're composing a tweet you'll notice a map pin icon down in the lower left-hand corner — tap this to attach a location to your tweet. It can be a fun feature to use but be careful about revealing your whereabouts. You also need to activate Location on the General tab of Settings.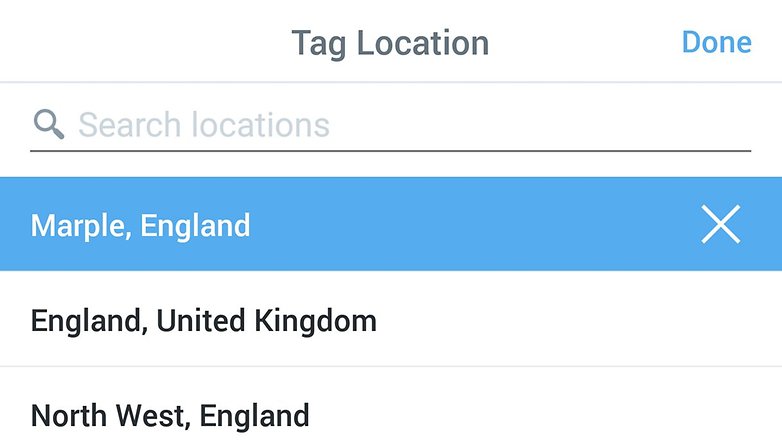 6. Customize app notifications
With an app as busy as Twitter, you don't want to be overwhelmed with notifications. Open up Settings from the app menu, tap your Twitter handle, and then choose Mobile notifications — you can select which app events trigger alerts and even turn them off completely if you want to.
7. Choose your widget
Twitter offers both large (4x2) and small (4x1) widgets for easy home screen access — both let you show recent tweets or recent mentions, though only the bigger one can be resized. As well as displaying tweets, the widgets also provide quick access to the full timeline and various tweeting options.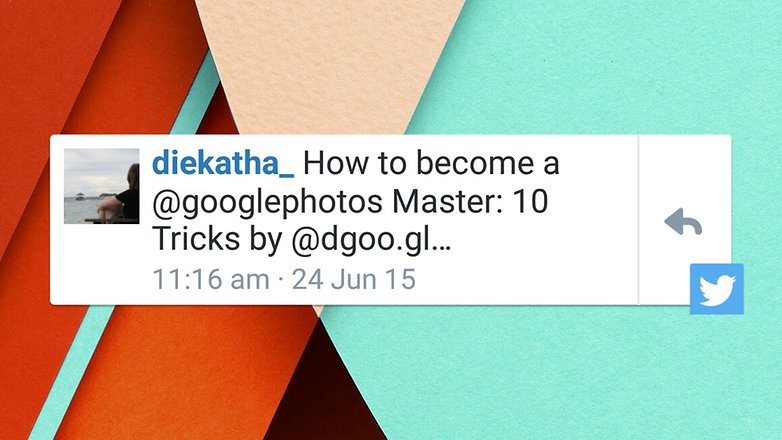 8. Share tweets
There are plenty of options for sharing tweets outside of the Twitter app itself. Tap the share button on an individual tweet page and you can send it to apps like Dropbox (where a link to the tweet is saved as a text file) and Gmail (where it's embedded in the body of your email).
9. Refine searches
The search capabilities might not be quite as good on mobile as they are in a web browser, but you can still refine your results effectively. On the search results screen, tap the icon showing two sliders and you can limit your query to photos, videos, news, people and more, as well as look for nearby tweets.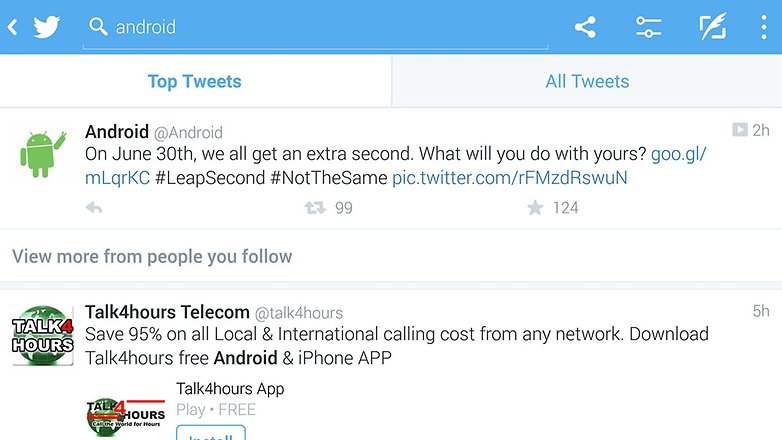 What's your best Twitter tip? Let us know in the comments below.