Transferring Android Third-Party App Data is Now Possible on Xiaomi and Oppo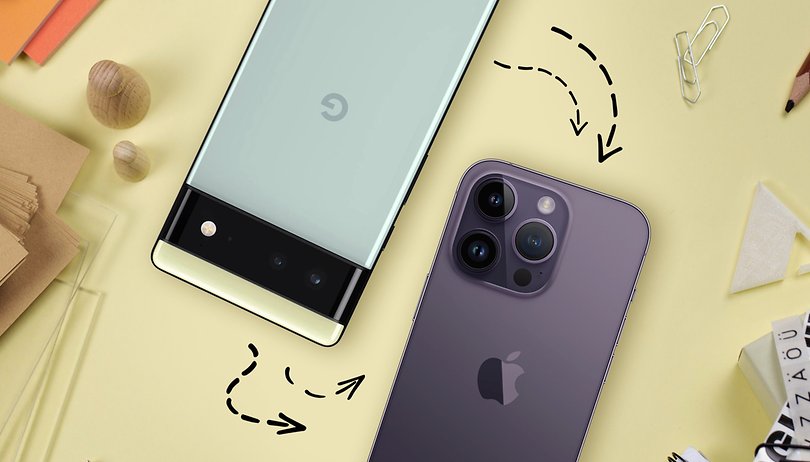 For years, Google has optimized how one transfers data from an old smartphone to a new one regardless of whether you're coming from an iPhone or Android device. However, the data is mostly limited to user account details, contacts, and basic settings. This leaves third-party apps unsupported and needing to be reconfigured. Fortunately, Xiaomi and Oppo are finally enabling this on Android.
Some Android and iOS apps already support third-party data migration, but it requires syncing your account and storing the relevant information on the cloud. Moreover, there are also extra steps like downloading the corresponding apps and re-entering your security details on a new phone. The Chinese OEMs' latest initiative is eliminating some of these arduous processes.
Third-party data transfer on Android
Including Vivo, the three Android device manufacturers announced that they will be streamlining the data switching and migration between their Android devices, starting in China first. Interestingly, third-party Android apps data like recorded chat messages will be migrated as well when initiating a transfer.
It was not specified which particular smartphones from these brands will be compatible or if there are plans for this feature will be rolled out across more countries and regions. To be safe, it might also be limited to the latest models that utilize newer connectivity methods like UWB (ultra wideband) or Bluetooth LE, similar to what Google's Fast Pair is based.
Additionally, it remains unknown whether Google would add a similar functionality to Android later, perhaps via Android 14. Likewise, the feature is apparently made from a collaborative effort from the three Chinese brands, so it will likely require the search giant to tap up other major manufacturers like Samsung to enable this for a wider adoption rate.
Do you wish that Google or Samsung should copy the same function? Let us know in the comments.