Top 5 Forum: erotic apps banned, best antivirus apps, new phones, ROMs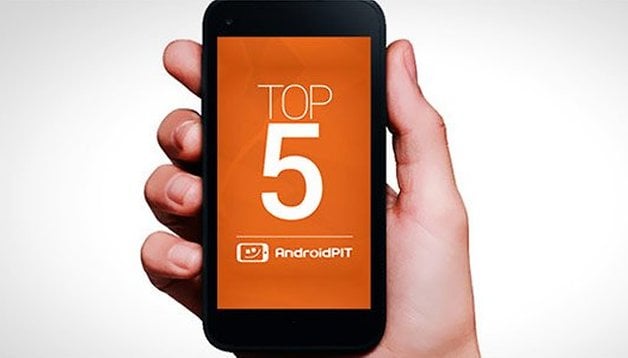 If you've got unanswered questions about Android devices, the platform itself, apps or manufacturers, get in the AndroidPIT forum and put those questions to rest! This week the most read threads were a mixed bag, much like the AndroidPIT staff! Come join the fun. NEXTPITTV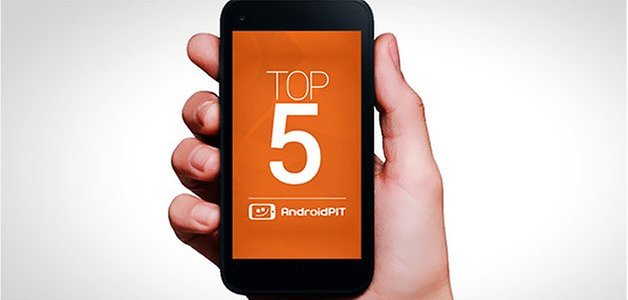 Google has decided to take a position on porn and 'adult' apps in the Google Play Store that seems to be a little hypocritical considering that Google's fortune was half made on the volume of porn on the internet. What do you think about the decision? Can you come up wit a more appropriate way to deal with adult content in the Play Store?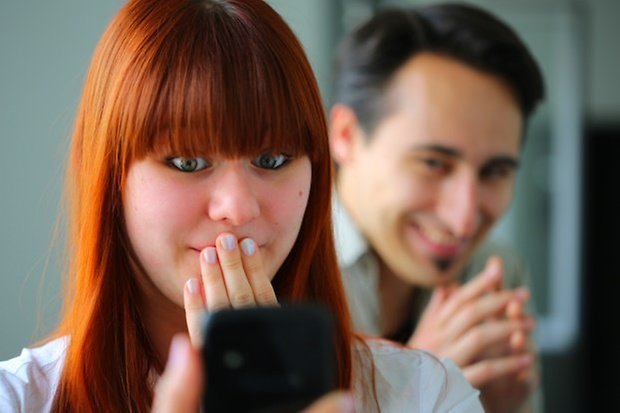 Everyone has heard about the scammy antivirus app in the Google Play Store that, despite costing $4 and doing absolutely nothing, rocketed to the top of the paid apps in a week. With that thought in mind we started a discussion about the best, non-scammy antivirus apps for Android. Check it out if you're looking for one and share your thoughts if you're using one.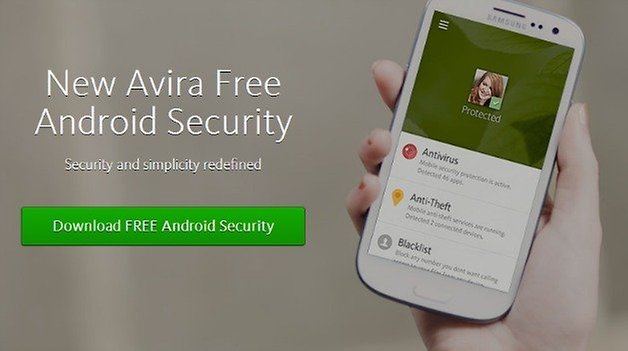 With all the new flagship devices coming out, many people are considering making an upgrade. But to what device? Which manufacturer has your loyalty? Which features can you not live without? Are you willing to make sacrifices in some areas to get better specs in others?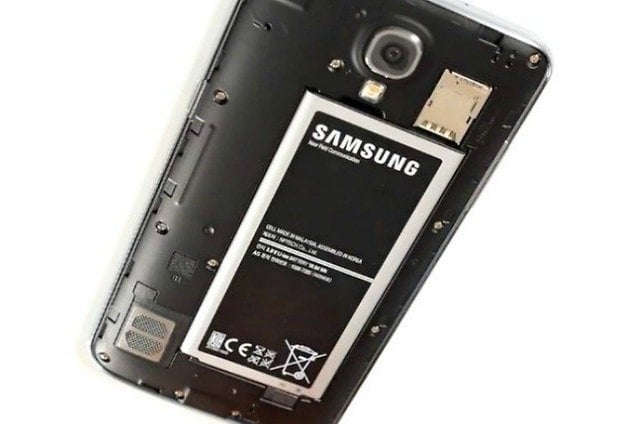 In this thread, one of our new members gets a rough and ready introduction from one of our learned Mods on the ins and outs of the custom ROM scene. If you're new to the whole shebang too it's a one page conversation with pretty much all the first questions asked and answered.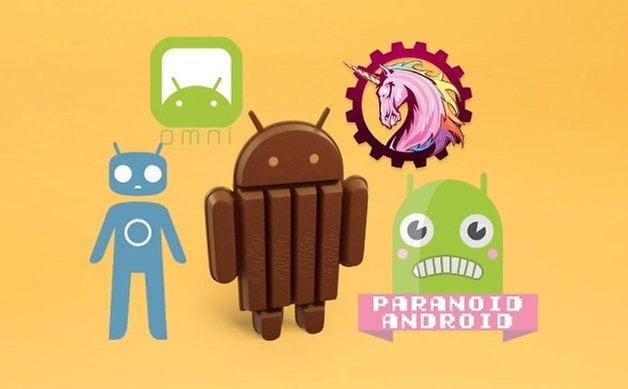 Some games are so processor hungry that you can't even charge them while playing them because the battery drain is faster than the battery charge. Check out the games causing the problems and the possible solutions. Has this happened to you?