Sony May Launch Xperia 7 with Better Specs than Xperia 10 V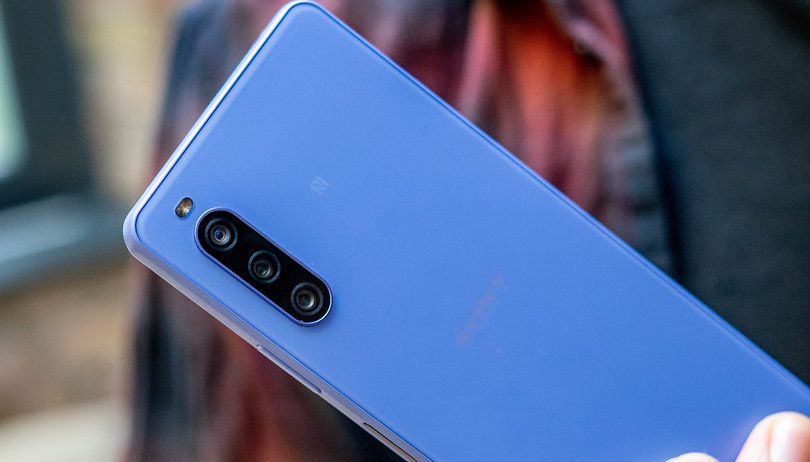 Sony just launched the Xperia 1 V and Xperia 10 V with both expected to become available next month. However, there might be another mid-range Android phone up the Japanese company's sleeves, and which could offer better specs than its current mid-tier Xperia entry, according to a new report originating from the Land of the Rising Sun.
Based on a random user on Weibo, which was then picked up by SumahoDigest, the other unnamed Xperia mid-range device that previously starred in rumors is none other than the Xperia 7 instead of the Xperia Ace 4. The purported identity lines up with the current naming convention of Sony with the Xperia 1 as a premium line followed by the standard flagship Xperia 5 series and the mid-ranger offering Xperia 10.
Sony Xperia 7 chipset specs and release
The Xperia 7 first appeared in Bluetooth certifications along with another Xperia handset. The former was said to be equipped with an unnamed MediaTek chipset, which could be either one of the recent mobile processors in the Dimensity 8000 or 9000 series. On the other hand, the latter is believed to be the Xperia 10 V that was outed with a dated Snapdragon 695 SoC and 60 Hz display.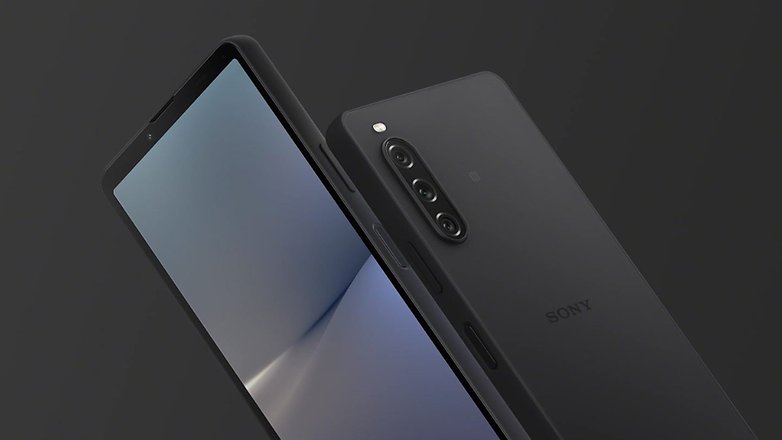 Beyond the evidently better and faster chipset for the Xperia 7, there are no other solid details that have been revealed yet. It is safe to assume that the unannounced Xperia device could feature a wider display with bigger dimensions and away from the compact form factor of the Xperia 5 V and Xperia 10 V. It might also be possible it will add features like a faster display and 4K video recording.
Regarding the launch and pricing, Sony may unveil the Xperia 7 alongside the recently leaked Xperia 5 V which is slated to arrive in September this year. The pricing will obviously sit above the Xperia 10 V, which currently retails for €450 ($491), and below the $1000 mark of the Xperia 5 IV (review).
Are you unimpressed with the Sony Xperia 10 V? Do you think the company could do better with the Xperia 7? Share to us your opinion.