Sony's Flagship Xperia 1 V Camera Phone Could Debut in May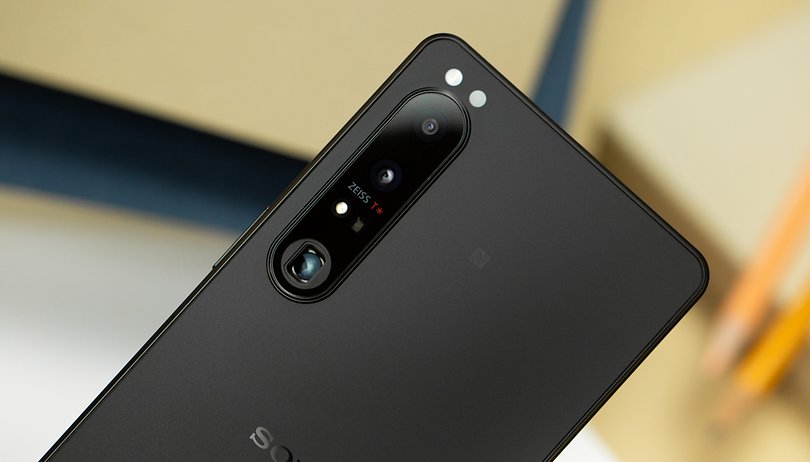 Sony's Xperia 1 IV was announced in May last year, and this most likely places its successor, the Xperia 1 V, on a similar timetable for 2023. In line with that is a fresh video teaser that the company published, depicting complete launch details for the upcoming flagship Xperia 1 V camera phone.
The clip titled "The next ONE is coming" does not reveal exactly which Xperia device Sony will unveil. However, based on the keyword 'one' and the highlighted component that appears as a mobile image sensor, all signs point to the new Sony Xperia 1 V.
In the same video, it specified that the event will be streamed on Sony's Xperia YouTube channel and will kick off on May 11 at 6:00 CEST or 13:00 PM Japan time. It would be interesting to see how this would pan out given Google is expected to host its Pixel event at I/O 2023 a day before, announcing the Pixel Fold and Pixel 7a.
As for Sony's flagship Xperia 1 V, the device would be marketed as a premium camera phone. It was tipped that it will feature larger sensors despite retaining the 12 MP triple camera setup in the rear as with the Xperia 1 IV which Antoine Engels reviewed. One of the sensors is believed to arrive with a 17 percent larger area, theoretically improving the photos in low-light conditions.
Sony Xperia 1 V specs, price, and release date
In addition to the cameras, the Sony Xperia 1 V with the accompanying XQ-DQ72 model number will be powered by the latest Qualcomm Snapdragon 8 Gen 2 chipset and 16 GB of RAM based on an earlier report. It is also without a doubt that this will be one of the thinnest handsets in its class to be powered by Qualcomm's high-end chipset.
The Sony Xperia 1 V could command a steep price tag north of $1,600 upon release. Lastly, it should be sold globally and may be available in June in selected markets, although it remains unclear whether it will arrive in the US.
Do you think that Sony is in their right mind to price the Xperia 1 V as such? We'd like to hear your thoughts.