Snapdragon 8 Gen 3 may finally end Apple's Bionic chipset reign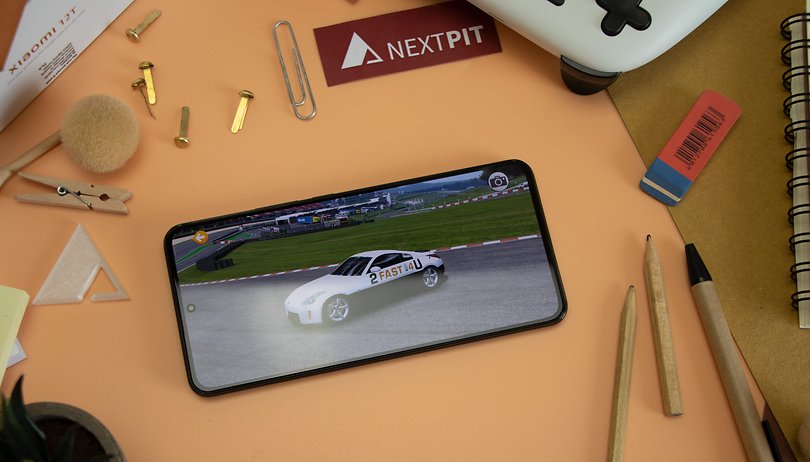 Despite Qualcomm giving the Snapdragon 8 Gen 2 plenty of boosts in terms of performance and efficiency, the chipset has not been able to surpass Apple's A16 Bionic chipset found in the iPhone 14 Pro (Max). The company might already have a key through the unannounced Snapdragon 8 Gen 3, which could be ready at the end of the year.
An alleged Geekbench of the Snapdragon 8 Gen 3 engineering unit which is rumored to feature a new Cortex-X4 main core has been shared in a South Korean forum. The result shows that the chip hits exceptional scores of 1930 and 6236 for the single-core and multi-core, respectively.
Snapdragon 8 Gen 3 vs Gen 2 vs Apple A16
The numbers are notably higher compared to the A16 Bionic that averages 1800/5300 with the same benchmark tool. Furthermore, the results are way better when put side by side with the current Snapdragon 8 Gen 2 with average scores of 1400/5000. However, it's too early to tell how the SD8 Gen 3 will fare over the upcoming A17 Bionic.
Besides the increased synthetic performance, the source adds that the next-gen Qualcomm silicon will get 20 percent less power consumption. In contrast, the Snapdragon 8 Gen 2 was 40 percent more power efficient than the SD8 Gen 1 according to Qualcomm.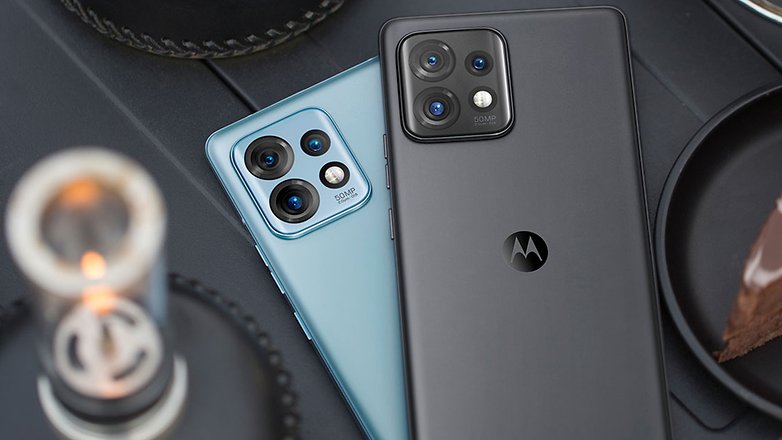 How the Snapdragon 8 Gen 3 could offer beastly speed
Accordingly, the upcoming flagship SoC will utilize a 1 + 5 + 2 configuration, dropping an efficiency core in favor of a performance core. In addition, leaker Ming-Chi Kuo claims that TSMC is an exclusive manufacturer of the chip, which will be built through the 4nm process.
It's unclear which Android premium phones are confirmed to run on the platform. Samsung is expected to continue its partnership with Qualcomm for its 2024 flagship devices in the form of Galaxy S24 models, if the Koreans keep its naming scheme. More importantly, it's recommended to take the above-mentioned details with a grain of salt.
Regardless, we want to know if you think these promising improvements on Qualcomm's chip will help you pick an Android flagship over an iPhone 15 Pro Max?