Why you should buy a smartwatch: pros and cons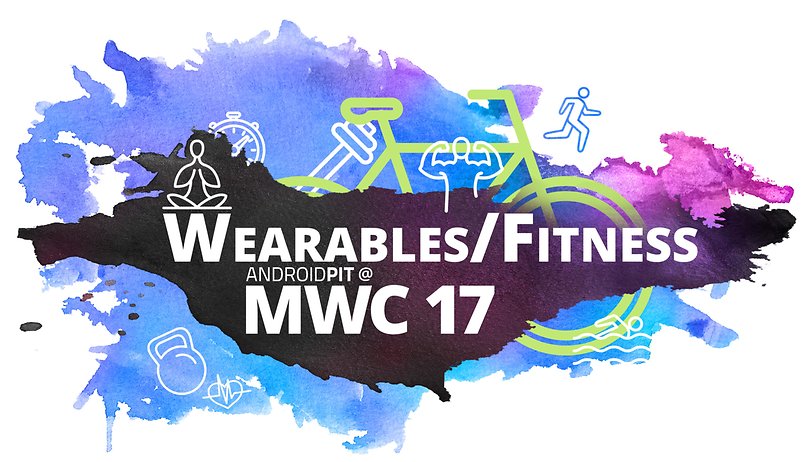 Are you considering whether or not to buy a smartwatch? Perhaps you're wondering if you'll use it everyday or if it will just end up in a drawer somewhere. Here are some of the pros and cons of these wearables to help you decide if a smartwatch will live up to your expectations.
The future of wearables isn't Android, it's medicine
Pros of owning a smartwatch
Thanks to Android Wear 2.0's new features, Android smartwatch users are no longer bound to their smartphones. Users can install apps like keyboards, messengers or small games from Google Play without even touching their smartphone. The new interactive Complications dials make it easier to see notifications, calendar appointments, contacts, a quick shortcut to the inbox and more.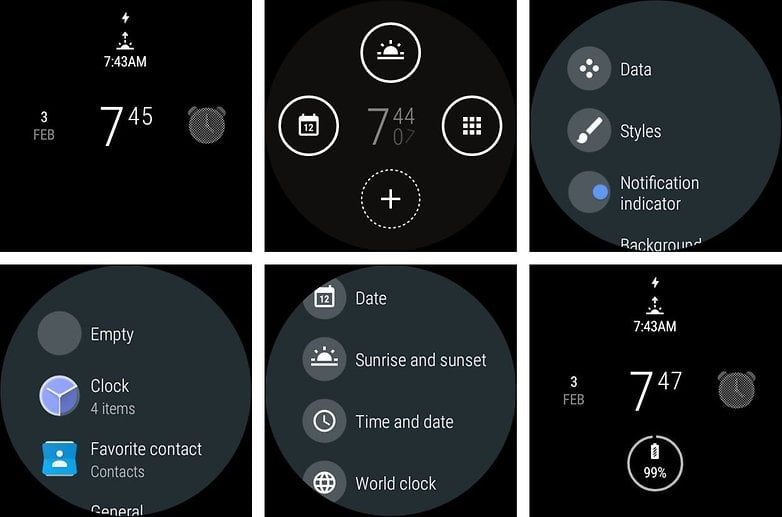 Smartwatches allow users to go nearly hands-free. With Google Assistant on your wrist, you can give voice commands to your watch without needing to be near your Pixel phone or Google Home device. All it takes is a long press of a button to conduct searches or control the environment through connected IOT devices.
Smartwatches are designed to be wellness devices as well. They can be used as pedometers to track fitness goals. Some even include a heart rate sensor to track a user's pulse. When users are at the gym, the Complications dials can give a shortcut to the timer and stopwatch as well as display step count.
Cons of owning a smartwatch
In theory, all of the aforementioned points all make smartwatches sound pretty great. But, in practice, it's another story. Smartwatches aren't as user friendly as they're supposed to be. You can't be fully independent of your smartphone, largely because Google Assistant's voice recognition isn't good enough yet and using a keyboard on a small screen just isn't ideal. Step counters are notoriously imprecise - even brushing your teeth leads to errors. Optical heart rate sensors only work for certain sports, and only in ideal conditions. Running and cycling are both fine but HR sensors won't work, for example, when you do yoga and bend your wrist. Finally, one of the most common user complaints is still a problem: battery life.
Smartwatches aren't living up to expectations now, but they may be helpful someday after a lot of improvements. Nevertheless, even if they worked as well in practice as they were meant to in theory, all this functionality still isn't vital to most users. Since smartwatches aren't essential, for most people purchasing one doesn't make much sense. But, if you find the technology fun and interesting, then give it a try without expecting too much and you might have a good experience.
Do you think a smartwatch will ever be essential to your daily routine? What do you think about the Android Wear 2.0 update? Let us know in the comments below.
Sorry, the offer is no longer available. But check Amazon directly for the latest offers on LG Watch Sport.