Why do smartphone colors lack originality?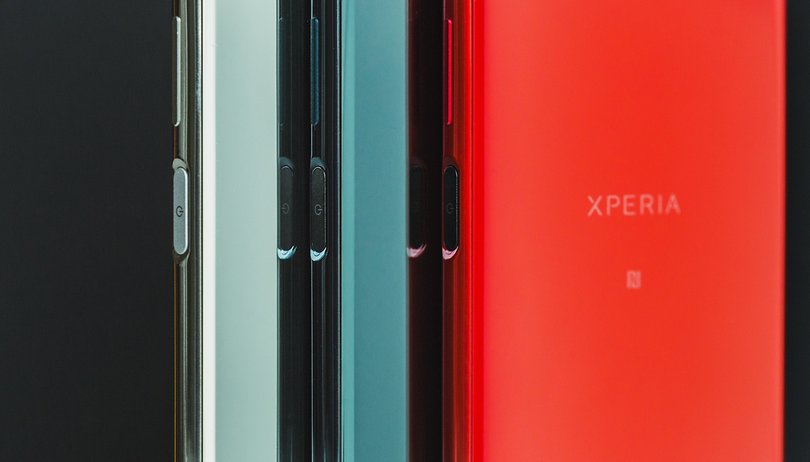 It's overwhelming how many smartphones are available on the market. However, what remains the same year after year are the color options, with manufacturers usually only releasing neutral colors apart from a few exceptions. But why are they so lacking in originality?
Henry Ford stated in 1908 that "people can choose any color for the Ford T, as long as it's black". A century later, it is clear that smartphone manufacturers have more or less maintained this approach, tending not to opt for bold and daring color versions.
The choice of personalized products its becoming greater
Unlike with other products where customization is important, smartphone manufacturers still seem fearful to offer a greater choice. The release of the latest smartphones back up this theory. The latest Samsung Galaxy Note 8 for example, is only available in three colors: black, gold and blue. The same story applies to Huawei's Mate 10 Pro which also has neutral colors: mocha, grey and blue. Some manufacturers sometimes launch a red version, but in most cases this is only for a limited time (OnePlus 5T, Honor 7X, etc.)
In many areas the increase in personalization options are evident: Color, interiors, exteriors and more. Many other devices are more daring in terms of finish and design, and there seems to be no unwritten rules for what they can and cannot offer to consumers. However, smartphone manufacturers obviously feel more limited.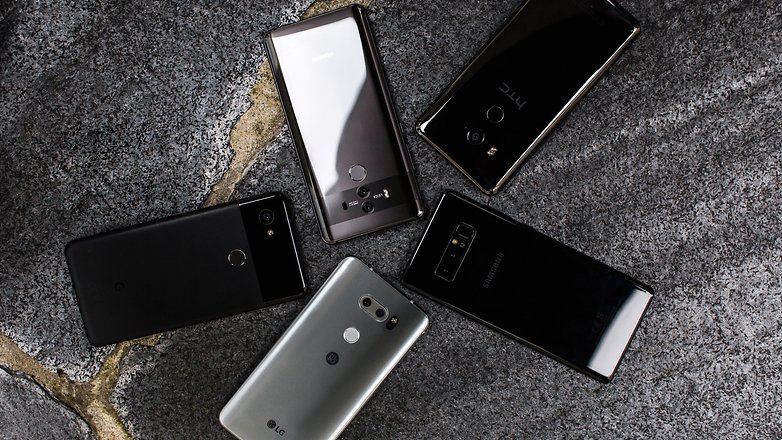 Personalization is perceived as a positive thing, as it allows us to express ourselves through the items that we own. Users not only want to own a certain device, they also want it to be different. Having various colors can give the impression of individual choice, even if there are many of the same products in production. Giving the user the ability to fully customize their smartphone could be a great talking point, which would be beneficial for both the marketing of the model and the brand itself.
Unusual colors aren't good for business
No matter how nice the idea of personalization is, it isn't necessarily reflected in the sales figures, and we can assume that's the main reason why smartphone manufacturers are not taking the risk. To help illustrate this further, we can take a look at the available, and most sold colors in the automobile industry.
According to Forbes, in the US, white, black, grey and silver are the top sold cars. For many years the most sold cars in France and the world in general are also white grey and black, according to AAA DATA figures, 35.3% of new registered vehicles were grey, followed by white cars (26.1%) and black cars (15.1%). With the exception of some models where customization works well (Mini, Fiat 500, for example) consumers opt for more classic colors particularly because of a possible resale in the future. Also, buyers may be convinced that the neutral colors are a safe option.
How can this be explained?
For color psychologist Karen Haller, color choice reflects a persons aspirations. Black or white is typically associated with technology and innovation, and therefore customers choose what they consider to be the most refined. Grey and white also evoke ambition and are perceived as symbolic of success.
To illustrate her point, Karen Haller also uses the iPhone as an example, stating that Apple has identified the psychology of its customers, creating colors to appear to different personality types. The cheaper iPhone 5C for example, which was released in yellow, green, blue and red was aimed at younger people, while the more expensive, neutral gold, greys and whites are perceived as sophisticated, therefore appealing to adults.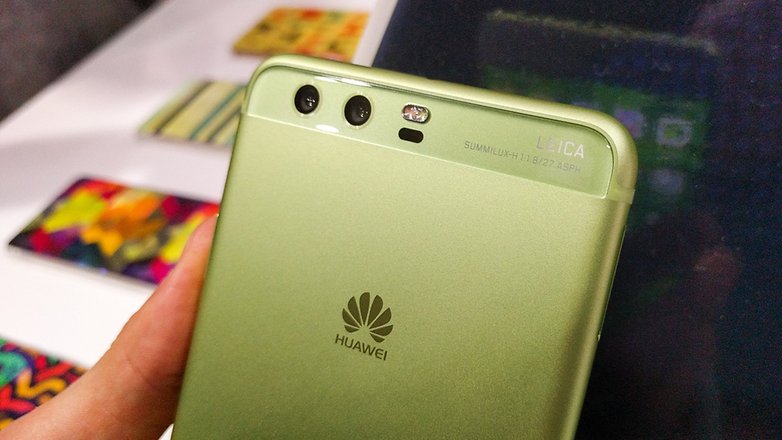 One thing is certain, the perception of colors varies according to who we are, the price and the model of the smartphone, and manufacturers may change their ways and begin to innovate more often. Recent rumors suggest that Samsung will launch a purple version for its future flagship, the Galaxy S9.
Also, LG announced new colors for the G6 and Q6, including Morroccan Blue, Lavender Violet and Raspberry Rose. It seems then that more exciting colors and customization may still be possible in the smartphone world.
What is your opinion? Would you like to see a greater range of color options in your desired device?